Israel's Shin Bet foiled a pot by a "Lebanese entity" to enlist residents of east Jerusalem to carry out terrorist attacks against Israeli targets, the internal security agency said Thursday.
The recruitment operation utilized the popular yet controversial Chinese social media platform TikTok to get in touch with the targets.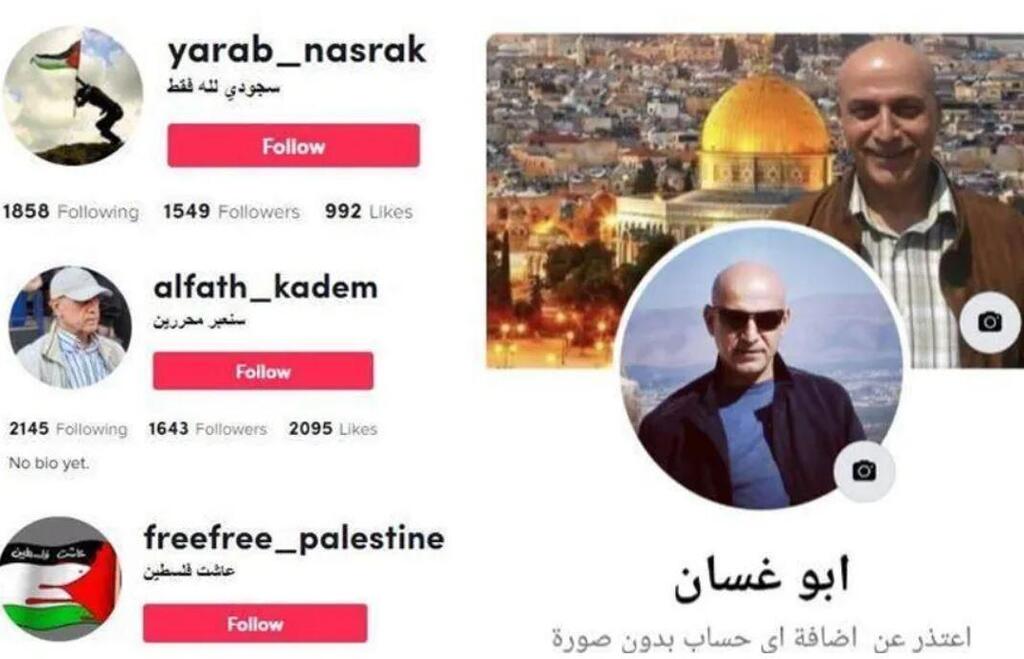 Two residents of east Jerusalem were arrested for collusion with the recruitment effort, understood to be tied to Lebanon's Hezbollah terrorist group. At the behest of the Lebanese recruiter, the two suspects took up spying missions and photographed various Israeli locales, especially in Jerusalem, with a view to perpetrating terrorist attacks.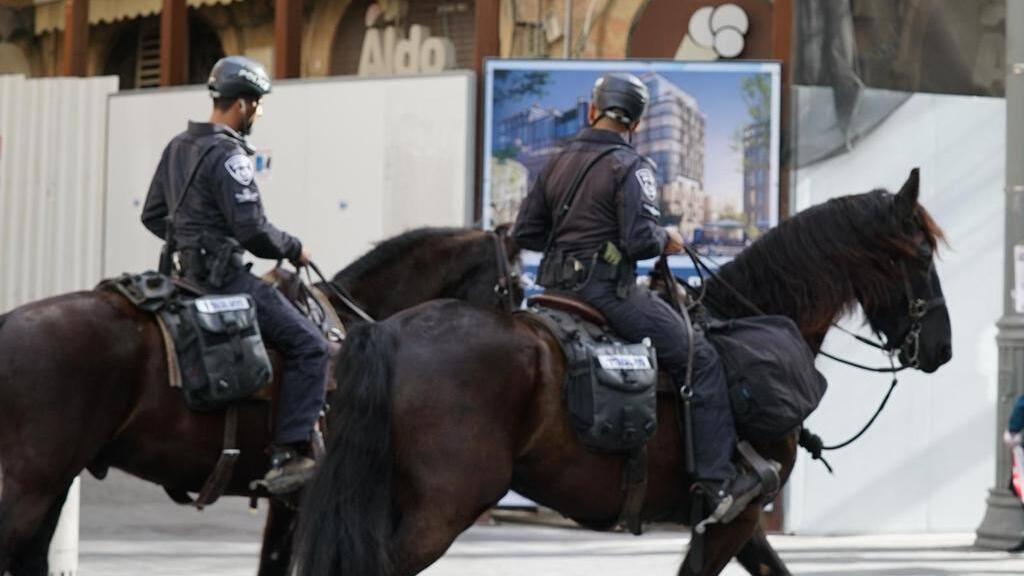 According to the Israeli agency, a Lebanon-based TikTok account going by the name of Abu Ghassan would contact east Jerusalem youths and start chatting about the Israeli-Palestinian conflict, trying to radicalize the young interlocutors. Upon establishing a personal connection, he would then suggest starting to talk on the encrypted Telegram app.
It appeared that the profile belonged to a former Hezbollah member and a known terrorist who often used the moniker. On Telegram, Abu Ghassan would suggest that the targets carry out surveillance on particular Israeli spots.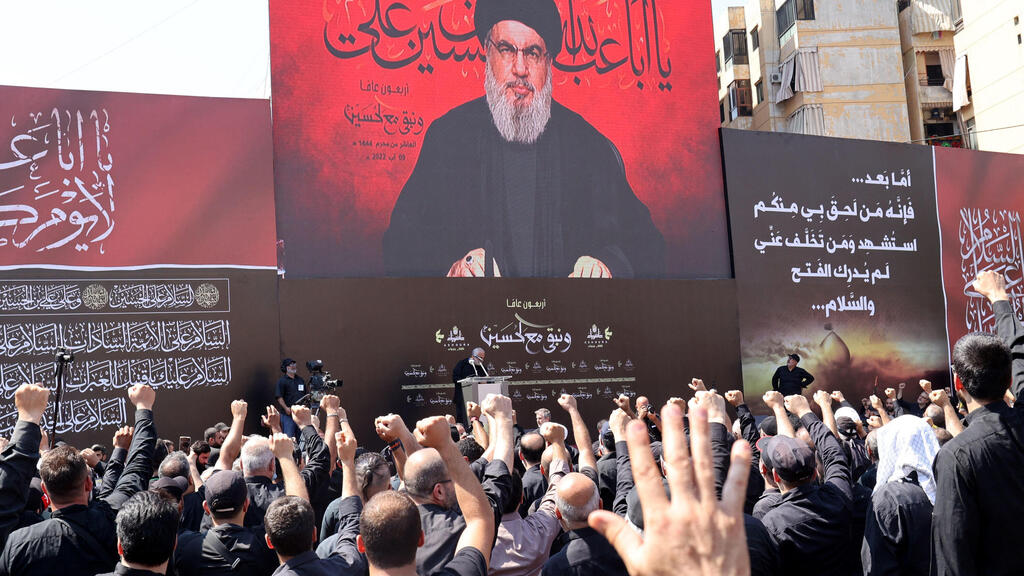 TikTok, an app that took social media by storm, is the subject of controversy in the U.S. amid fears the app could be used to spy on or censure users. Additionally, reports cited findings that far-right and anti-Semitic extremists are given free rein on the video platform.
Last month, U.S. Republican Senator Marco Rubio announced bipartisan legislation to ban TikTok in the United States.