During my journeys across what were once Jewish communities in pre-WWII Ukraine, I visited several towns where residents said they were suffering from "phantom pains," claiming the absence of Jews since the Holocaust was a huge loss.
I've heard Ukrainians say that the Jews taught them "the wisdom of life," and that since they left things began to go downhill.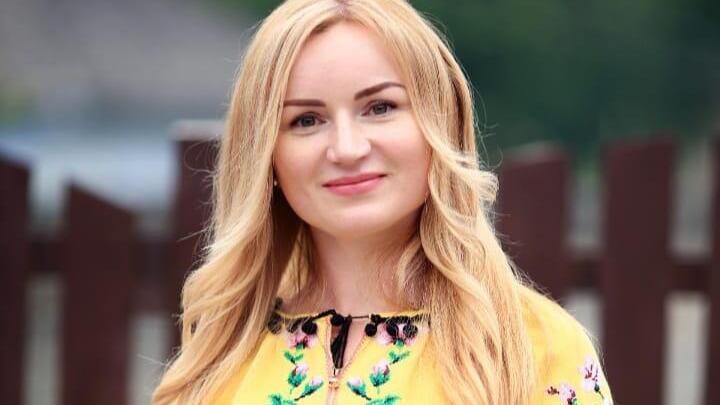 But Ukrainians are busy with their day-to-day lives, and seldom think to make time to commemorate their Jewish neighbors who fell victim to the Holocaust.
There is one person who stands out. Ivana Valchishna, a young school teacher, produced a documentary film about the history of the Jews in her town. Valchishna, a colleague, and two students worked through the daily power outages and harsh conditions of the war-torn country to complete their project, which ended up winning two first prizes in separate competitions.
"My grandfather, Volodymyr Honcherok, told me a lot about Jews in my childhood," Valchishna says. . "Anyone that you ask in the village about the time after the war - will always mention the Jews who lived there. These stories were very interesting. I was also drawn to the abandoned homes," she says.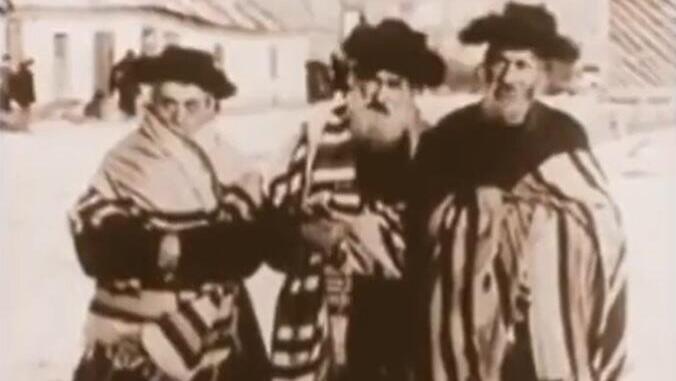 The documentary is 23 minutes long and tells the story of the Jews of Dzhuryn, a town in the Zhmerynka Raion of Vinnytsia Oblast in Ukraine, dating back almost 300 years.
In 1765, Dzhuryn was home to 35 Jewish families. In the late 19th century, the Jewish community reached its peak, with a total of 1,500 Jews living in the Ukrainian village. The film explains how the area was stripped of Jews, including in the 1919 Kyiv pogroms carried out by White Volunteer Army troops.
Although it spans centuries, the film focuses on the Holocaust, especially on the prisoners of the Dzhuryn ghetto. Despite the atrocious conditions, Jews were not murdered in Dzhuryn, thus some survivors lived to tell the tale first-hand. The last Jew of Dzhuryn passed away some four months ago.
Part of Valchishna's mission in producing the film was to educate the next generations to be tolerant towards others, and ensure that Nazism and racism never come back.
"The history of racism and fascism is repeated in cruel manifestations. After the massacre in Bucha and Mariupol, after our infrastructures were wiped out, we can no longer be the same as we were before, but we are certain - we will be happy. We are an undefeatable nation" said Valchishna.