Attorney General Gali Baharav-Miara warned Prime Minister Benjamin Netanyahu on Thursday that any involvement on the premier's side in the highly-controversial judicial reform sought by his hardline government would constitute a conflict of interest given his
ongoing corruption trial
.
In a letter made public, the attorney general wrote: "You must avoid as part of your role as prime minister involvement in initiatives related to the legal system."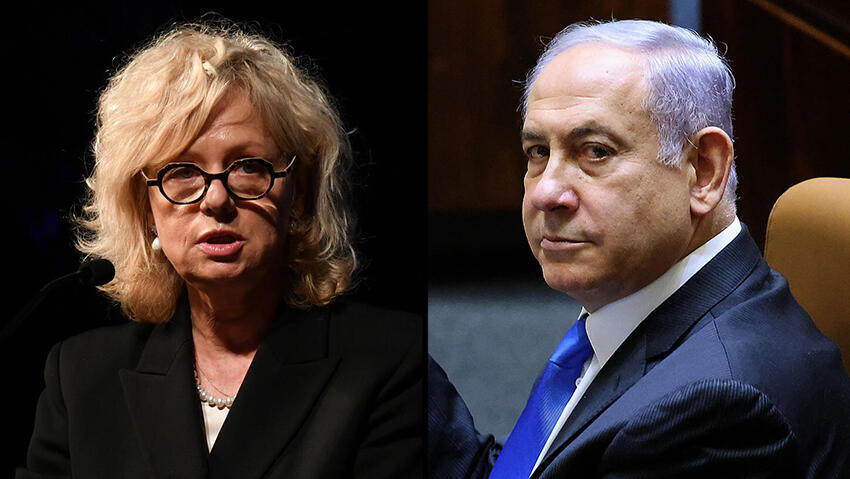 Netanyahu's far-right government has made the reform the centerpiece of its policies, spearheaded by Justice Minister and close Netanyahu confidant Yariv Levin.
However, the proposed reform has encountered fierce resistance from business leaders, top bankers, hi-tech workers, entrepreneurs and large swaths of the general public, having staged a series of nationwide mass demonstrations against the reform every weekend for over a month.
The attorney general has specified that Netanyahu's conflict of interest also extends to indirect contacts regarding the reform, which means he must not in any way be directly involved in the advancement of the reform nor mediate any kind of settlement pertaining to it.
With Netanyahu himself touting the reform as essential to judicial integrity, supposedly streamlining the judicial system to counterbalance a court the premier believes is overly powerful, it is currently unclear whether Netanyahu will heed the AG's warning.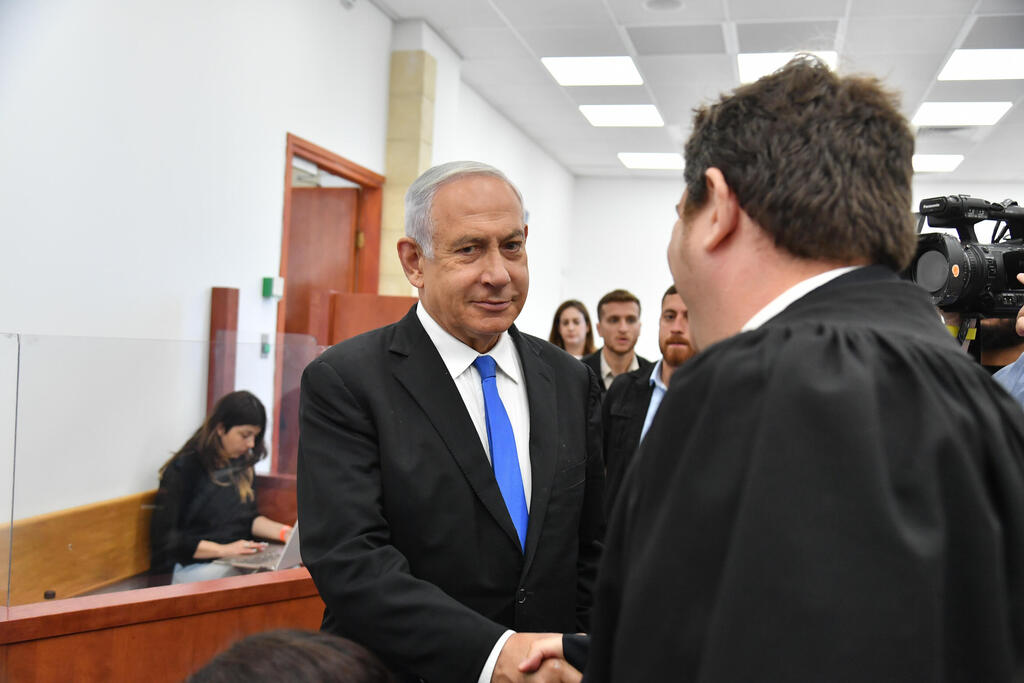 Under the proposed reform, a simple Knesset majority of 61 votes would be enough to override any Supreme Court ruling that deems laws passed by the legislature unconstitutional. Furthermore, it would allow government ministers to disregard legal opinions of counselors.
Critics say the reform would render the system of checks and balances toothless and ineffective, leaving decisions pertaining to sensitive issues such as LGBT and minority rights at the whims of a highly-conservative majority.