Finance Minister Bezalel Smotrich on Sunday said he is pulling 138.8 million NIS belonging to the Palestinian Authority and frozen by Israel, for the sake of government needs, as part of the sanctions imposed on the PA for appealing to the International Criminal Court.
The minister, who is also the leader of the far-right Religious Zionist Party, spoke in a press conference in Jerusalem and said he intends to give the money to families of terror victims.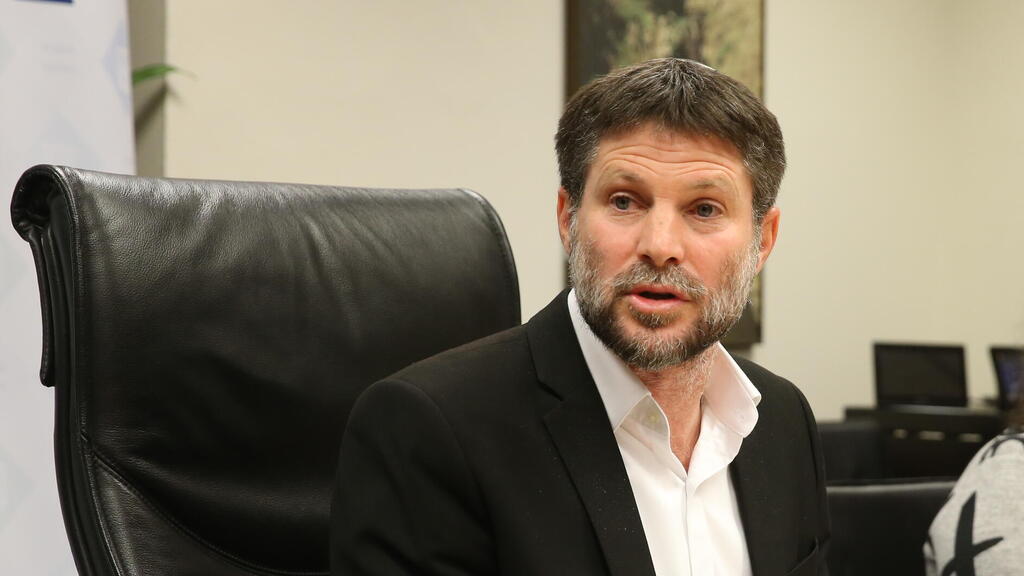 The funds, collected by Israel as customs and taxes belonging to the Palestinian government, were being withheld over the PA's decision to fund the families of terrorists who were imprisoned or killed by Israeli forces.
"We've promised to fix this and today we are doing so," Smotrich said.
"It is morally just and important for the war against terror. There is no greater justice than using the funds for the victims of terror," he stated.
"The government of Israel is changing policy. There is no solace for the families of those murdered, but there is justice. I am pleased for the privilege to lead this policy, as one of the first steps as finance minister," he said.
When asked whether his move would not further weaken the PA and strengthen the more militant Hamas terror group, the minister said the PA has chosen to encourage terror and the murder of Israelis.
"We will not accept this under any circumstances. The PA must stop its involvement in terror if it wants to survive. As long as it continues to encourage terror, it is our enemy and as such, what interest do we have to help it?" he said.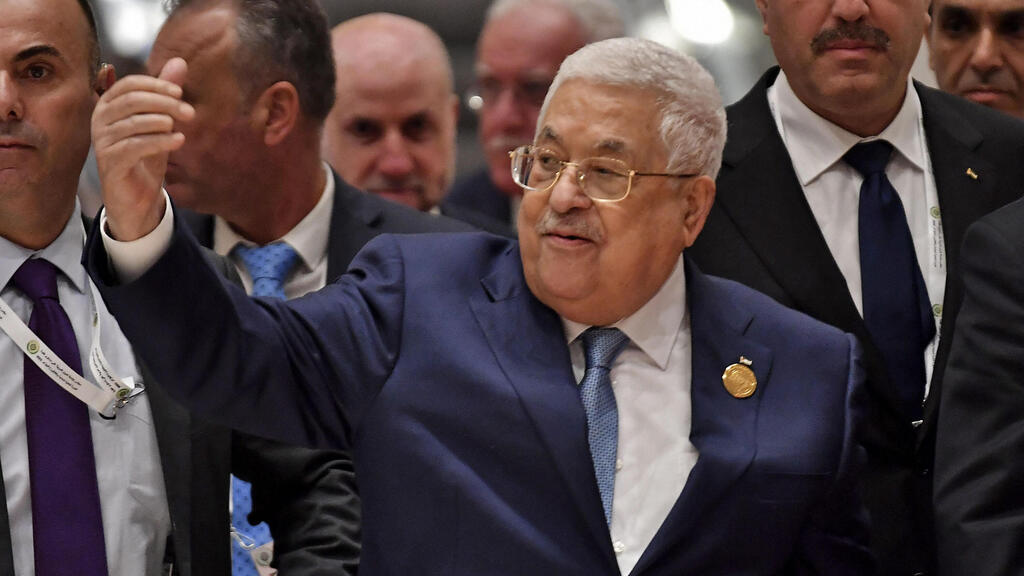 "Our only interest in the PA's continued existence is if it operates within the Oslo Accords, looks after the needs of civilians and prevents terrorism in coordination with Israel's security services. Under such circumstances, we can have relations, albeit complicated ones. But only if the PA refrains from involvement in terror," Smotrich said.
The Palestinian Authority has been conducting full cooperation with Israel on security matters, despite its decision to pay stipends to the families of convicted or killed terrorists.
Israel's security services have long kept that cooperation in high regard and rely on the PA in its raids against terror actors.
The authority is also nearing financial collapse and the further withholding of funds is a catalyst for such an outcome. This, security officials note, would cause chaos on the ground, embolden militants already gaining strength, and bring Hamas back to the West Bank in force, using funds given to the terror group by Qatar.
Earlier on Sunday, Israel
revoked the VIP pass
easing Palestinian foreign minister Riyad al-Maliki's ability to travel freely on the Wests Bank, in a retaliatory measures for a Palestinian bid to involve the International Court of Justice (ICJ) in their decades-old conflict with Israel.
First published: 19:57, 01.08.23