The use of #civilwar, has surged on social media in recent days with a rise of some 9,000% observed by the Jewish People Policy Institute, a non-profit, professional policy planning apparatus aimed at securing the Jewish People and Israel.
Talk of a civil war was observed from all sides of the Israeli political spectrum with politicians blaming their opponents for possibly instigating conflict.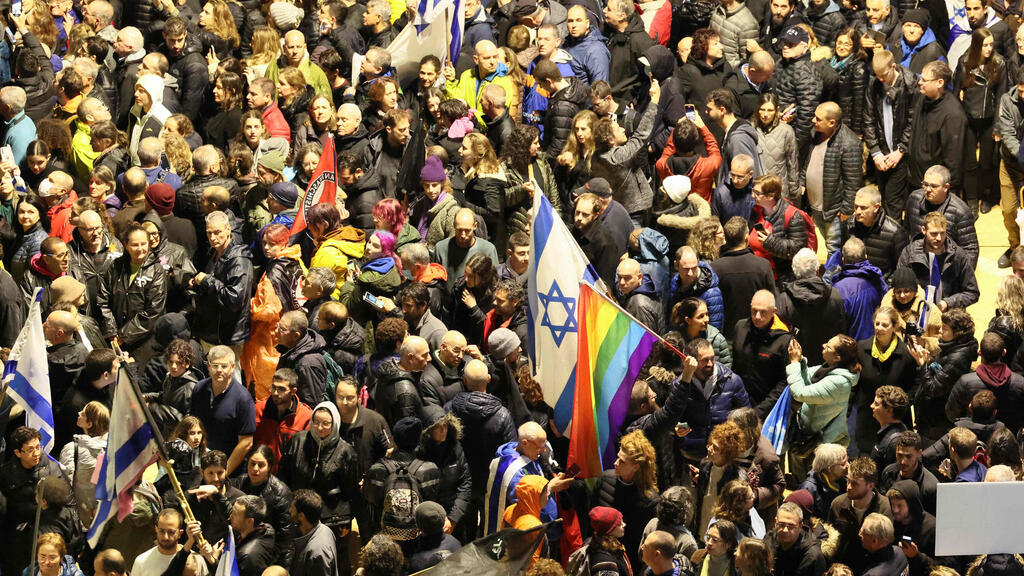 The institute said that on Twitter, a favored platform for political discourse, the rise is most notable. The hashtag was used ten times on January 3 and 4,531 on January 10.
"Israeli society is fractured, its political arena polarized and aggressive, making Israel's democracy weak," Shuki Friedman, vice president of the Jewish People Policy Institute said. "The confrontational discourse is bringing the country to the brink. Politicians and leaders must act responsibly to prevent further deterioration, but each and every Israeli who is involved in the online conversations using such provocative terms, must also bear responsibility," he said.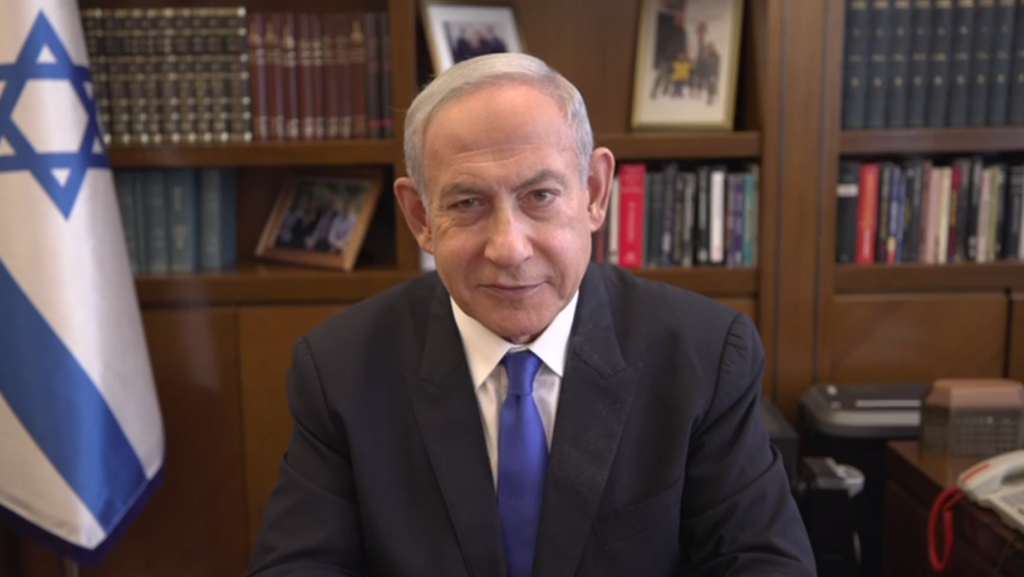 Since the extreme right-wing and religious government of Benjamin Netanyahu came to power and the proposed 'reform' of the judicial system was announced, Israeli politicians and members of the judiciary past and present, as well as many others have called out the attempts to disrupt Israel's separation of powers and democratic institutions.
They also criticized provocations by newly appointed National Security Minister Itamar Ben-Gvir, who said he would instruct the police to use harsh measures against protesters.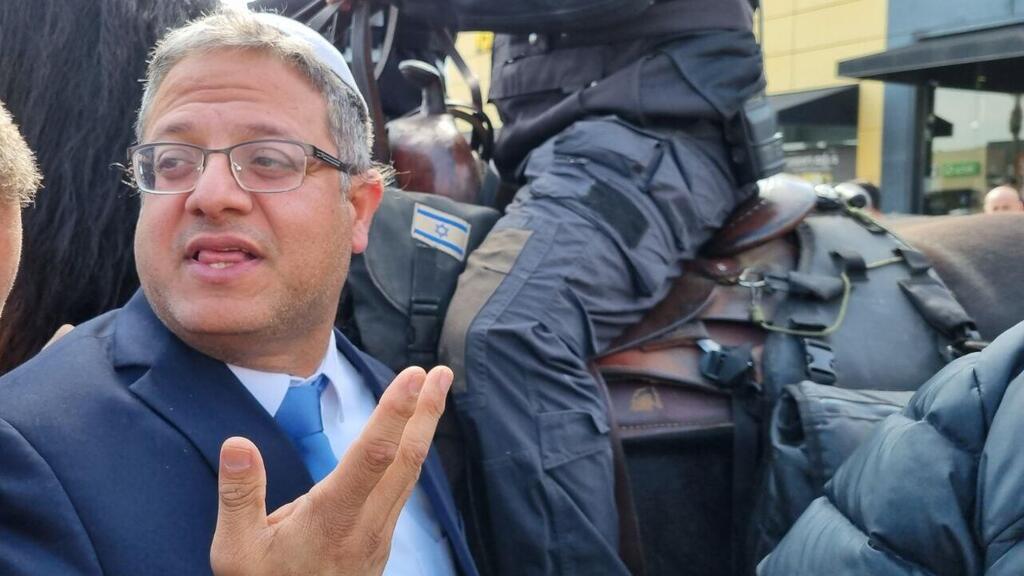 The prime minister however was standing firm and showed no interest in reigning in his ministers or backtracking on any of the announced policies.
He and his coalition partners said on Sunday that they were supported by millions of voters who cast their ballots in favor of the changes announced by the government and presented to them ahead of last November's ballot.
They accused their political opponents and what they described as the leftist courts, of inciting civil dissent.
First published: 21:44, 01.15.23