A woman who refused to agree to divorce her husband was arrested on Sunday in an order from a rabbinical court, in first such ruling in Israel.
Chief Rabbi David Lau issued a warrant for the arrest of the woman after she was absent from deliberations on her case in the past four years, and failed to adhere to any of the court's rulings.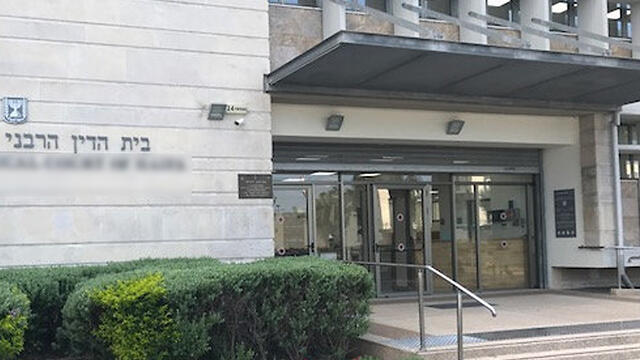 Under Israeli law, there is no civil marriage or divorce, and those matters are under the purview of the rabbinical courts.
According to Jewish law, or Halakha, a man who wishes to divorce his wife must hand her a Get - a religious document stating he is divorcing her - while the wife must receive the document into her hands in the presence of the court.
Statistically, more men refuse to grant the divorce to their wives. In 2016, Israel's Justice Ministry ruled that husbands who refuse to grant a religious divorce to their spouses could be indicted and face prison. During the same year, there were 285 cases of refusal, and many have been jailed.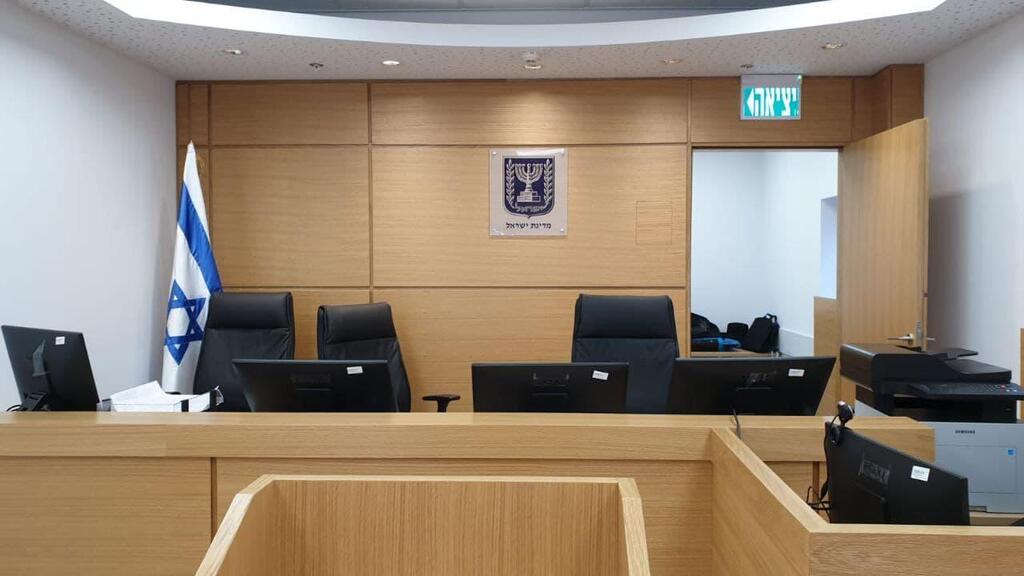 Without the religious ceremony, women are unable to remarry and if they have children from a new partner, those are labeled bastards, and cannot themselves marry in future.
The groundbreaking ruling involved a couple who married in 2000, and who have two daughters.
Their dispute began after seven years of marriage and was being deliberated in the secular family court to decide on custody of the children and a division of joint assets.
After those proceedings ended without agreement, the husband approached the rabbinical court in 2018, to seek a ruling that would force his wife to accept a divorce.
According to the court, the woman had consistently refused to attend divorce hearings and had in the past been forcefully delivered to the proceedings under police custody.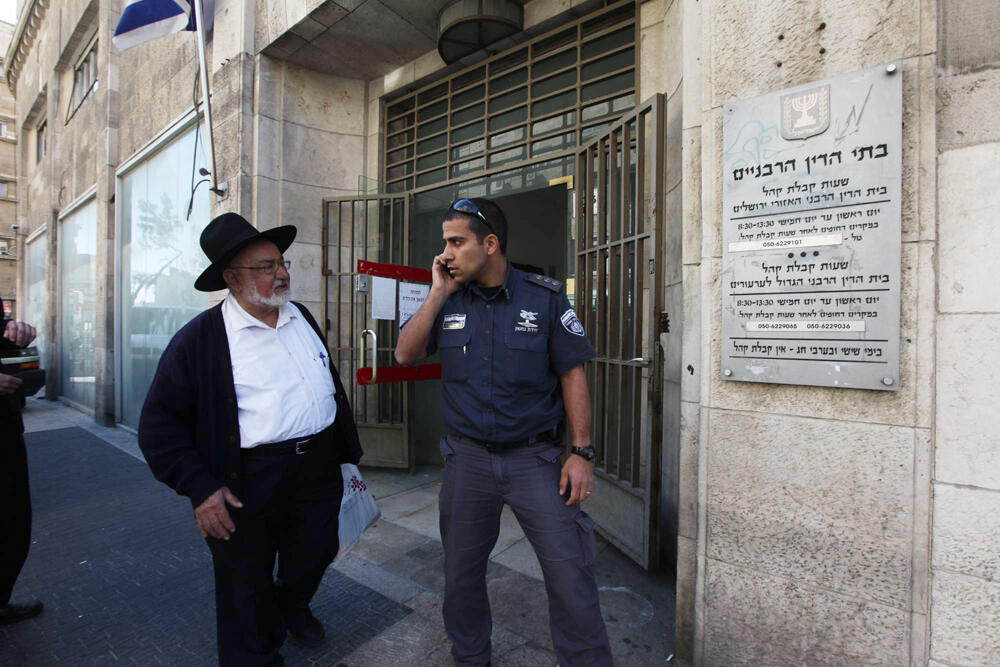 Even after the administrative action was taken, including suspending her driver's license, freezing her bank account and holding her in custody until she could post bail, the woman continued to refuse the divorce, claiming she was seeking to repair her marriage. Even pressure from her employers and social workers assigned to her case could not sway her.
After all options failed, the judges referred the case to the chief rabbi who also serves as chief justice of the Rabbinical High Court and he ruled that she must be arrested and jailed until she concedes.
Rabbinical Court Administrator Rabbi Eli Ben-Dahan said he court had tried to refrain from such an extreme ruling. "Unfortunately, the woman refused to cooperate and insisted on trapping her husband in a marriage that was only legal on paper," he said. "I hope the woman will understand her situation in the coming days and agree to a divorce," Ben-Dahan said.