The United States opposes Israel's retroactive authorization of Jewish settler outposts in the occupied West Bank, Secretary of State Antony Blinken said on Monday, adding that he was "deeply troubled" by the move that came less than two weeks after he raised U.S. opposition to such moves on a trip to the region.
"We strongly oppose such unilateral measures, which exacerbate tensions and undermine the prospects for a negotiated two-state solution," Blinken said in a statement, reiterating his call for all parties to avoid actions that can further escalate tensions between Israelis and Palestinians.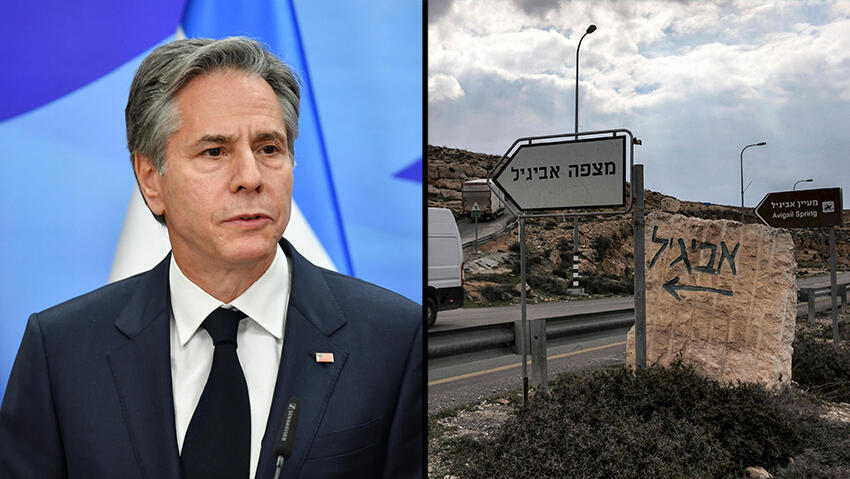 Israel's move on Sunday to legalize nine settler outposts and build new homes within established settlements came after months of simmering violence in the West Bank.
U.S. State Department spokesperson Ned Price said Blinken had made his opposition to the legalization of settler outposts clear during the visit to Israel and the West Bank that concluded on Jan. 31.
Asked what the United States would do about the Israeli move to go ahead with authorizations, Price did not outline any actions.
"Israel of course is going to make its own sovereign decisions. We have made our opinion, our very strong opinion on this very clear," Price said.
U.S. officials were having "intensive discussions" with Israel, the Palestinians and other countries in the region, and U.S. efforts to de-escalate tensions would continue, he added.
A senior Israeli official, who declined to be identified, said Israel was not surprised by the U.S. response since the two sides have disagreed on the issue for decades.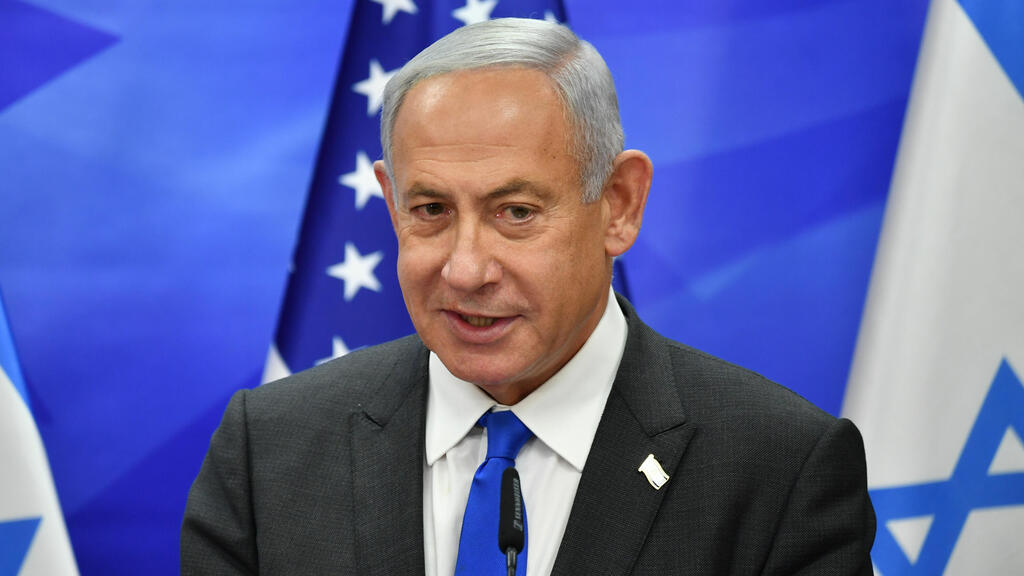 "These disagreements did not hurt and will not hurt the strong alliance between Israel and the United States," the official said.