An Arab mother faced an ugly case of discrimination at HaEmek Medical Center in the northern city of Afula on Tuesday after a Jewish roommate refused to share a maternity room with her.
The Arab woman's husband Dr. Wasim Rock said they were shocked at the roommate's "terrible behavior", but hospital staff handled the matter professionally.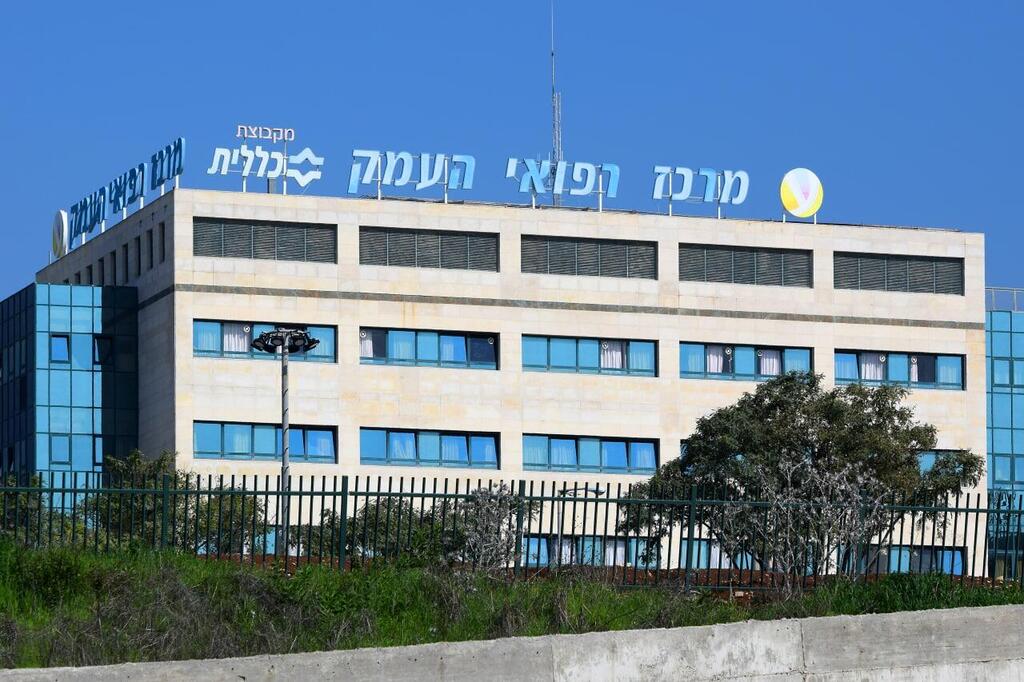 Rock expressed his dismay at the incident in a social media post.
"At this moment at HaEmek Medical Center, where my wife had just given birth, her roommate refuses to stay in the same room with her because she's Arab," he wrote.
Although hospital staff refused to separate the mothers, Rock and his partner agreed to switch rooms voluntarily.
The Mossawa Center, a civil society organization promoting the rights of Israeli Arabs and Palestinians, blamed Finance Minister Bezalel Smotrich for the incident, citing 2016 remarks made by him and his wife Revital decrying Jewish and Arab women sharing maternity rooms.
The treasurer's spouse said at the time that "it feels unpleasant to me to lie in the same room with an Arab woman. As far as I'm concerned, we're enemies."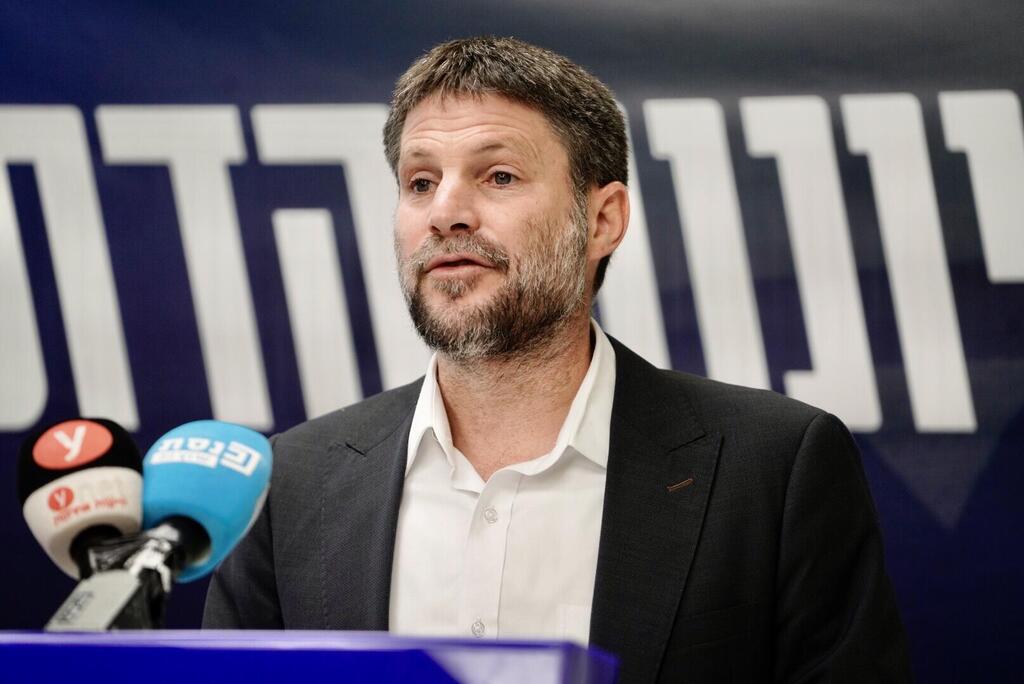 Smotrich himself tweeted at the time: "It's natural my wife wouldn't want to lie next to a woman who gave birth to a baby that might want to kill our son in 20 years. My wife isn't racist, but she needs rest and doesn't want to be subjected to the typical loud celebrations these people have."
The Mossawa Center said that "racist" Smotrich and his wife "can feel proud about the racist climate they've created, as another Jewish woman said she wouldn't stay in the same room with an Arab woman at a hospital in northern Israel".
"Dr. Wasim Rock and his wife, even before they got to celebrate the birth of their newborn son, were shocked to hear that a Jewish woman refused to stay with them in the same room," a statement read.
"Hospital staff was asked to find a solution. Both women were treated by a medical team made up of both Jews and Arabs."