Brazil's Ambassador to Israel General Gerson Menandro Garcia de Freitas was booted from his post on Tuesday in one of the first moves by the Latin American country's newly minted president Luiz Inácio "Lula" da Silva since taking office.
Menandro was appointed by Lula's right-wing predecessor Jair Bolsonaro as a political appointee in early 2021, now his removal might indicate a shift in policy toward Israel.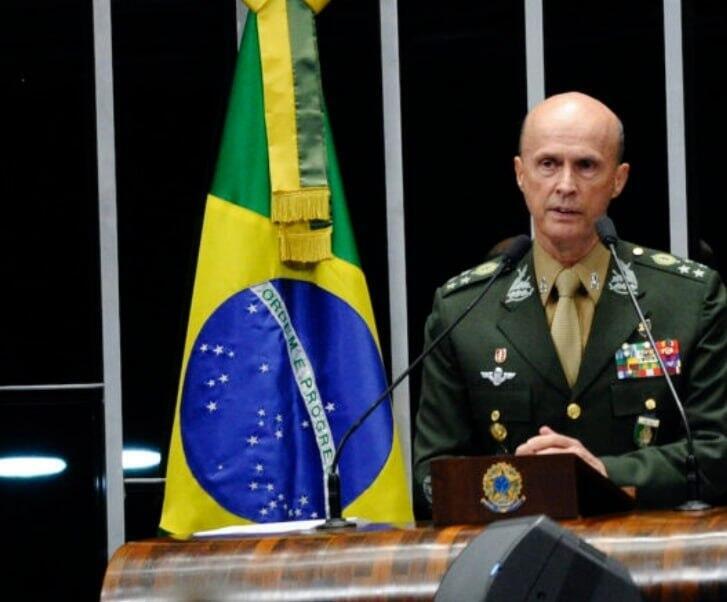 During Bolsonaro's term, Brazil bucked its traditional voting patterns and supported Israel in international institutions, contrary to the traditional position of the country's foreign ministry.
New Foreign Minister Mauro Vieira stated upon the establishment of the new government that under Lula's left-wing government, which took office at the beginning of the month, Brazil "will cooperate with Arab countries, primarily Palestine." In addition, Brazil also removed its ambassador in Washington.
Bolsonaro appointed General Menandro in a bid to deepen military ties with Israel. He then also stated his intention to move the Brazilian embassy from Tel Aviv to Jerusalem, a move that did not materialize due to pressure from Arab countries. Brazil opened a trade office in the capital instead.
Shortly before leaving office, Israeli Foreign Ministry officials managed to convince Bolsonaro to pressure the Brazilian foreign ministry so that the country's representatives at the United Nations would not vote in favor of the Palestinians' proposal to receive an opinion from the International Court of Justice in The Hague regarding the "
legality of the occupation
." Brazil ended up abstaining.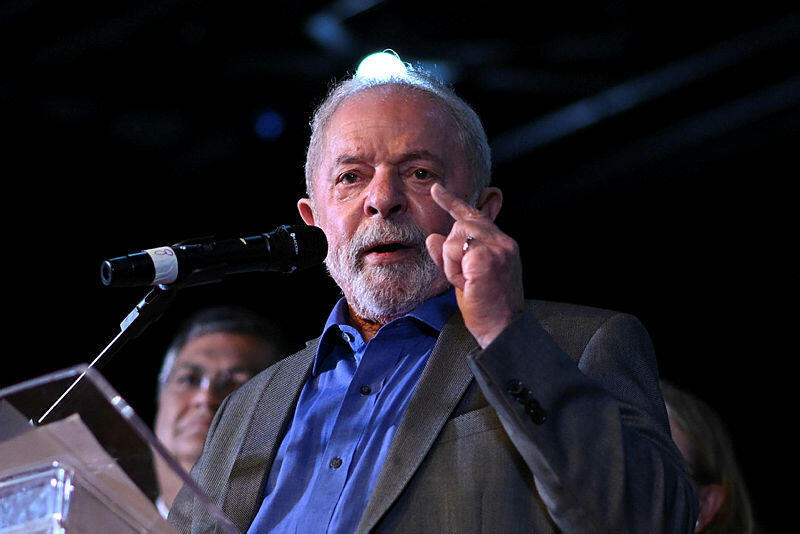 In 2014, Brazil recalled its ambassador in protest of Israel's war with Gaza Strip terrorist factions. Then-Brazilian president Dilma Rousseff called Israel's action in Gaza "disproportionate".
The Israeli Foreign Ministry responded with choice words, accusing Brazil of "adopting a double standard" and "becoming part of the problem" while calling it "irrelevant in the political arena."
In 2016, Brasília refused to approve Israel's appointment of Danny Dayan as ambassador to the country because he resided in a settlement and was a former leader of a powerful settler lobby.
Earlier this week, supporters of former president Bolsonaro, refusing to accept his election defeat to Lula, broke into the Congress building in the capital, rioting and clashing with the security forces. They also stormed the Supreme Court and the Presidential Palace which are located within a short distance from Congress. Over 1,500 people were arrested for the unrest.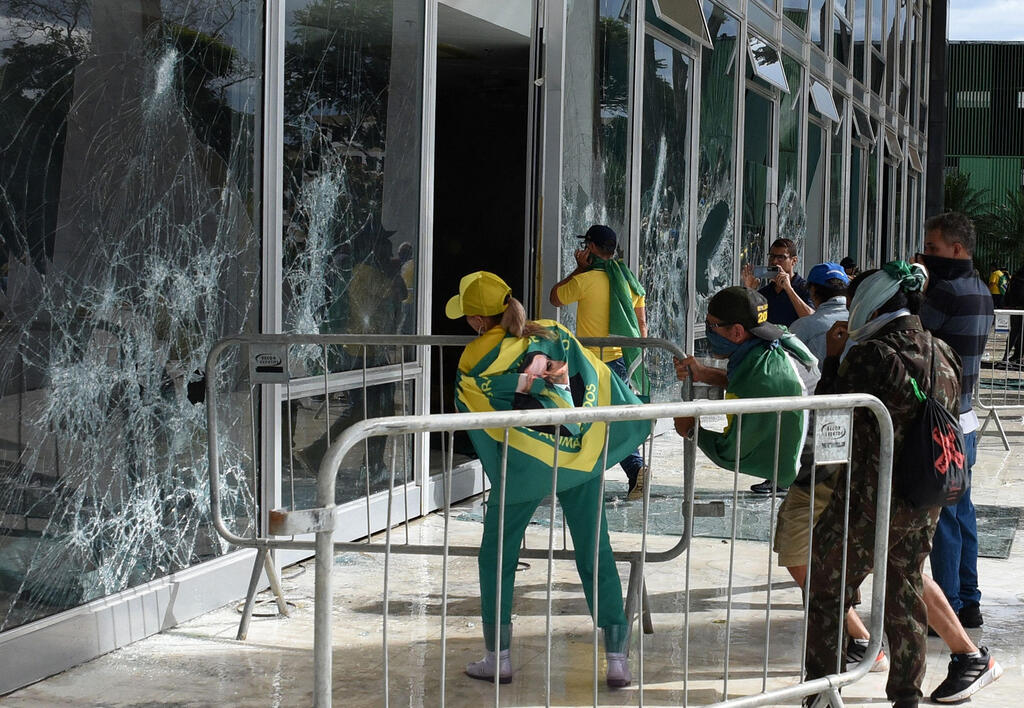 Bolsonaro is currently in Florida where he has been staying since December 30, two days before Lula's swearing-in.
Hours after the riots in Brasília, Bolsonaro issued a statement from Florida condemning the actions of his supporters in rather measured language while also comparing the events to rowdy protests by Lula's supporters over the last decade.
"Non-violent demonstrations are part of democracy, but acts of looting and invasion of public buildings like those that happened today, and like those carried out by leftists in 2013 and 2017, are a violation of the law," Bolsonaro wrote on Twitter.
In his tweet, Bolsonaro dismissed Lula's accusations that he was responsible for the riot, saying they were made "without any evidence".