Israeli forces are preparing for a potential escalation of tensions along its border with Lebanon as U.S.-mediated indirect negotiations over the maritime border between the countries hit a snag.
During the weekly situation assessment, Defense Minister Benny Gantz on Thursday instructed the military to increase operational readiness — both offensive and defensive — in the country's north.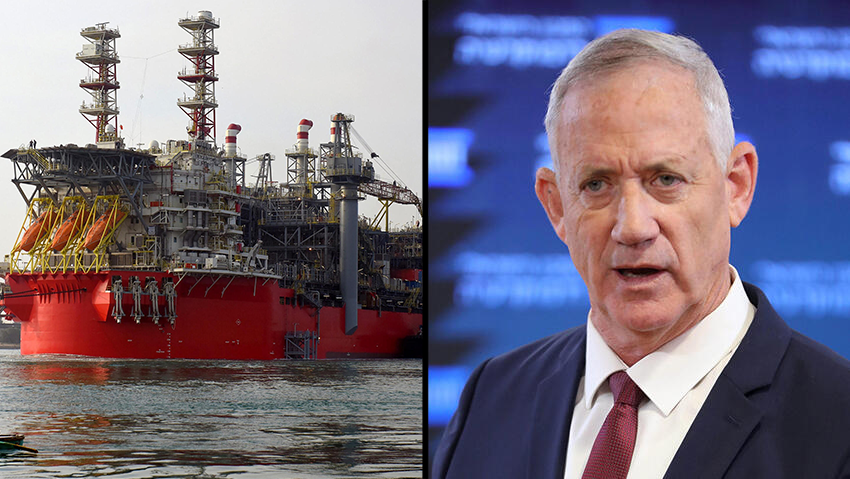 IDF Chief of the General Staff Aviv Kochavi, Defense Ministry Director-General Amir Eshel, and Head of the IDF Operations Directorate Major General Aharon Haliva also participated in the meeting.
Lebanon's Iranian-backed Hezbollah terrorist group is "digging in" along the UN-recognized Blue Line demarcation separating the two countries, former U.S. assistant secretary of state for Near Eastern Affairs David Schenker said in a recent interview.
The chances of an Israeli-Hezbollah confrontation "still remain very high" despite the advancement of the maritime border agreement, he said.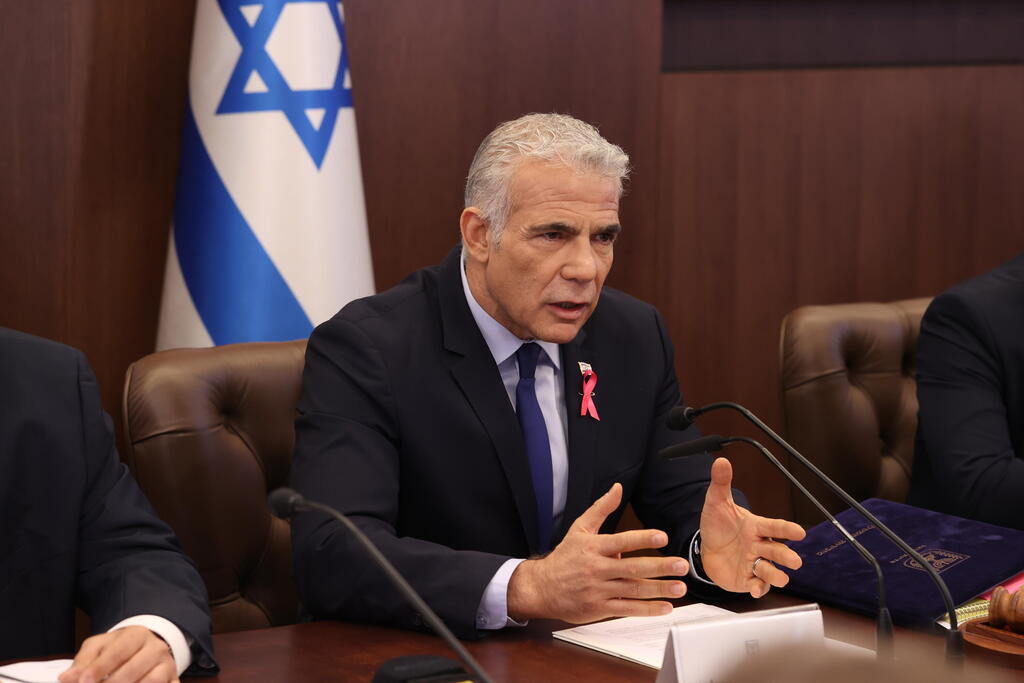 "Prime Minister Yair Lapid was briefed on the substantive
changes Lebanon was seeking to make
to the agreement and instructed his negotiating team to reject them," a senior official said.
"Lapid said Israel would not compromise on its economic and security interests, even if it meant no deal would be reached anytime soon," he said.
Reprinted with permission from
i24NEWS
.