Dozens of suspected arms dealers were arrested early on Tuesday as part of Israel's largest-ever police action against illegal weapons.
At least 78 suspects were arrested, based on information provided by a dealer turned informant, in a raid on the Arab sector dubbed "Operation Ocean."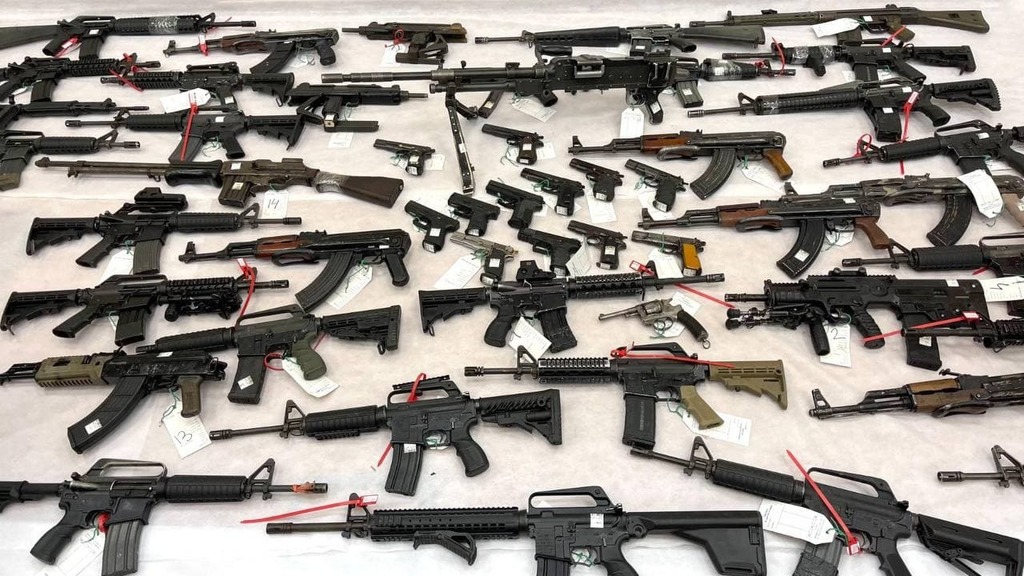 Among the detained were a father and three of his sons who ran a family gun-running business.
Police said among the weapons seized were 40 rifles, 13 handguns, two machine guns and two explosive devices ready for use, activated by a mobile phone.
The informant acted as a member of a local crime gang, providing his bosses with the armament. Among other weapons, he provided a machine gun valued at NIS 180,000 ($57,940) and assault rifles valued anywhere from NIS 50,000 to NIS 100,000 ($16,000-$32,000.)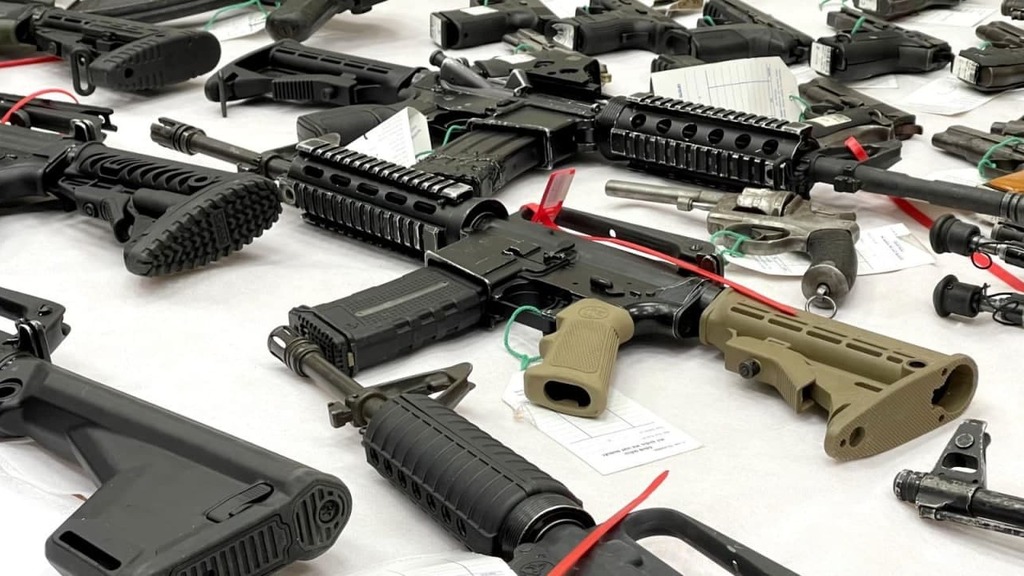 Public Security Minister Omer Barlev and senior police officials will convene in the northern city of Nazareth later in the day to discuss actions to end the crime wave with local Arab leaders.
Northern District Police Commander Shimon Lavie said the police is waging a war on criminal gangs. "This is a real war for citizens' daily lives, security and future," he said.
"Criminal elements were infiltrating local municipalities and trying to get their hands on public funds. We cannot allow crime to pay."
Prime Minister
Naftali Bennett said
last month that Israel had "lost control" over the rampant crime wave plaguing the Arab sector.
Addressing a meeting of officials and ministers to discuss the expansion of authorities for police, including its ability to conduct searches without court-issued warrants, the premier said "you have my full backing, we are losing the country."
First published: 08:58, 11.09.21