Thousands came out on Friday, to pay their final respects to slain hostage Corporal Noa Marciano who was murdered by terrorists after she was abducted to Gaza on October 7. Her body was recovered by troops after receiving precise intelligence as to its whereabouts. Many other Israelis lined up outside the military cemetery in her home town of Modi'in holding Israeli flags.
Noa's mother, Adi lit a memorial candle outside her door. "I want to thank the soldiers who at risk to their lives, brought Noa home," she said. She asked to meet them and said she would like to give each and everyone of them a hug.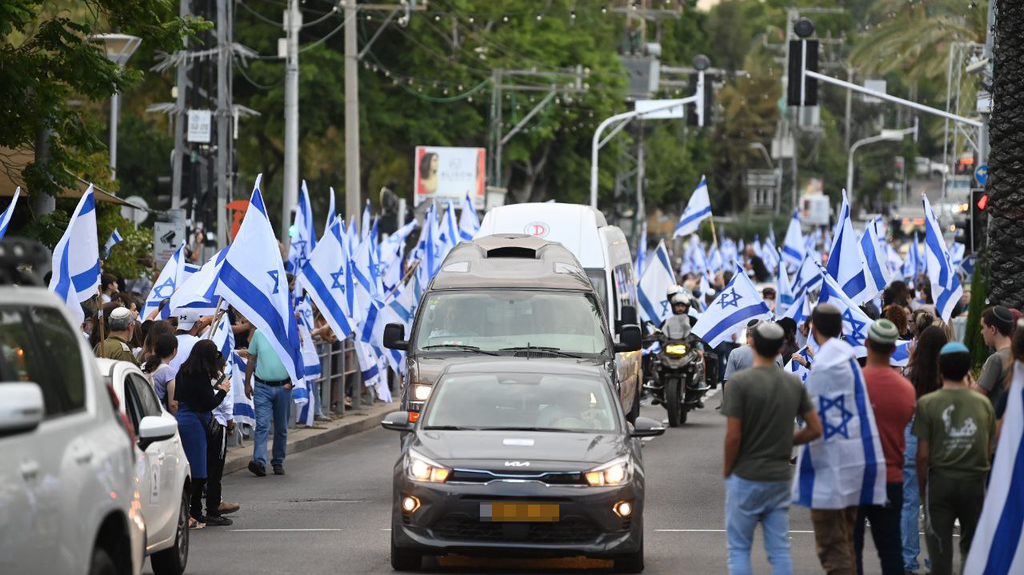 The notice announcing Marciano's funeral hangs on the street, which for the past weeks has been a depiction of Israel at war. Flags hang from every window and yellow ribbons adorn every street light expressing the hope for the return of the hostages abducted by Hamas.
On Tuesday, the IDF informed the Marciano family that Noa was dead, just one day after the terrorists posted a video of the young soldier, alive, in a cruel act of psychological warfare.
"We are relieved that she was found, and we will have a place to go to and cry," Noa's grandmother, Germain, said. "She is with us in our heart and soul. This is the end of the world for me. I hope she will be the last one to die and that everyone will return safely."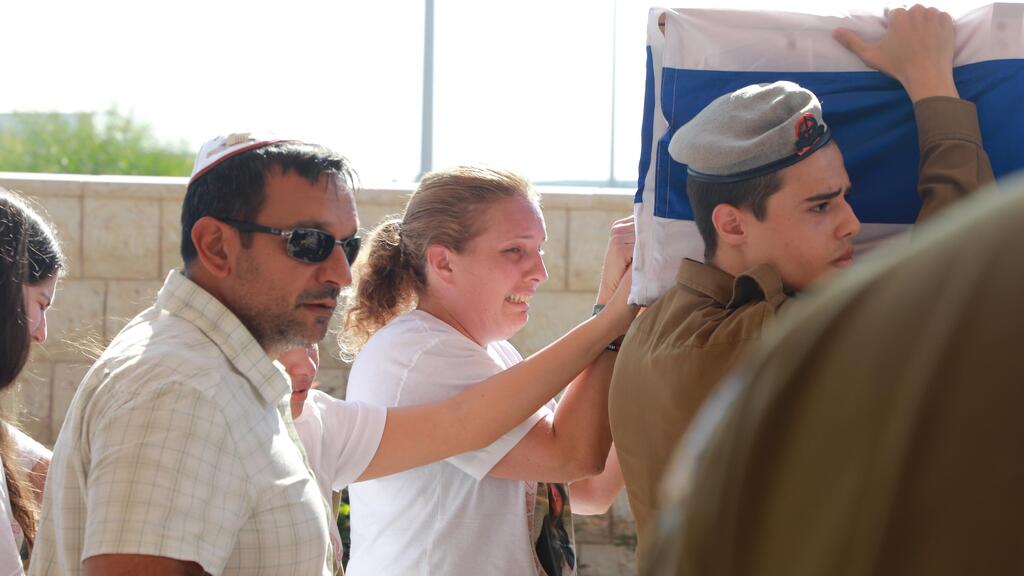 Gal Haddad, Noa's friend said Noa did everything wholeheartedly and would volunteer wherever she could. "We hoped and prayed for 40 days and showed the family our support," she said. "I did not see the video of her but understood that something had happened and my heart broke. I was at home when the news came that she was being returned and now the others must be saved."