The family of a Druze Israeli teen, who last November was kidnapped from a hospital in Jenin and killed, has filed a complaint with the International Criminal Court in The Hague demanding the Palestinian Authority be investigated over its alleged involvement.
Hague demanding that the court investigate the taking of hostages as part of a campaign encouraged and supported publicly by Palestinian Chairman Mahmoud Abbas.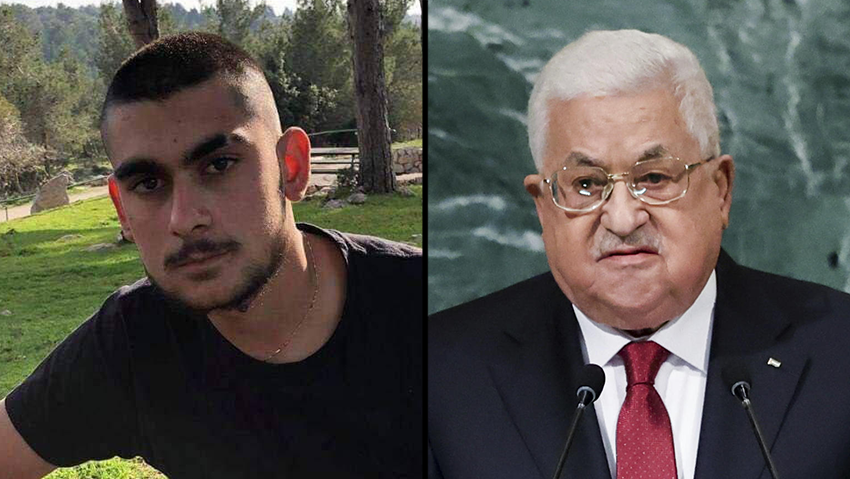 The complaint, which was submitted by the Israel Law Center, states that criminal responsibility over Tiran Fero's ultimate death rests upon the PA since the armed men who kidnapped the teen from the hospital belonged to Abbas' Fatah party.
Fero, 18, was kidnapped by armed Palestinians from a hospital in Jenin where he had been undergoing treatment after being involved in a traffic accident. According to his family, the teen died when the kidnappers disconnected him from the medical equipment. His body was held by terrorists, who later handed it over to Israel after pressure from the PA.
Tiran's father, Hussam Fero, said the Palestinian security services were present at the hospital during the kidnaping, and were fully aware of the danger to teen's life. But, they "disappeared" from the hospital shortly before the militants snatched him from the medical center.
"Instead of celebrating my son's birthday the next day, I buried him," said the boy's father. "What merciless barbarism it is, kidnapping a boy from the hospital. Murdering an innocent boy. All those senior security officers of the Palestinian Authority, who were at the hospital and disappeared from the place instead of fighting back and defending him, are nothing less than murderers themselves. And the Palestinian Authority wants to be a state? It should start with humane behavior and defense of innocent people in the hospitals. We're shattered."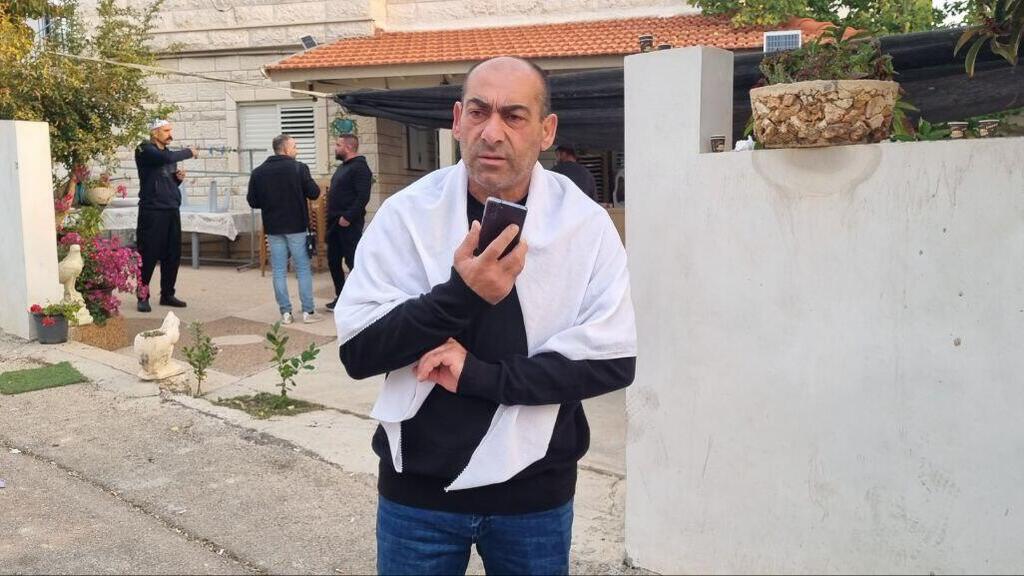 The complaint states that Tiran as the latest victim of a long-lasting campaign of hostage-taking, kidnapping, and murder of Israelis by Palestinians. To this day, two Israeli citizens are being held by Hamas in Gaza, and are provided no contact with the outside world. Furthermore, the bodies of two IDF soldiers, Oron Shaul and Hadar Goldin, have been held by Hamas since 2015 war in the Strip.
President of the Israel Law Center Adv. Nitsana Darshan-Leitner said that "the murder of this innocent boy proves again that the terrorist actors are without moral restraints, without respect for human life, and without minimal humaneness."
It's unbelievable that when an Al Jazeera correspondent Shireen Abu Akleh, was killed by a stray [IDF] bullet in Jenin, the whole world reared up and demanded investigation, but when an Israeli boy is murdered, nobody questions the trustworthiness of the Palestinian Authority."