Prime Minister Benjamin Netanyahu fired Defense Minister Yoav Gallant Sunday evening, a day after he called to halt the government's judicial overhaul legislation.
The premier summoned Gallant to his office and told him that he had lost confidence in him after he acted against the government and the coalition and without coordinating with him while he was on a state visit to the United Kingdom.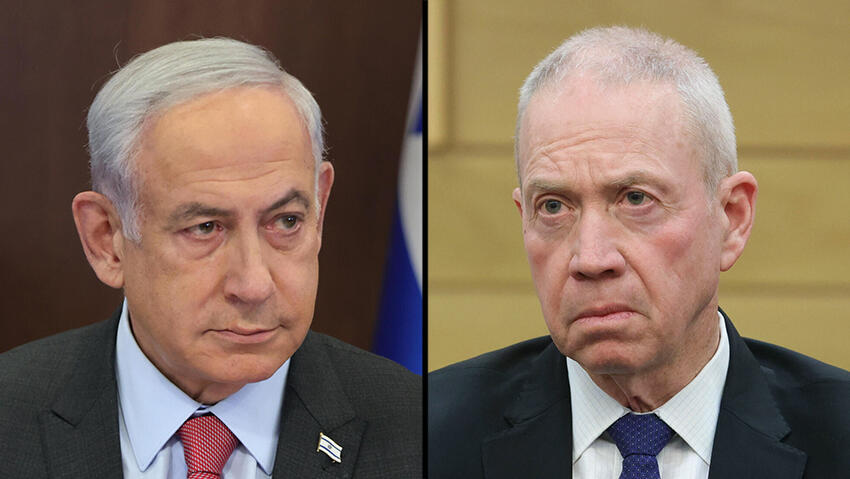 Gallant wanted to publicly call for a halt to the legislation as early as Thursday evening - in a move that had Israeli stock immediately rally and the Israeli shekel soar to the dollar.
Netanyahu convinced Gallant not to deliver the statement that evening. Gallant, however, called to halt the legislation on Saturday night, while Netanyahu was on a state visit to the United Kingdom.
The statement caused a firestorm in Israeli politics, with many Likud members refusing to address the essence of Galant's warning, and only attacking him for his call to stop the legislation.
Shortly after Gallant's removal, Netanyahu tweeted "We must all stand up strongly against refusals [to serve]", referring to hundreds of IDF reservists who vowed to stop volunteering in case the government's judicial reform comes to pass.
Meanwhile, Gallant simply wrote, "Israel's security always was and will always remain my life's mission."
Opposition leader Yair Lapid panned Netanyahu over the decision to remove Gallant.
"The dismissal of the defense minister just because he warned of the threat to Israel's security is a new low for an anti-Zionist government that harms national security and ignores warnings from all security officials," he said.
"The prime minister of Israel is a danger to the security of the State of Israel... Netanyahu can fire Gallant, but he cannot fire reality and cannot fire the people of Israel who are standing up to the madness of the coalition."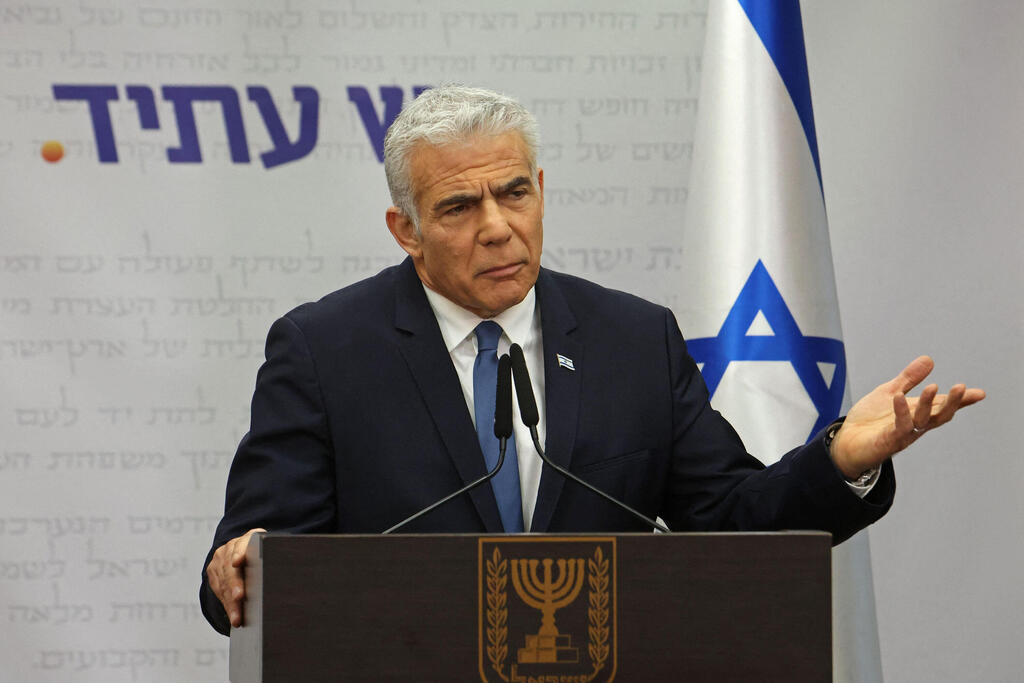 National Unity Chairman Benny Gantz, who earlier called again on the coalition to stop the legislation and come to the negotiating table, said that "We are facing a clear, immediate and tangible danger to Israel's security. A danger that has worsened. Tonight Netanyahu put politics and himself above security."
Meanwhile, members of the coalition weren't nearly as moved by Gallant's defenestration.
National Security Minister Itamar Ben-Gvir simply tweeted out the words "Reform Now!"
Information Minister Galit Distal Atabrian, a member of Gallant's Likud faction, responded laconically: "The prime minister summoned Gallant to his office and informed him that he no longer trusts him and therefore he is fired. I wish Yoav Gallant great success in his future."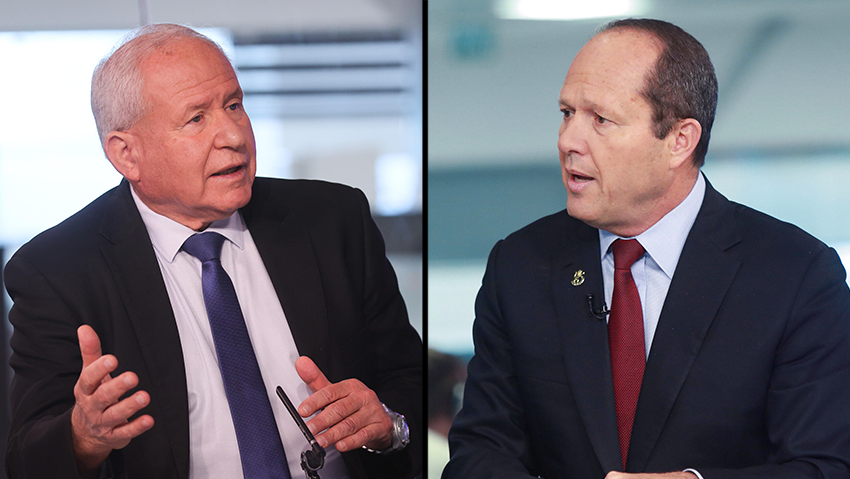 Meanwhile, Agriculture Minister Avi Dichter, a former Shin Bet chief, appears to be the leading candidate to succeed Gallant. Dichter also publicly voiced his concerns last week over the risks a hasty rollout of the judicial plan could have on Israel's social cohesion and security, but said that he would support a bill that would transfer the power to select judges to the hands of the coalition. Another potential candidate is Economy Minister Nir Barkat.
Gallant's ouster comes at the height of a sensitive security period, during which 15 Israelis have already been killed in a series of deadly terrorist attacks since the beginning of the year.
First published: 21:15, 03.26.23