Who is considered Jewish? This argument about the correct definition of a Jew is going on to this day and probably won't be resolved in the near future.
One thing is clear - Israel needs to adopt a more clear and relevant definition. A Jew is not just someone whom the law defines as such. Those who wish to be Jewish and link their fate with the Jewish and should be welcomed here.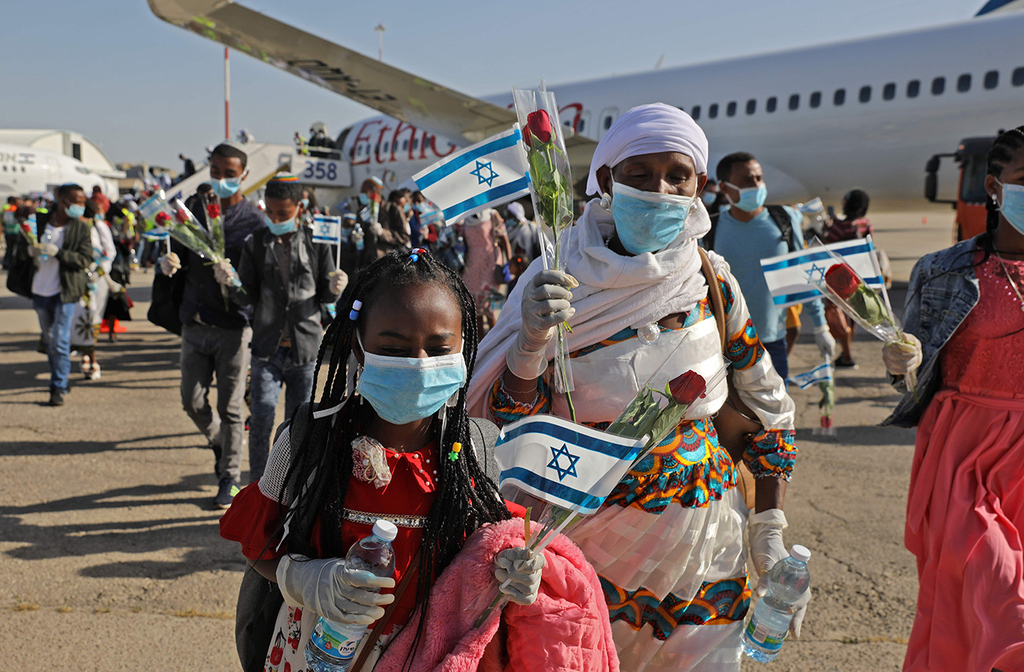 A young man who immigrates to Israel via the Law of Return, which gives Jews the right to live in Israel and gain citizenship, enlists to the IDF and ties himself to the people of Israel is a Jew - even if might not be Jewish according to the Halacha. His conversion should fast tracked, since there are enough rabbis who would convert him without all the bureaucratic hurdles put up by those who are currently in charge of the process.
But the thing is that before we define who is Jewish, we must first define who is not.
A recently revealed classified report by the National Security Council (NSC) said some 10,000 Ethiopians currently trying to leave the war-torn country for Israel are not Jewish, according to the rules of the Law of Return. They are, however, apparently identify with Messianic Judaism - a modern religious movement that combines elements of Jewish tradition with Evangelical Christianity.
Israel's Ethiopian community's elders have said for years that the majority of those who are trying to make Aliyah from Ethiopia to Israel aren't Jews and they are simply engaging in immigration fraud. But if the majority are not Jewish, then the minority is, and they deserve to immigrate to Israel.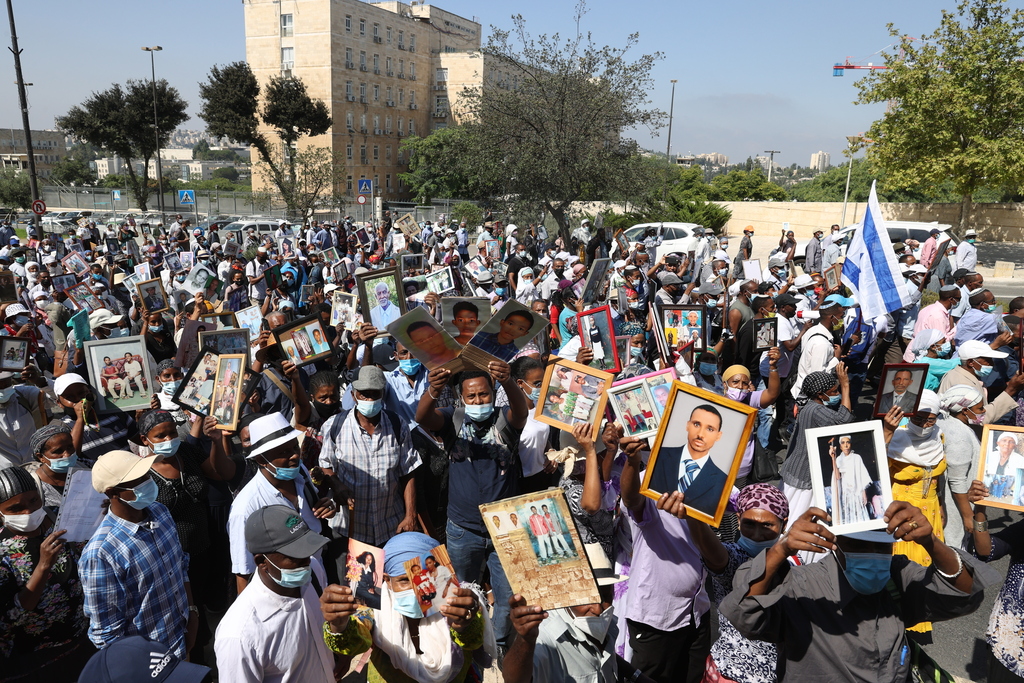 As for the Messianic Judaism, it is nothing new. Quite a few of those who identify with the religion made Aliyah to Israel under the Entry into Israel Law and not according to the Law of Return. They continue to attend to churches here, and don't even maintain appearances as though they're Jewish.
Many of those who are not Jewish make their way to Israel, through the Law of Return of otherwise. They convert to Judaism, work here, enlist to the IDF - but the problem still remains.
The 10,000 who are said to be waiting to make Aliyah now is a temporary number. Once they arrive, there will be another 10,000 and so on, one fraud leads to another.
That's because those waiting to make Aliyah can always claim to be related to those who emigrated in the last wave, which might be true, and those who come after them will claim to be related to those who came in the wave before. This will only end if the Israeli government listens to the community's leaders and put an end to the chain of this immigration fraud.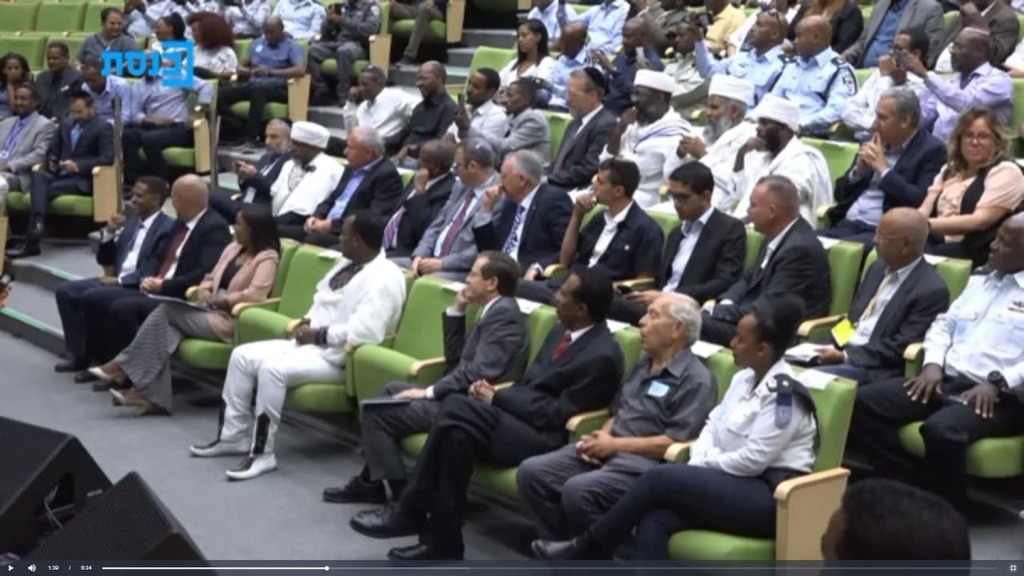 The community's leaders have warned about this issue for years, but somehow, once some of them enter politics, they change their minds. This happens because the balance is changing, the original Jewish community becomes a minority, and the center of the political power shifts to those who are at best a third-degree relatives of "real" Jews, weakening the voices of the older generation.
As long as the Israeli government keeps succumbing to the pressure, there will be more and more non-Jews in the country, which in turn will create pressure to let more non-Jews in.
On Monday, I heard a speech by former Interior Minister Aryeh Deri who said that all those who were eligible to make Aliyah had already done so. "We will never be done with it," he said, adding the spiritual leaders of Ethiopian Jewry in Israel begged him to stop the immigration wave from Ethiopia because it has turned into a fraud.
The question is how many more frauds need to be committed for the Israeli government to stand up for itself.