Turkish media reported Wednesday that members of the IDF search and rescue mission in the city of Kahramanmaras saved a young woman overnight from the ruins of her house after
two major earthquakes
rocked the country earlier this week.
According to reports, the young woman's father thanked the Israeli rescue mission, which arrived in Turkey in an effort to save those trapped in collapsed buildings. The woman's medical condition was reported to be stable, and she was evacuated to a local hospital.
Major Matan Schneider, head of the Israeli rescue mission to Turkey, said the team was summoned after a sound was heard coming from one such ruin. "We began a complex rescue operation that lasted four and a half hours, which included a lot of engineering, medical attention, and paramedic assistance," he said.
"Eventually, the 23-year-old woman was rescued, suffering from a fracture in her hip, and was evacuated."
Turkey announced Wednesday morning that the official number of deaths from the tremors has risen to 6,234 people, with 37,000 people suffering various injuries.
In Syria, which experienced severe damages from the quakes, the deaths had risen to 2,530, with at least 4,600 injuries. The total number of deaths in the affected areas stands at 8,764 people.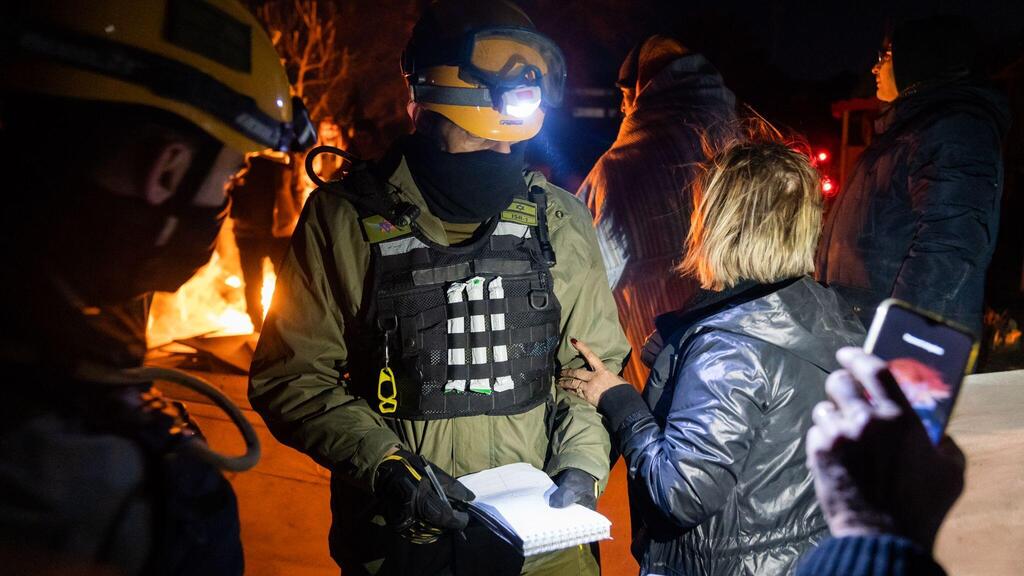 The recent earthquake was the strongest in magnitude in the Middle East and Turkey since 1939, when a similar quake measuring 7.8 hit the area resulting in the death of 30,000 people.
A second 7.7 magnitude earthquake rocked Turkey and Syria nine hours after the first tremor toppled hundreds of buildings and killed thousands of people in the biggest tectonic shift in the area in over 80 years. Both quakes were reportedly also felt in Israel.
The UN's World Health Organization (WHO) also stated on Tuesday that the total number of deaths could reach 20,000 people, with WHO Director-General Tedros Adhanom Ghebreyesus calling rescue efforts a "race against time."
Turkey announced on Tuesday that more than 8,000 people have so far been rescued from collapsed buildings, and around 380,000 homeless have been evacuated from the area and gathered in shelters, tents, mosques, and community centers.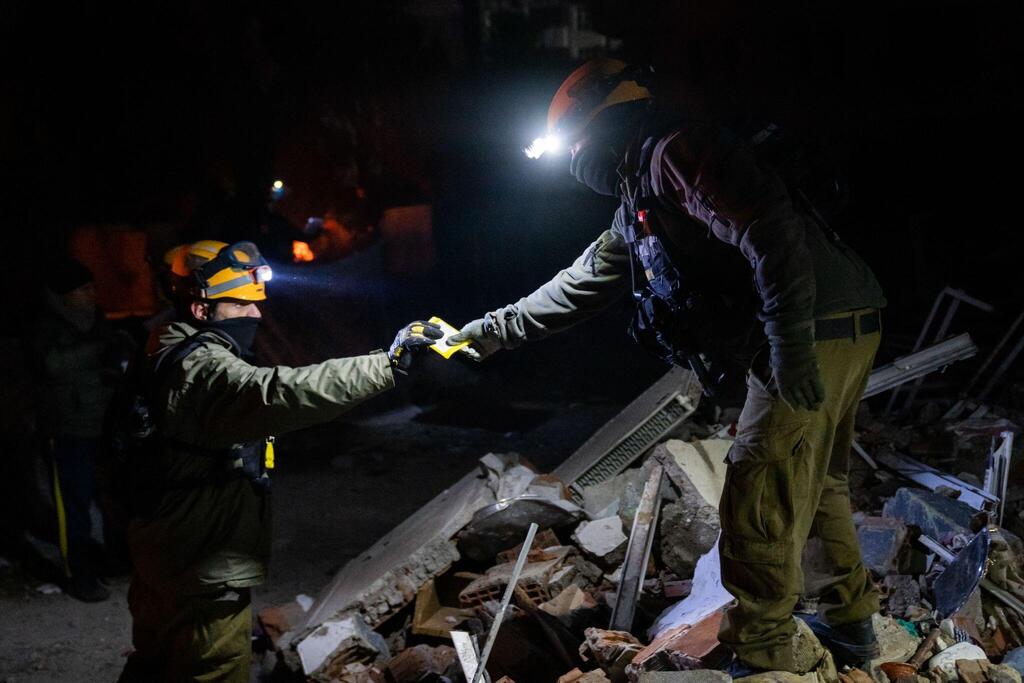 Many still couldn't be evacuated and slept in open spaces warmed by fires they started. Other people fear returning to their homes because of the possibility of another quake occurring.
On Tuesday, Turkish President Recep Tayyip Erdogan stated that more than 13 million out of Turkey's 85 million residents had been affected in some way by the earthquakes, declaring a state of emergency in 10 provinces, where search and rescue efforts will be bolstered.
Recently, there have been many reports in international media of angry Turkish residents in some affected areas over the government's handling of the disaster.
The magnitude of the tremors alongside weather conditions are preventing rescuers from assisting in many remote cities and villages, with some residents who have lost their homes trying to clear the rubble by themselves, without proper tools.
News agencies contributed to the report