Israel said Saturday that a 14-year-old boy is among those killed in the shooting attack near a synagogue in Jerusalem, in which six other people lost their lives.
Dozens of local worshippers gathered around Asher Natan's house on Saturday evening and lit candles in his memory in an impromptu vigil.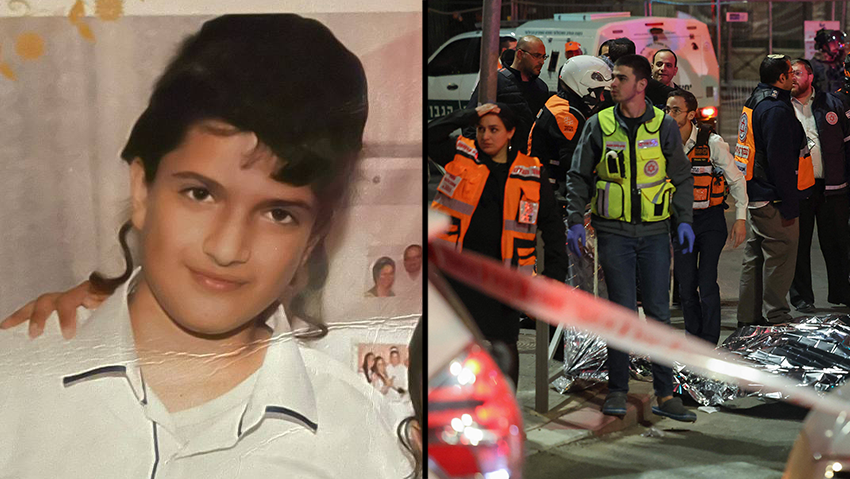 Other victims were identified as Eli, 48, and Natali Mizrachi, 45, and Refael Ben Eliyahu, 56. An additional victim is said to be an unnamed Ukrainian worker, who doesn't hold an Israeli citizenship.
The son of Ben Eliyahu, Matan, was severely wounded in the attack, but his condition is improving.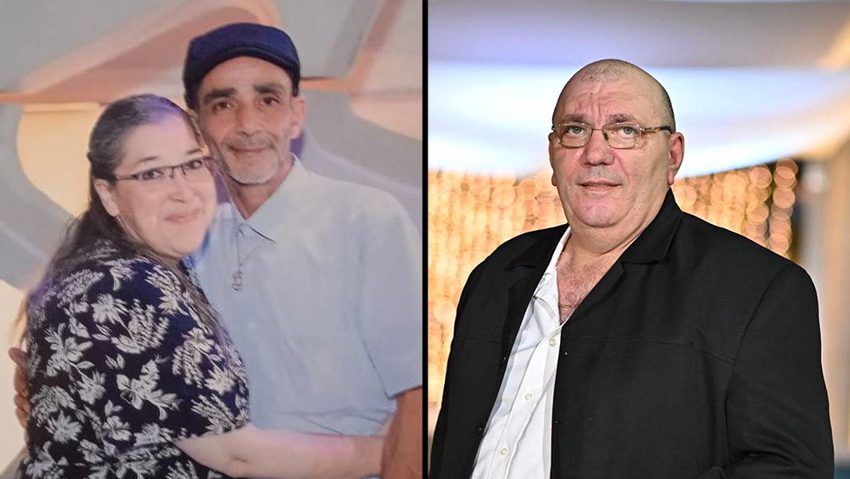 Eli and Natali Mizrachi, who wed just two years ago, died while trying to help those who were injured after the attack, and were shot by the terrorist who was still on the loose.
Friday night's attack happened at the Neve Ya'akov neighborhood in east Jerusalem, and marked the deadliest in Israel since 2011. The police said the 21-year-old shooter was driving a car and opened fire on worshippers outside a local synagogue that lasted "for several minutes."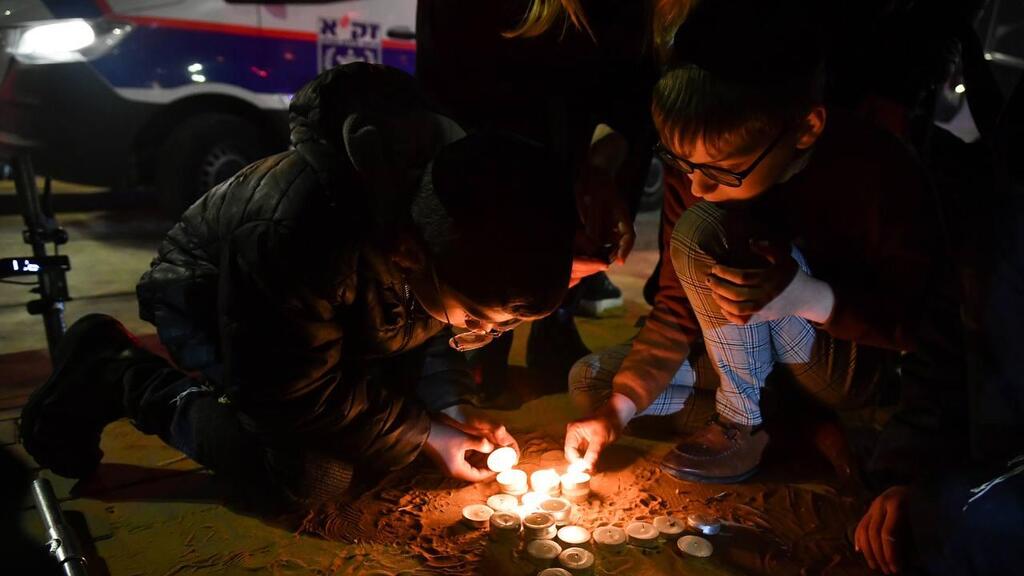 Only several hours later, on Saturday morning, two men were injured in Jerusalem's City of David, by a 13-year-old terrorist from the east Jerusalem neighborhood of Silwan.