The Israeli family of the sole survivor of the fatal
cable crash
that occurred in northern Italy earlier this year, have said the child has been "abducted" by his Italian relatives, according to a report published Monday.
Five Israeli nationals have been killed and another was critically injured after a cable car plunged in the Stresa-Mottarone in Italian Alps back in May. Five-year-old Eitan Biran, whose family was among 14 people killed in the disaster, was the only passenger who survived.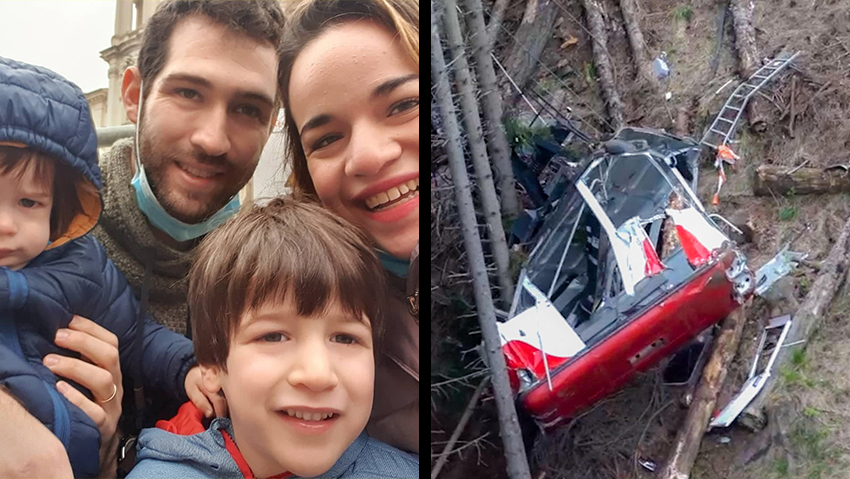 Eitan's Israeli parents, younger brother and great-grandparents, were all killed in the May 24 accident after a cable snapped on the aerial tram bringing weekend visitors to the top of the Piedmont region's Mottarone mountain.
Since being released from hospital in June, the child has been staying in Pavia, south of Milan, with his paternal aunt Aya Biran-Nirko.
But, according to The Times report, the boy's Israeli family now wants to bring Eitan home to Israel and would be taking legal action.
His maternal aunt Gali Peleg said they fear if the boy stays in Italy his Jewish idenity would be eroded.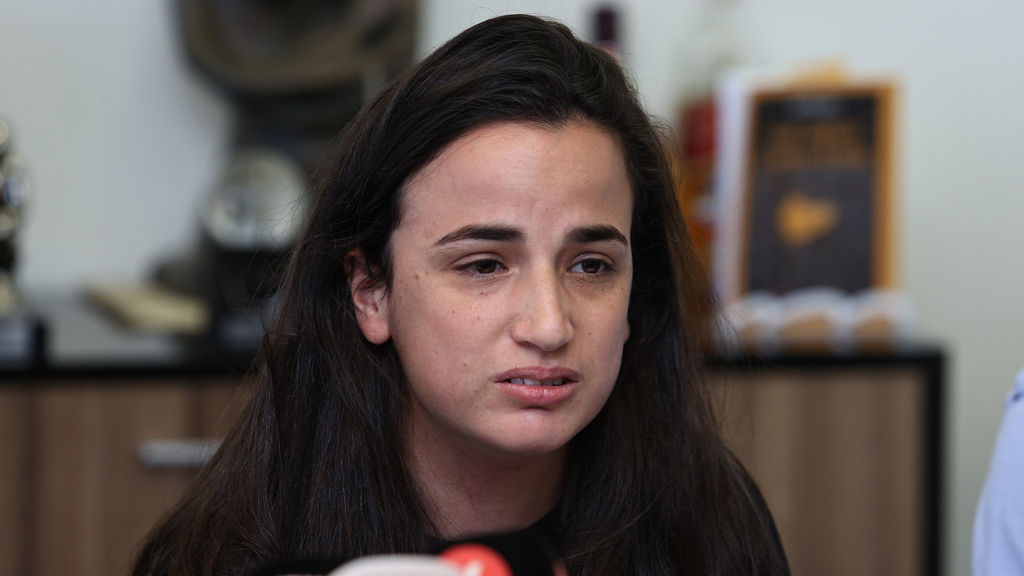 "In a few years he'll look back and see where he grew up and who his parents were, and it's important to me that he sees that we were always there for him. He already lost one family and does not need to lose another," she is quoted as saying by The Times.
Peleg added the Italian family allegedly doesn't treat Eitan well and allows the Israeli relatives to visit him for very brief periods.
"He was abducted by relatives who don't know him at all. [Biran-Nirko] was not close to him in any way. The family there won't take him to a park or out to eat, things we have done so he feels he has a family."
Biran-Nirko's lawyers denied the allegations. "We sincerely cannot understand the reason for such acrimony and falsehood."