The commander of the Israeli Air Force said on Thursday that he is suspending a high-ranking reserve pilot, for attempting to organize refusals to participate in weekly training and operations in his opposition to the government's overhaul of the judicial system.
Col. Gilad Peled, who recently commanded over one of the military airbases, was the first to suffer any consequences after others in the Air Force and in other elite units of the IDF, said they would refuse to serve a non-democratic regime, that would be the result of the legislative push by the coalition.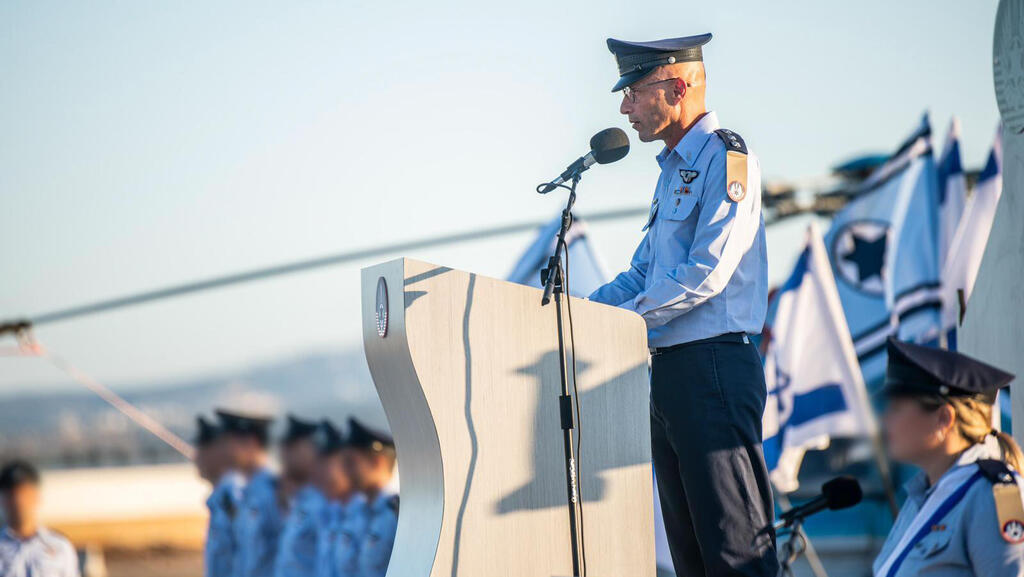 In response, Peled said: "That's not true, and it hurts me to hear that. There's not a single person I've encouraged to walk out from training. All we did was ask about the feelings of the reservists towards the situation and worked to prevent walkout initiatives. If that's what they claim, I dare them to show me one reservist I encouraged to be absent from training."
Earlier this week, 37
reservist pilots
and navigators from an F-15 squadron said they would skip a training day to "devote our time to dialogue and reflection for the sake of democracy and national unity".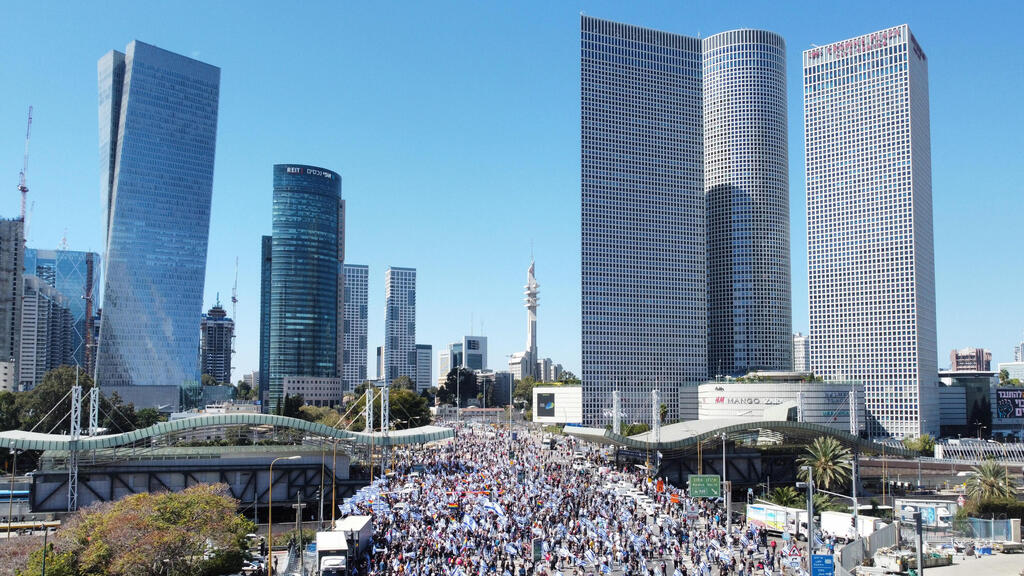 On what demonstrators called a day of protest, dozens of Israelis were arrested Thursday across the country, as roads were blocked marches took place in the public outcry of the past months since the coalition began its legislative push.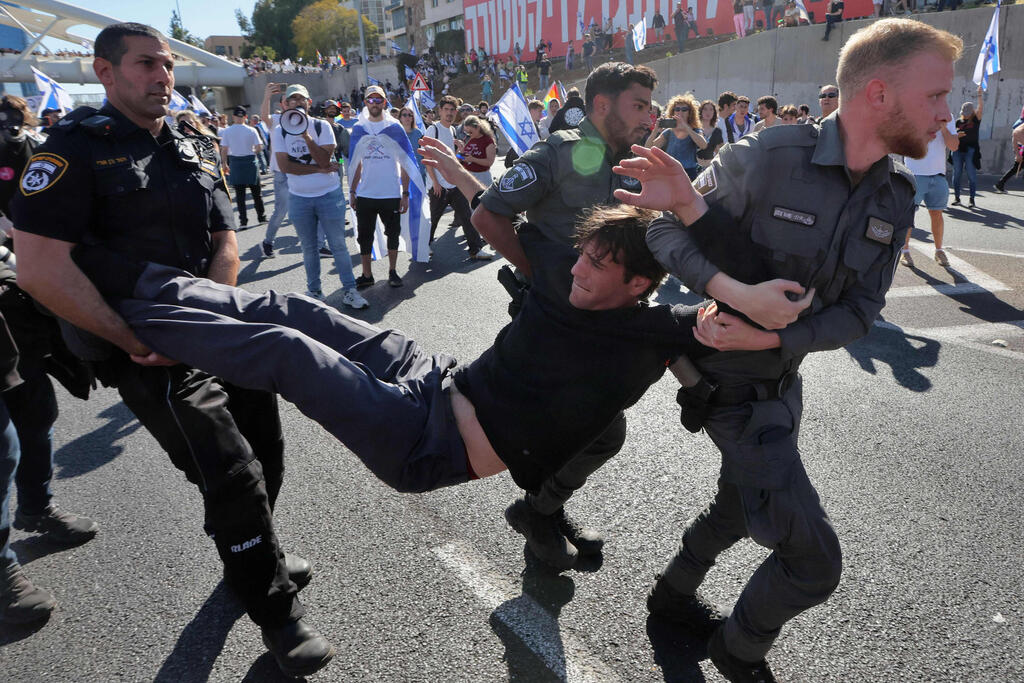 One of the detainees was actress Alona Saar, the daughter of former justice minister Gideon Saar who said she had beenbeaten by the police. Her father, a former member of the ruling Likud party - said on social media that he was proud of his daughter's protest actions.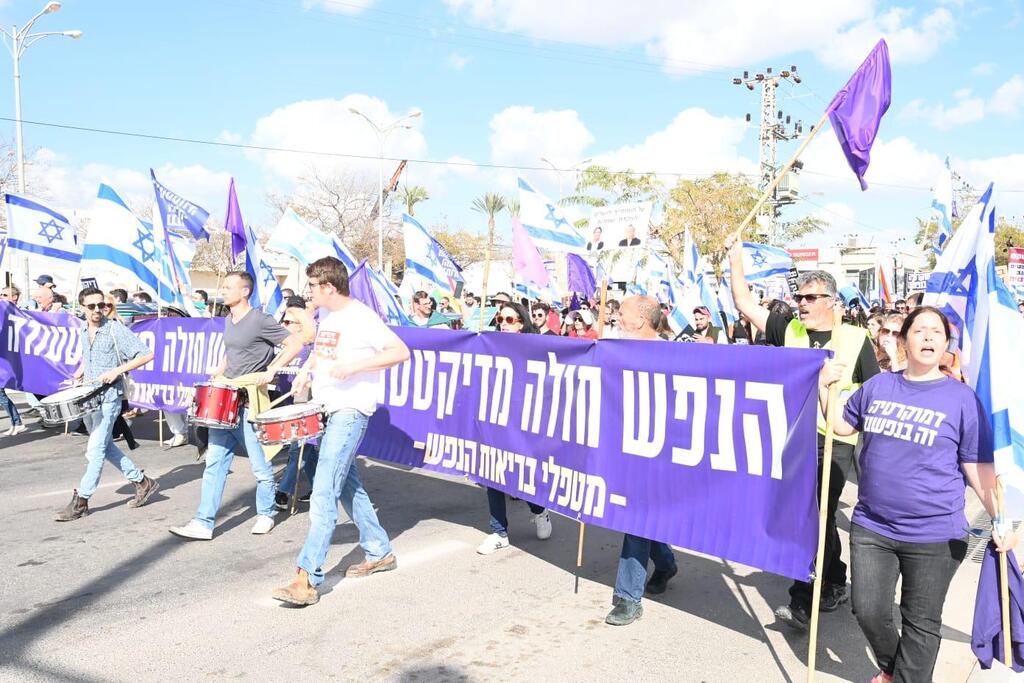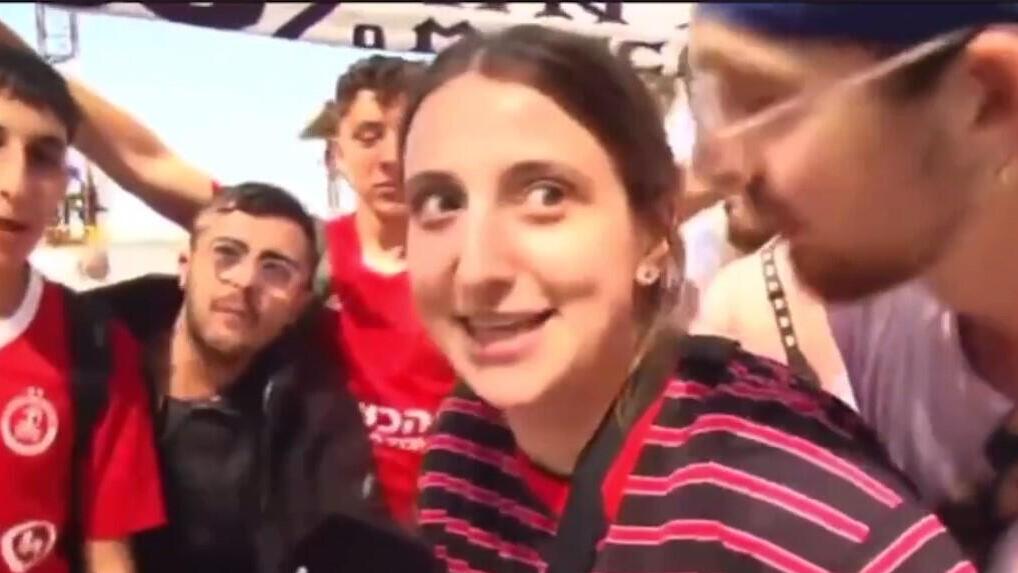 Ahead of his flight to Rome, Prime Minister Benjamin Netanyahu addressed the protests and said: "We will do everything in our power to prevent a disruption of the daily life of the citizens of Israel." Netanyahu was flown to the airport to board a flight to Rome for a visit over the weekend after the protests blocked entrances into the airport and the traffic inside.