Despite Prime Minister Netanyahu's commitment to keeping the "Israeli Shabbat" cultural initiative running on state funding, the Council for Conservation of Heritage Sites in Israel said on Wednesday that it will have to suspend the project due to lack of funds.
Last week, Culture Minister Miki Zohar of Netanyahu's conservative Likud party announced his intention to suspend funding for the project — which was launched last year by the previous government — supposedly to avoid offending the Shabbat-observing population, setting off a firestorm that prompted Netanyahu to step in and rebuff the claims.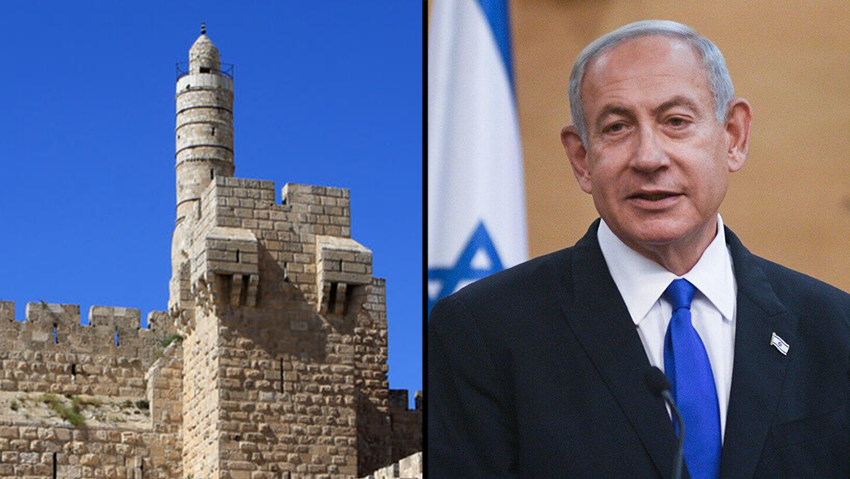 Following a private conversation with Zohar, Netanyahu issued a statement reiterating that the activities, encouraging Israelis to explore heritage sites on weekends, will not see their funding cut.
However, the Council for Conservation of Heritage Sites in Israel is struggling to cough up the funding necessary to keep historical sites open on the weekends without charge, meaning visitors will have to pay admission to dozens of sites for the next two years.
The council said that state funding will run up until the end of January, a mere week away. While the announcement suggested suspension came due to "reorganization", Ynet has learned that the reason lies with the council's difficulties in retaining funding for 2023, presumably to avoid offending the Shabbat-observing segment of the population.
In an interview in Ynet studio on Tuesday, Culture Minister Zohar said: "I'm not interested in initiating the activity, but I have no issue with it being funded by the ministry. The activity will not be suspended. Those who enjoy the initiative will continue to do so. I just don't want to be the one initiating it."
On February 1, the initiative and its funding will be transferred from the Culture Ministry to the Ministry of Jerusalem and Heritage. The presiding minister Amihai Eliyahu of the ultranationalist Otzma Yehudit party has yet to make clear his position on the issue, suspending the project in limbo until its budget is restored.
For the foreseeable future, sites like the Tower of David Museum in Jerusalem, the Slick in Nahalal tourist attraction and many others will all stipulate entrance with upfront payment.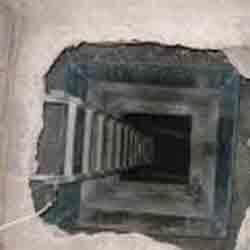 The Ministry of Culture and Sports said in a statement: "In accordance with coalition agreements between Likud and Otzma Yehudit, preservation of all heritage sites will be under the authority of the Ministry of Jerusalem and Heritage. Thus, it will no longer be our responsibility."
The office of Minister Amihai Eliyahu said that responsibility for the heritage sites has not been transferred yet, therefore they have no comment on the issue at this time.