Prime Minister Benjamin Netanyahu spoke with executives and senior activists within the American Israel Public Affairs Committee, known by its acronym AIPAC, on Monday, primarily about the struggle with Iran.
Netanyahu said that people globally are now seeing the regime's internal repression of Iranian citizens, as well as the executions of those demonstrating for freedom.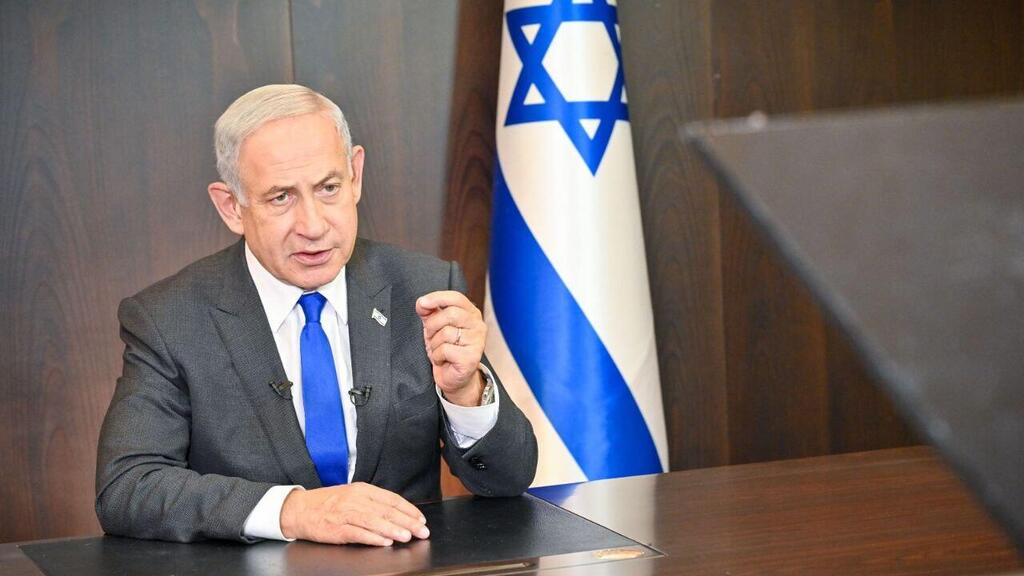 Demonstrations are taking place in cities all over Iran, a continuation of more than three months of unrest in the country following the September 16 death of 22-year-old Kurdish Iranian woman Mahsa Amini who died in the custody of the so-called morality police. She was arrested for allegedly violating Iran's strict dress code for women.
"So now, because of the brave men and women of Iran, the entire world sees what we've been talking about, that this is a terrible, repressive, terrorist regime," Netanyahu said, according to a statement from his office, referring to the suppression of protests in the country.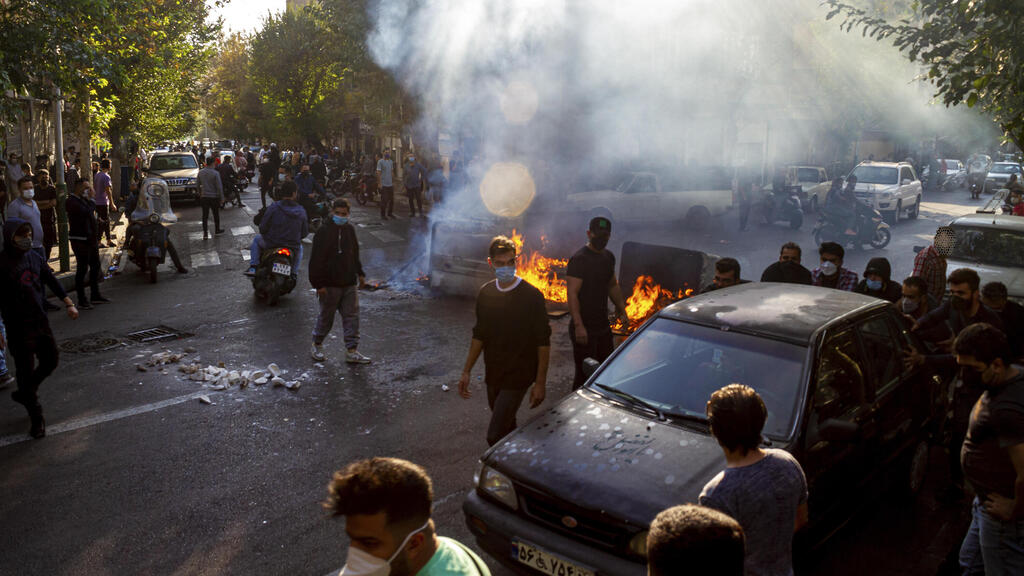 "It's time to close ranks between Israel and the United States – and others. And I look forward to discussing this issue with President Biden and his team. I think there is more of a meeting of the minds today than there has ever been."
Netanyahu also thanked AIPAC - a pro-Israel lobbying group - for supporting the State of Israel and strengthening ties with the U.S.
Additionally, Netanyahu noted that he is working on expanding the "circle of peace," used to describe diplomacy between Israel and its Arab neighbors. According to a press release, the prime minister explained that he is "optimistic" because Arab leaders have changed their views regarding Israel and now see the Jewish state as a partner, not an enemy.
Story reprinted with the permission of
i24NEWS