The hashtag #BanTheADL was trending on the social media platform X, formerly Twitter, throughout the weekend, egged on by X owner Elon Musk. The call to ban the Anti-Defamation League, a US-based organization working to combat antisemitism and other hate, came after ADL national director Jonathan Greenblatt met on Thursday with Twitter CEO Linda Yaccarino about the platform's need to deal with hate speech by its users and tweeted about it.
"I had a very frank + productive conversation with @LindayaX yesterday about @X, what works and what doesn't, and where it needs to go to address hate effectively on the platform. I appreciated her reaching out and I'm hopeful the service will improve. @ADL will be vigilant and give her and @ElonMusk credit if the service gets better... and reserve the right to call them out until it does," read the tweet, which Greenblatt later deleted, but was preserved and published on the news sites Mashable and Rolling Stone.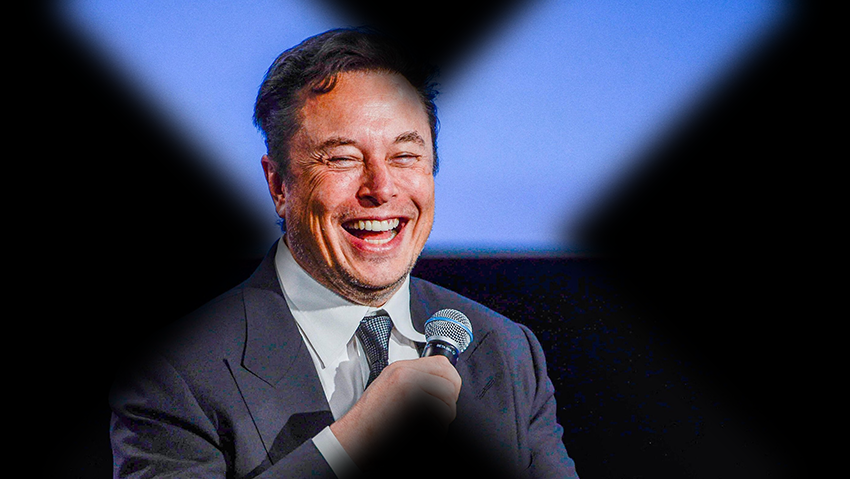 Yaccarino responded: "A strong and productive partnership is built on good intentions and candor. Thank you Jonathan."
Greenblatt's tweet led critics of ADL to launch the #BanTheADL campaign, accusing the organization of trying to stifle free speech. Extreme right-wing critics also doubled down on their attack on the ADL after Greenblatt on Friday posted about his participation in the 60th anniversary commemoration of Martin Luther King's March on Washington, noting that "60 years ago, ADL leaders joined Dr. King at the #MarchOnWashington."
Popular mixed martial artist Jake Shields encouraged his nearly 385,000 followers to push the hashtag #BanTheADL to number one on the trending list while it was sitting at #2 on Saturday. His bashing of the organization continued on Sunday.
Popular YouTuber Keith Woods, who has ties to known white supremacists including Nick Fuentes and Richard Spencer, also pressed the hashtag, tweeting: "#BanTheADL continues to dominate X. We all supported Elon Musk in his promise to restore free speech, but there is no hope of a free platform that collaborates with this anti-white hate group. Elon needs to listen to people and stand up to the ADL!
Musk responded to another Woods post against the ADL, writing "ADL has tried very hard to strangle X/Twitter," leading to even more of an outcry against the organization.
Musk then publicly mulled opening a poll on X calling for the removal of ADL from the social media site. He also added: "The ADL has done a lot of good work in prior decades, but has been overzealous in recent years & hijacked by woke mind virus."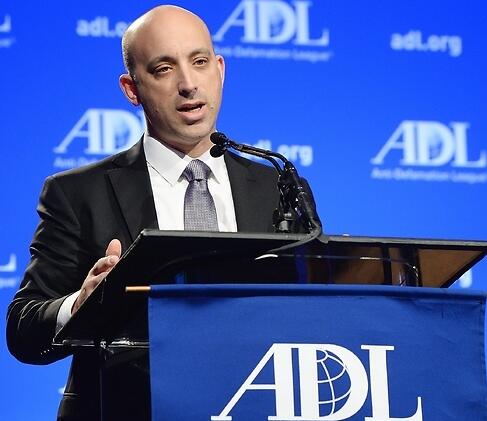 Musk appears to still be angry at the ADL for joining a call by civil rights organizations nearly a year ago – just after Musk purchased the platform – to stop advertising on Twitter until it got its policing of hate speech under control, according to Mashable, though the ADL reportedly has begun advertising again on the platform. Greenblatt was also openly critical of Musk when he reinstated former President Donald Trump to the platform.
The ADL responded to the hashtag and threats in a statement provided to Ynetnews:
"ADL is unsurprised yet undeterred that antisemites, white supremacists, conspiracy theorists and other trolls have launched a coordinated attack on our organization. This type of thing is nothing new.
"This onslaught comes following our participation in the 60th Anniversary of the March on Washington, where ADL proudly marched shoulder-to-shoulder with African-American leaders and those from other minority communities. It also follows a meeting with the leadership of X, formerly known as Twitter, that clearly upset these hateful groups.
"Such insidious efforts don't daunt us. Instead, they drive us to be unflinching in our commitment to fight hate in all its forms and ensure the safety of Jewish communities and other marginalized groups."