Prime Minister Benjamin Netanyahu and President Issac Herzog have been speaking to senior officials at Moody's Investors Service ahead of their pending release of Israel's credit rating which is expected to be less favorable than before.
Stories that may interest you:
Herzog said he made the calls at the request of the Finance Ministry which is concerned that Israel's credit rating would be lowered as a result of the public protests against the government's legislation to overhaul the judiciary.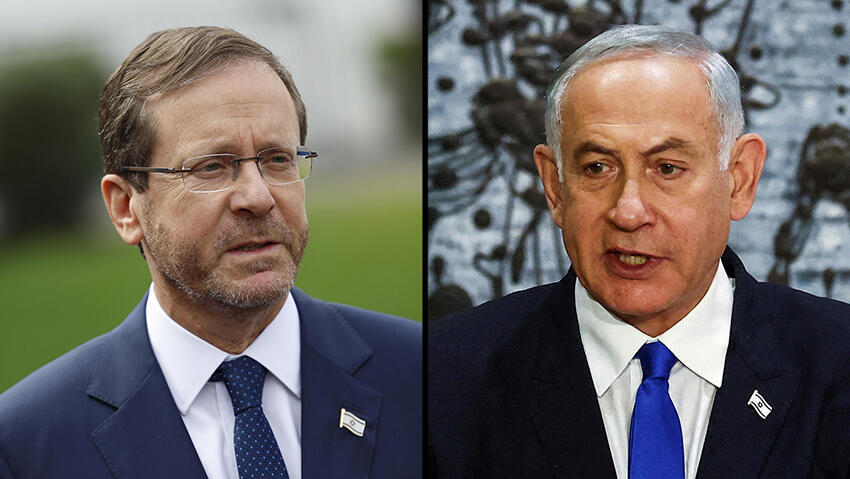 Moody's is expected to announce their new credit rating late on Friday and may change Israel's "positive" assessment to "stable," but might not lower the rating score.
Israel currently has a rating of A1 which is considered a medium and upper score and indicates a high ability to repay short-term loans. A change could have detrimental effects on the economy.
Moody's had
already warned
the government of the possible economic ramifications to its legislative policies which also reflect on its international standing.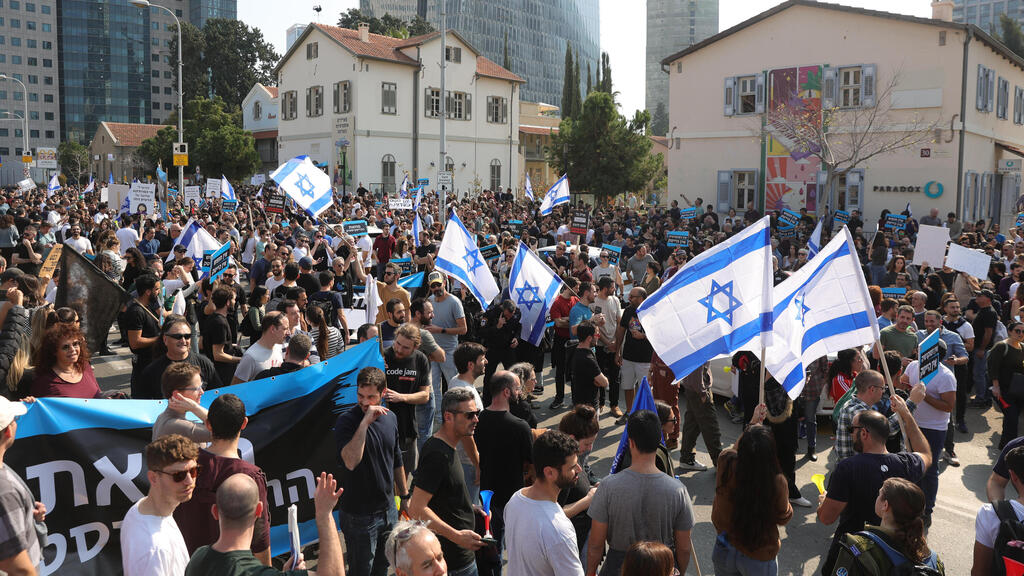 A credit score is given to countries, companies, or individuals as an indication of the ability to return loans and is based on their economic stability and strength. It takes into account financial history, assets and prior commitments.
Israel has borrowed hundreds of billion shekels to be returned within 30 to 100 years and although its price index for March, also to be released on Friday, is not expected to be higher than 0.4%, the drop in the value of the shekel compared to the foreign currencies will cause prices to rise and inflation to increase in the coming months, raising Israel's interest rates which are already at 4.5%.