Israeli Bedouin businessman Yaqoub Abu Al-Qia'an was indicted on Monday on a series of national security offenses, including contact with a foreign agent and providing information to Iranian intelligence through a Lebanese-Iraqi agent.
Abu Al-Qia'an, a resident of the southern Bedouin town of Hura, has been linked to former defense minister Moshe "Boogie" Yaalon's TELEM party as well as a key activist for the Ra'am party in the Negev during the last election, according to The Jerusalem Post.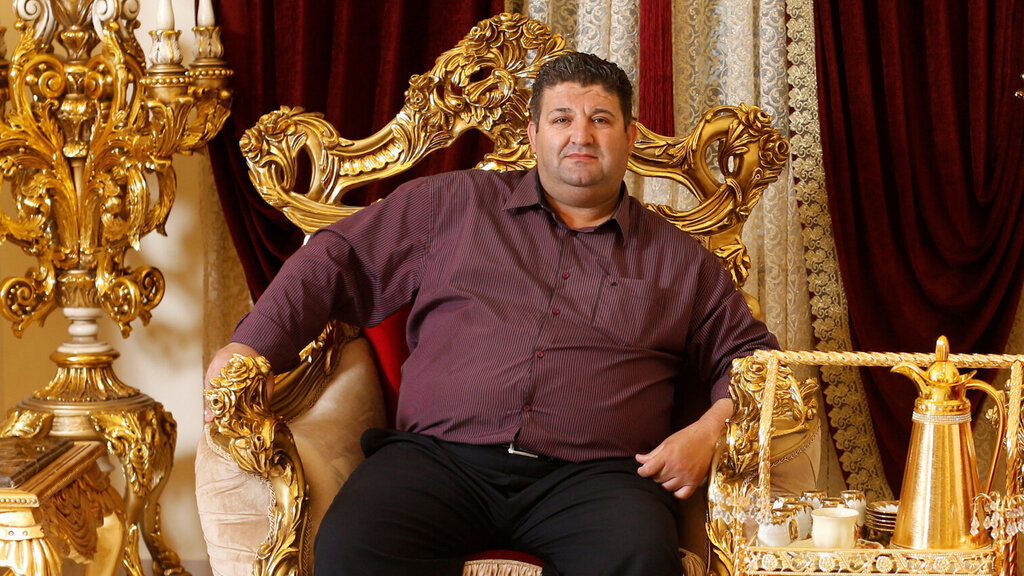 He was arrested on June 10 after a joint Shin Bet and Israel Police investigation, which revealed that in addition to the Lebanese-Iraqi angle also has a direct link to Iranian intelligence.
According to the indictment, the information Abu Al-Qia'an conveyed included the detailed schedule and whereabouts of Defense Minister Benny Gantz.
Shin Bet further claimed that Abu Al-Qia'an also asked to meet with additional associates of his contact knowing full well of their affiliation with the Iranian regime and worked to keep the ties under wraps.
He also sought new business opportunities in Arab countries in the region through his Lebanese-Iraqi source.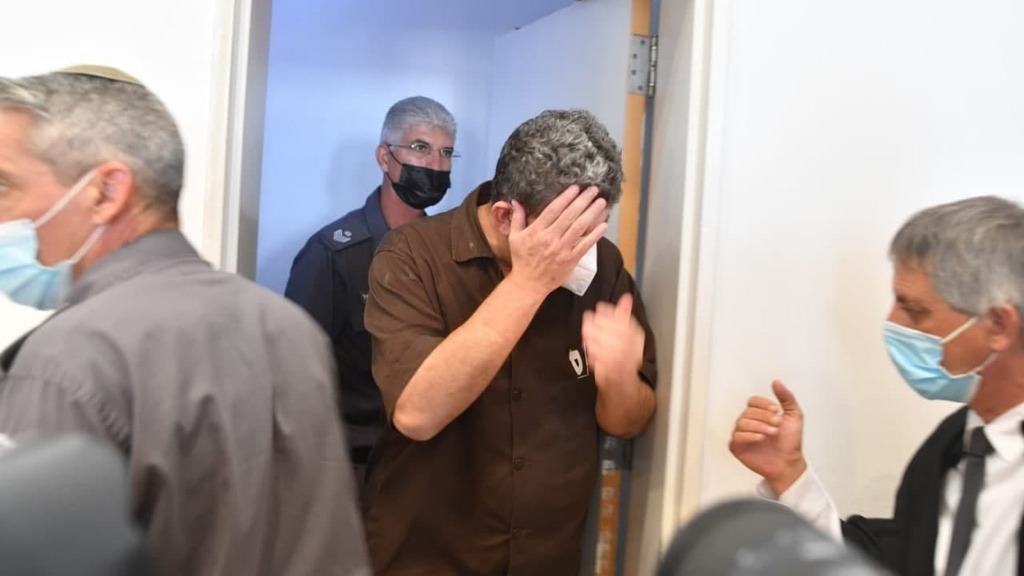 Abu Al-Qia'an denied the allegations leveled against him during his hearing in the Be'er Sheva District Court despite confessing to some of the charges to Shin Bet and police investigators.
He later withdrew his confession and claimed he either lied or exaggerated. He confessed that he did hold business ties with the foreign agent and even committed several criminal offenses together but denied committing any national security o