Israel's parliament passed the first reading of a controversial bill early Tuesday, pushing forward with a measure that would allow lawmakers to protect laws from judicial review.
The plenum split between coalition-opposition lines, with 61 voting in favor of the measure, and 52 voting against after a long filibuster.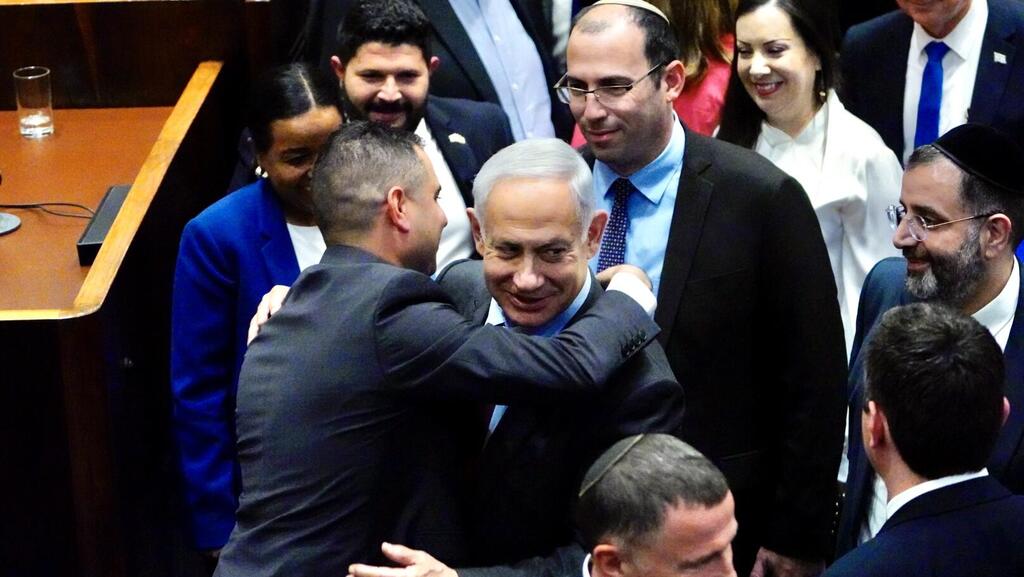 If passed, Israeli parliamentarians will be able to add an override clause to immunize specific laws from judicial review with a majority of 61 out of 120 seats, in effect for as long as the coalition remains in power. After a year, the possibility to extend comes under review.
The proposed law would also limit the Supreme Court's judicial review, requiring 80 percent of its justices to overturn a law.
This is the first of three votes before the bill becomes law. For now, it heads to Israel's Constitution, Law and Justice Committee for revisions ahead of the final votes, which usually come in short succession.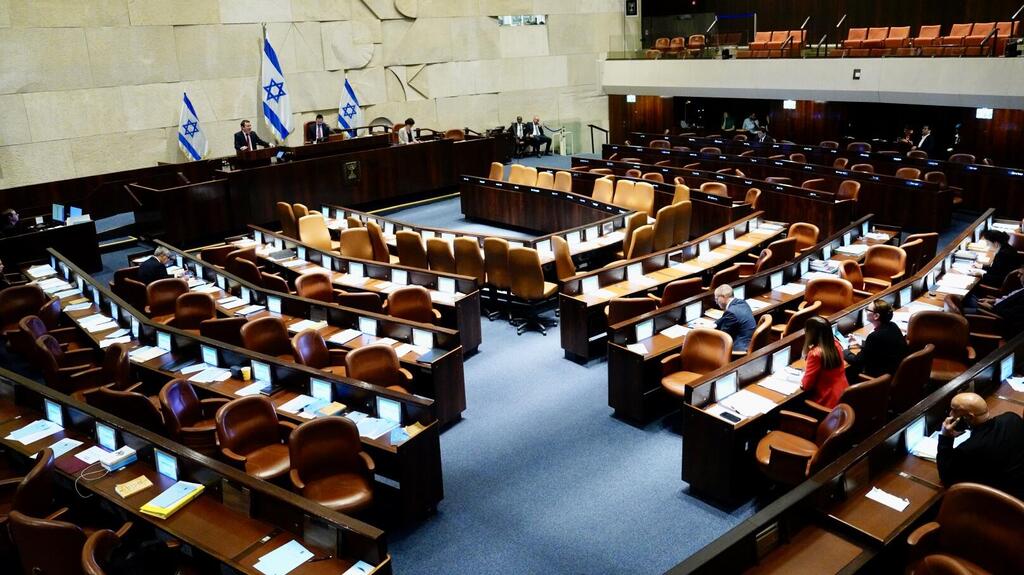 The controversial bill is part of reforms proposed by Justice Minister Yariv Levin that have sparked massive protests in the country, with an estimated 300,000 people participating in demonstrations last Saturday.
Opponents say that if the bill passes, it would grant Prime Minister Benjamin Netanyahu's coalition unbridled power.
For the time being, it appears unlikely there will be a compromise despite widespread opposition and calls by President Isaac Herzog to halt the legislation, which he said "undermines our foundations."
Reprinted with permission from
i24NEWS