Hezbollah released a video on Sunday simulating an attack on an Israeli military outpost on the northern border with Lebanon.
The six-minute footage was published by the terrorist movement's media wing to mark the 17th anniversary of the 2006 Lebanon War.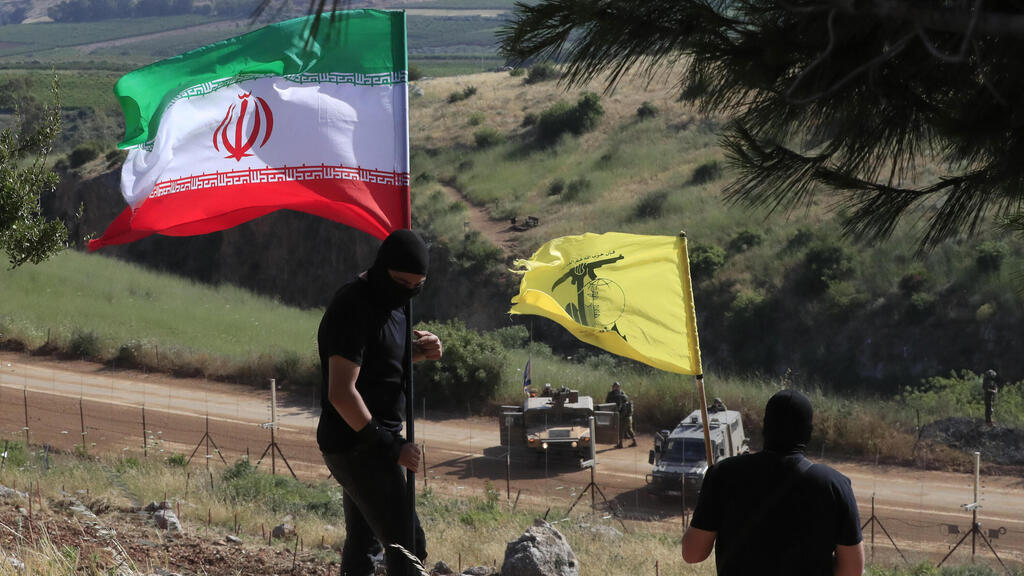 The video titled "No one can overcome you" shows a simulated striking of Israeli tanks and vehicles with rockets and breaching an Israeli outpost by members of Hezbollah who then erected the group's flags over it.
It then shows the terrorists simulating blowing up the outpost with Israeli soldiers trapped inside it. The last shot showed the Quran phrase "If Allah helps you, none can overcome you" written in Hebrew, Arabic, and English.
The footage was released amid heightened tensions on the Israeli-Lebanese border. Over two months ago, Hezbollah set up an outpost on Israeli territory, but later dismantled one of the two tents, and were still negotiating a deal for the second to be taken down, according to Arab media.