The Israeli police on Thursday detained two teens on suspicion of leaving a bag containing a stun grenade "as a gift" for the principal of their high school.
A security guard at the school in the city of Ramla in central Israel reported to the police that the one of the teenagers arrived at the front gate, asking to speak with the principal.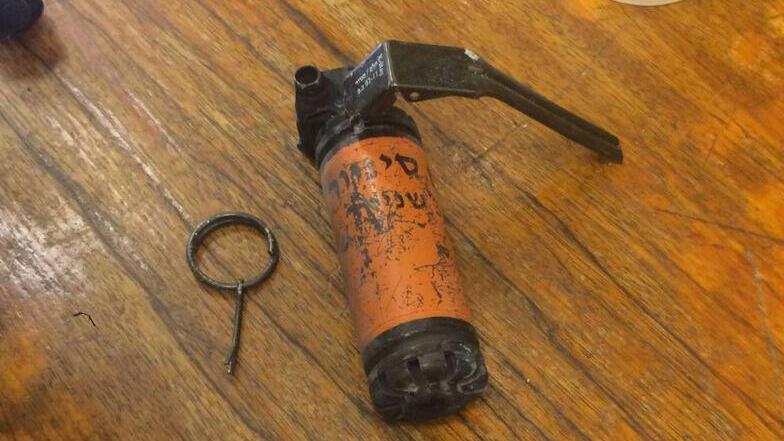 The guard prevented the suspects, aged 15 and 17, from entering the school, after which they handed him the bag to pass on as the "gift" for the principal.
Upon confirming that the bag contained a stun grenade, the police decided to have them remanded in custody, and conduct an investigation.
Police sappers began inspecting the grenade to ensure that there was no additional, potential danger to the public.
Upon completion, it will be transferred to the police forensic laboratories.