The Israel Defense Forces on Wednesday released data on a building in the southern Lebanon village of Ebba that the Intelligence Division has identified as a weapons warehouse belonging to the Hezbollah terror group, located approximately 25 meters from a school.
The IDF accused the Iranian proxy of deliberately utilizing civilian structures for what are effectively military uses.
It said that Hezbollah intended to use the contents of the weapons store against both IDF soldiers and Israeli citizens.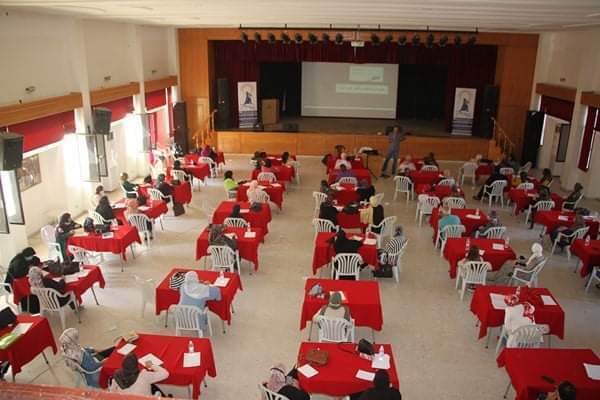 An IDF tweet showed an aerial shot of the alleged warehouse - and the school just 25 meters across the street. The school educates some 300 students from the first grade to the twelfth.
The army said that this was one of thousands of similar targets whose positioning is intended to endanger the lives of innocent Lebanese citizens.
It said it would do everything in its power to avoid unnecessary Lebanese casualties but it would not hesitate to eliminate active targets.
The army expressed the belief that the weapons would be removed once their location secret location had been exposed.
Following the lessons of the demolition of a building in Gaza housing the AP news agency during the May conflict, the IDF intends to increase its store of pre-prepared documents proving the legitimacy of sensitive targets, including those in Lebanon.
The aim is to immediately provide international bodies and foreign media with evidence of the presence of weapons in civilian sites that were targeted by the army.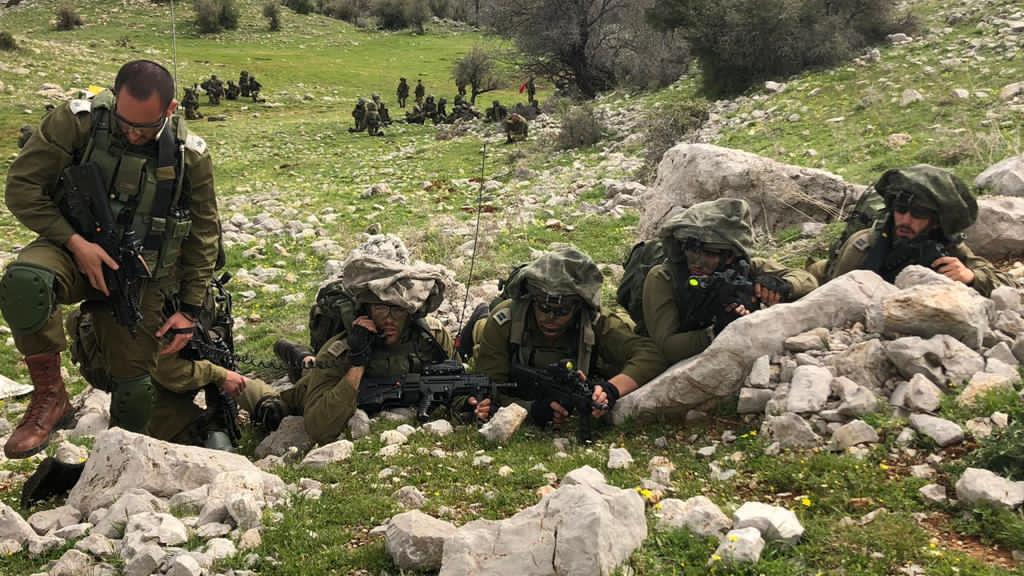 Meanwhile, the IDF has completed the formulation of its the "Shield of the North" plan for building a new wall and fence along a 145km stretch of the Lebanese border from Rosh Hanikra in the west to the foot of Mount Dov in the east.
The project, which costs some NIS 3 billion, is now awaiting approval and budgeting from the government.
In recent years, the IDF has reinforced the border in three vulnerable areas near the communities of Metula, Rosh Hanikra and Shlomi. It has also created physical obstacles such as cliffs and canals to counter the threat of Hezbollah infiltration.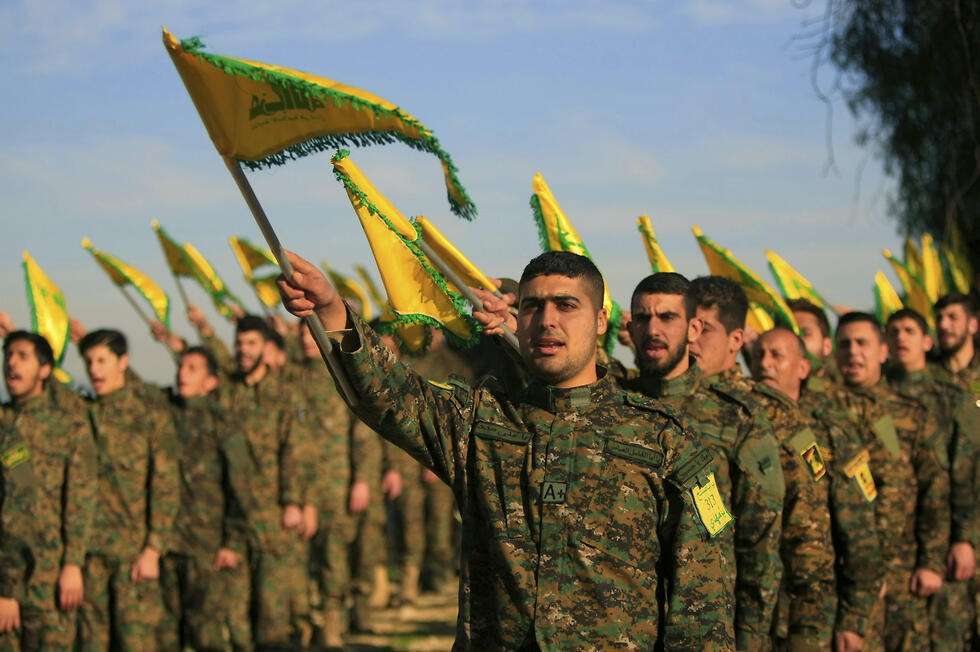 The IDF confirmed in recent days that it is preparing for a scenario of thousands of Lebanese refugees approaching the border, should Lebanon completely collapse due to
its severe economic crisis
.
These preparation include an increase of troops in the border area and Defense Minister Benny Gantz has already
offered to provide civilian aid to Lebanon through UNIFIL - the UN forces permanently stationed in the south of the country
.
The IDF believes that the Lebanese army will remain a unifying factor in the country and its disintegration would be the final straw leading to the collapse of the state.
The military also believes that Hezbollah, as a government body that receives funding from Beirut, also has an interest in preventing a total collapse of the state.