An official in charge of fighting antisemitism in Germany has voiced his disapproval of the upcoming concert of former Pink Floyd star, Roger Waters, in the German city of Frankfurt, a report said Sunday.
In the last few years, Waters has repeatedly criticized Israel over its treatment of the Palestinians, going as far as to align himself with the Boycott, Divestment and Sanctions Movement that promotes the boycott of the Jewish state.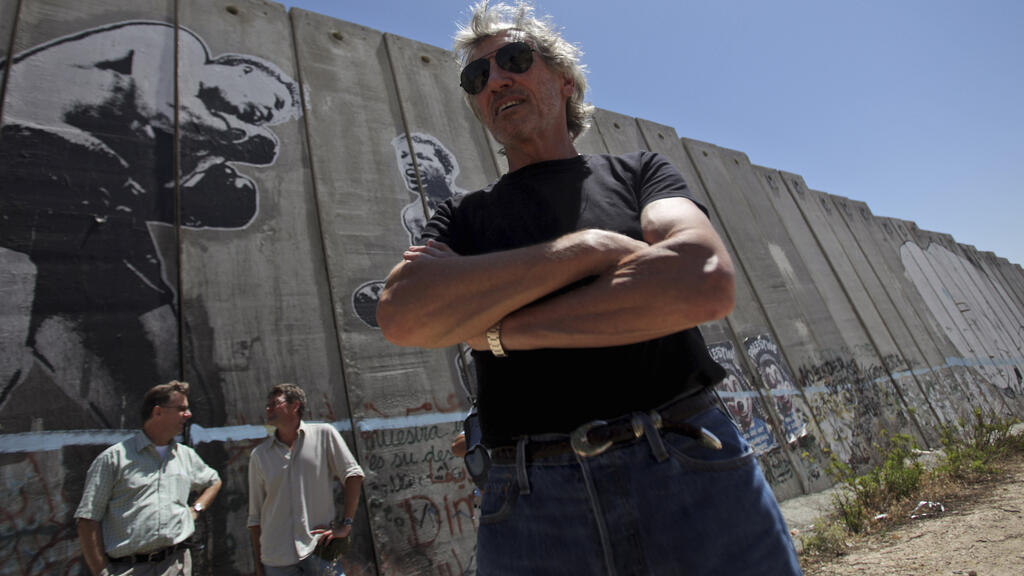 According to
the Algemeiner
, Uwe Becker, the antisemitism commissioner in the German state of Hesse, called Waters a "hateful opponent of Israel," who used his reputation and fame as leverage to question Israel's very right to exist, and therefore "should not be given an artistic platform in Hesse."
Waters' 2023 world tour, "This is not a drill," is scheduled to be performed in venues throughout Europe next year, including in the German cities of Munich, Frankfurt and Berlin.
Becker has called on concert organizers in Frankfurt to cancel the event. Ludwig Spaenle, the Bavarian antisemitism commissioner, has called for Waters' Munich concert to be scrapped as well.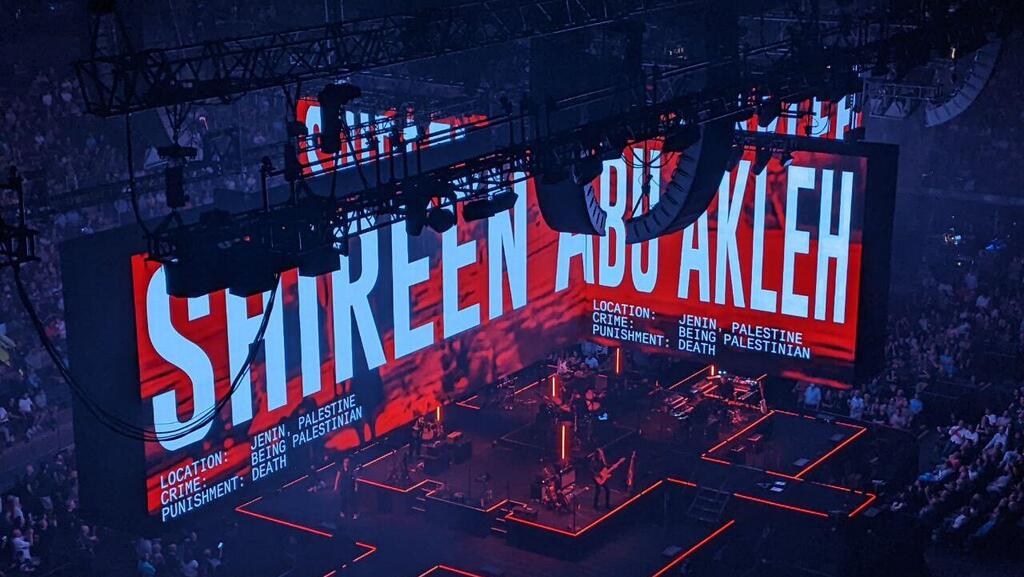 As evidence of Waters' alleged hatred of Jews, Becker referred to the display of balloons shaped as pigs with the Star of David drawn on them. The balloons were part of former Pink Floyd singer's live performance a few years ago.
A production company in Hamburg, known as FKP Scorpio, have said they were unaware of Rogers' extreme political views when they agreed to host his concert, but will be conducting a "close dialogue" with the singer's management team prior to the event.
Waters has also voiced his support of Russian President Vladimir Putin in the wake of Moscow's invasion of Ukraine. He even went as far as to write a letter to Ukraine's first lady, Olena Zelenska, claiming that extreme nationalists in Ukraine are to blame for the conflict. In response, Zelenska told him he should "focus on the president of another country."