A court in Vienna has ordered the return of three children to Israel who were kidnapped by their father to Austria about six months ago.
The court determined that the Hague Convention on the Civil Aspects of International Child Abduction outweighs the arguments raised by the father in court that the children should not be returned to Israel due to the dangerous security situation in the country and rocket fire from the Gaza Strip.
Furthermore, it stated that not all of Israel is under threat and that Kfar Saba, the city the mother resides in, was not targeted by rockets.
In late December, the mother filed a police complaint regarding her husband's abduction of their three children, aged seven, nine, and twelve. She complained that the father took the children without her consent to the Czech Republic and from there transferred them to Austria.
She flew to Vienna and initiated legal proceedings against the father there. The parents went to mediation through rabbis who ruled that the children should be handed over to the mother until a court decision is reached.
Subsequently, the court ordered to return the children's passports to the mother, and she flew back to Israel. Contrary to the court's ruling, the father did not surrender the son to the mother, and his whereabouts are unknown. There is concern that he may attempt to leave Austria with him.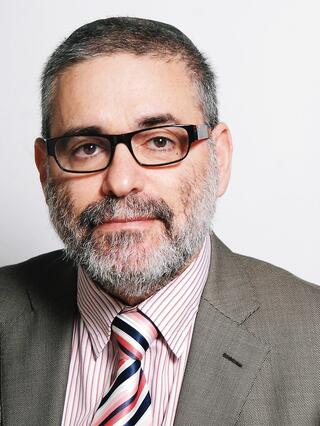 The court determined that the father's arguments were valid but not to the extent that would prevent the children from returning to Israel. No rocket attacks were reported in Kfar Saba, and while the children may live in poverty, they will not be homeless and go hungry. The court did not rule on the issue of guardianship.
Attorney Mordechai Tzivin, who alongside his wife Attorney Nechama Tzivin took the case pro bono, said, "I am very pleased that the suffering of the mother, the children, and the extended family has come to an end. Justice was on their side all along. I hope that the court's ruling will serve as a warning to anyone who kidnaps children, and that it will be understood that it is not justifiable, under any circumstances, to use the security situation in Israel as a pretext for preventing the return to a supposedly dangerous location, an argument that has been raised in the past."