About a quarter of Israel's Holocaust survivors are living in poverty, the Foundation for the Welfare of Holocaust Victims reported Thursday on the occasion of the International Holocaust Remembrance Day.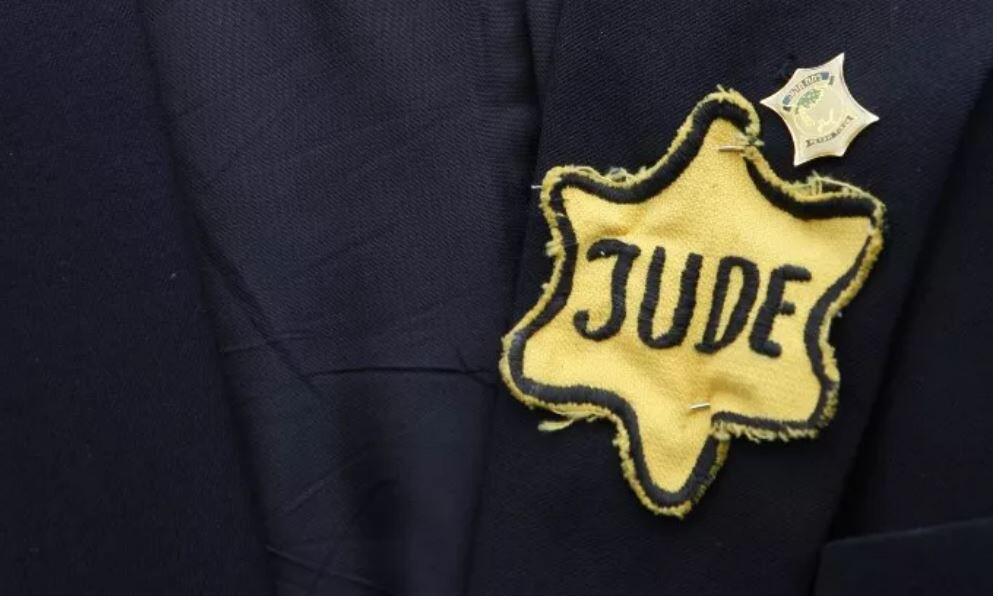 One such survivor is Clara Pecherskaya, an 84-year-old Holocaust survivor from Russia who, like many other survivors, lives on a humble stipend of no more than NIS 3,000 - less then half of Israel's minimum wage.
"I make do with little and live modestly," she says. "If there is no money, I just don't buy."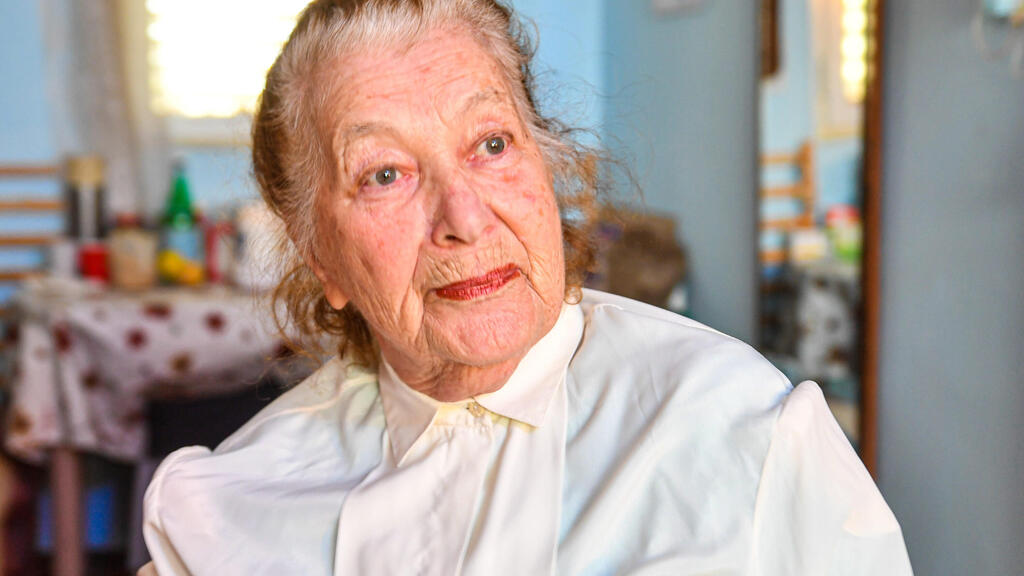 Clara, who escaped the Nazi's grasp as well as Russia's snapping winter cold over 80 years ago, now struggles to escape Israel's modest winter due to constant monetary issues as well as lack of state care.
"I'm cold and I have no coat for the winter. I never throw away bread. I do not always have a hot meal at home. On a daily basis it doesn't really bother me, but I would be happy to eat a hot meal now and again," says Clara.
"The pension I receive is not nearly enough, but I'm not complaining. I'm used to making do with what's at hand."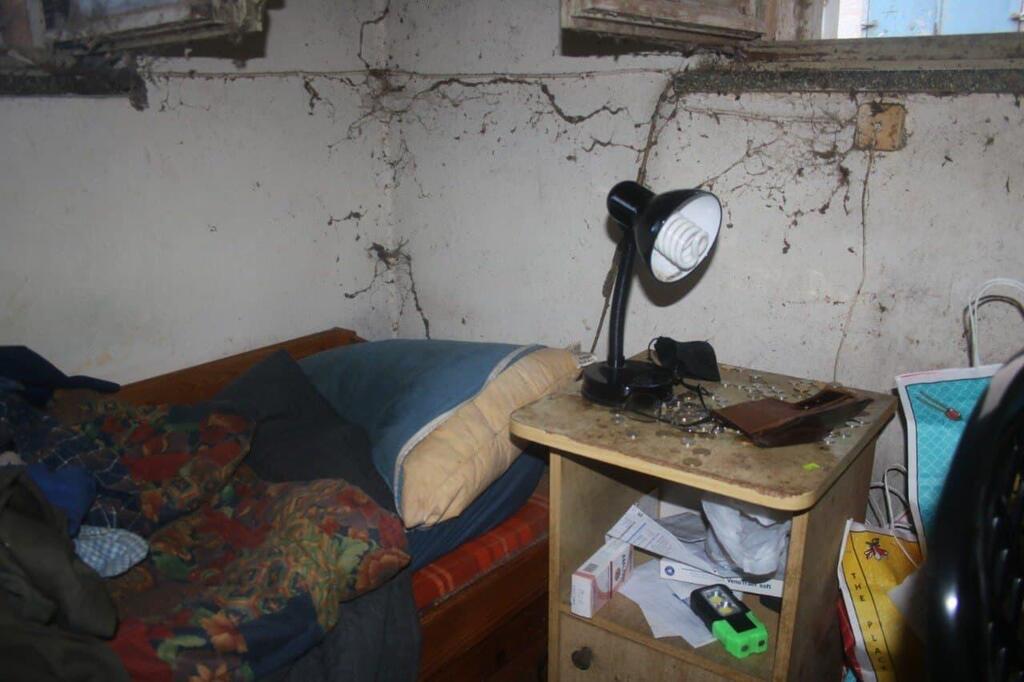 Another struggling survivor is 78-years-old Shlomo Toren, who survived a forced labor camp in Bulgaria before arriving in Israel in 1948 alongside his parents.
"I was a foreman in a factory and then I had a small grocery store. But I have no pension. I receive an old-age pension, an IDF disability pension and an annual annuity for Holocaust survivors," says Shlomo.
"The problem is that the stipends offset each other, meaning I get a lot less money. There is nothing left after paying the bills."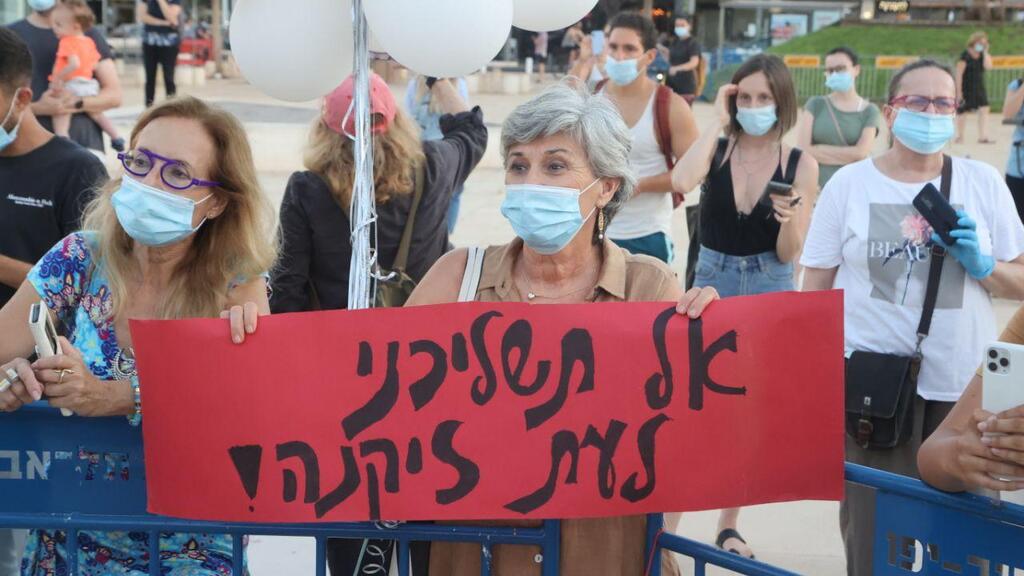 In its report, the Foundation for Welfare of Holocaust Victims stated it has helped no fewer then 70,000 Holocaust survivors during 2021, of which half suffer from grave economic hardships - while a quarter live beneath the poverty threshold, with some even forced to give up essential medical care.
"The data presented in the report is difficult, and unfortunately this is the sad reality of tens of thousands of Holocaust survivors," said the foundation's director, Ety Farhi.
"These are the last years in which we can make a difference. Now is the time to give an economic boost tailored to the specific needs of the survivors, in order to allow them to spend the last chapter of their lives with dignity."