Israeli Muslims invited to attend a United Nations-sponsored tourism event in Saudi Arabia honoring their mountain village have been denied visas, media reported on Sunday.
The Israeli village of Kfar Kama, in the Galilee region, was among the 32 sites selected by the UN as the best rural tourism destinations of the year. The winners were chosen for their cultural and natural assets, as well as their commitment to economic, social and environmental sustainability.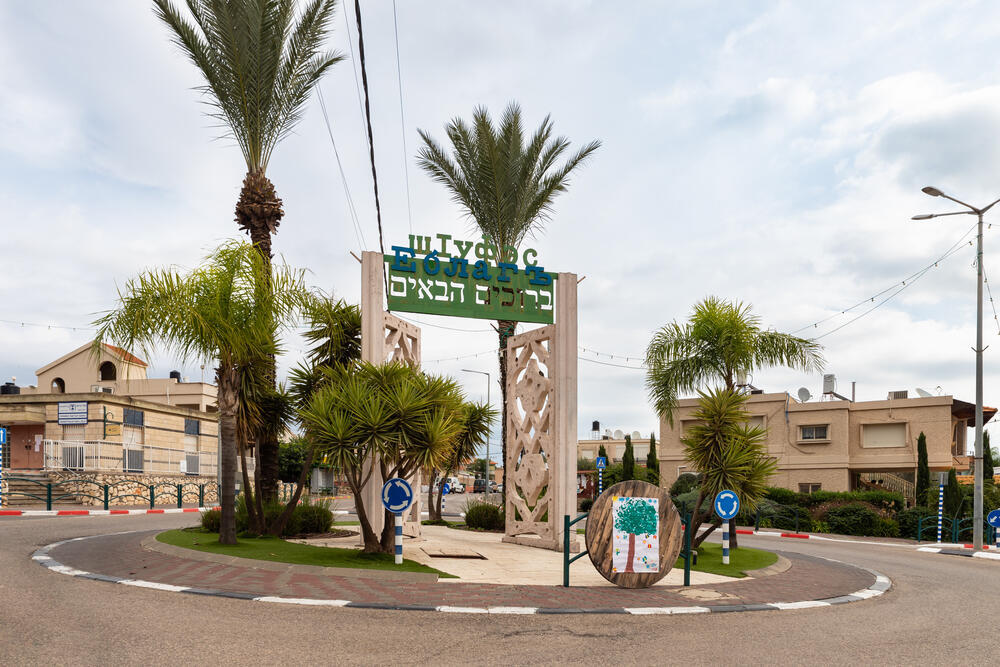 The United Nations World Tourism Organization invited Israeli villagers and officials, along with representatives from 22 countries, to take part in the two-day event held in the Saudi village of AlUla, starting on Sunday. However, the Israelis have never received visas, according to people familiar with the matter, quoted by Bloomberg.
This is despite the call from the United Nations for equal treatment between member states and despite the billions spent by the Saudis to become a major player in the tourism industry.
Kfar Kama was built by Circassian immigrants from the North West Caucasus region in the late 1800s. The town has remained ethnically Circassian ever since. Most of its 3,500 inhabitants are Muslims and speak Circassian as their first language. Like some Bedouins, they serve in the Israeli army.
"The event had high expectations and it is frustrating that we were prevented from attending," Kfar Kama Mayor Zakaria Napso was quoted by the Walla news site as saying.
For its part, the Ministry of Tourism lamented that efforts to facilitate obtaining a visa had failed, adding: "Israel calls on the UNWTO and UN bodies to preserve the guidelines of the UN, including equal treatment by ensuring the participation of States in the organization's events. In this case, the UNWTO has failed to meet these standards, which is regrettable."
This incident comes just two days after Iran and Saudi Arabia announced the restoration of diplomatic relations. The two countries will reopen their embassies in Riyadh and Tehran within 60 days, Iranian media reported, noting that the agreement was reached during a recent meeting in China.
Reprinted with permission from
i24NEWS
.