Dear, M. — You wrote me that the sights of U.S. troops leaving the Afghani capital and images of Afghans desperately clinging to cargo planes as they took off caused you great concern.
You also reminded me what I told you in our last conversation — "We must only rely on ourselves."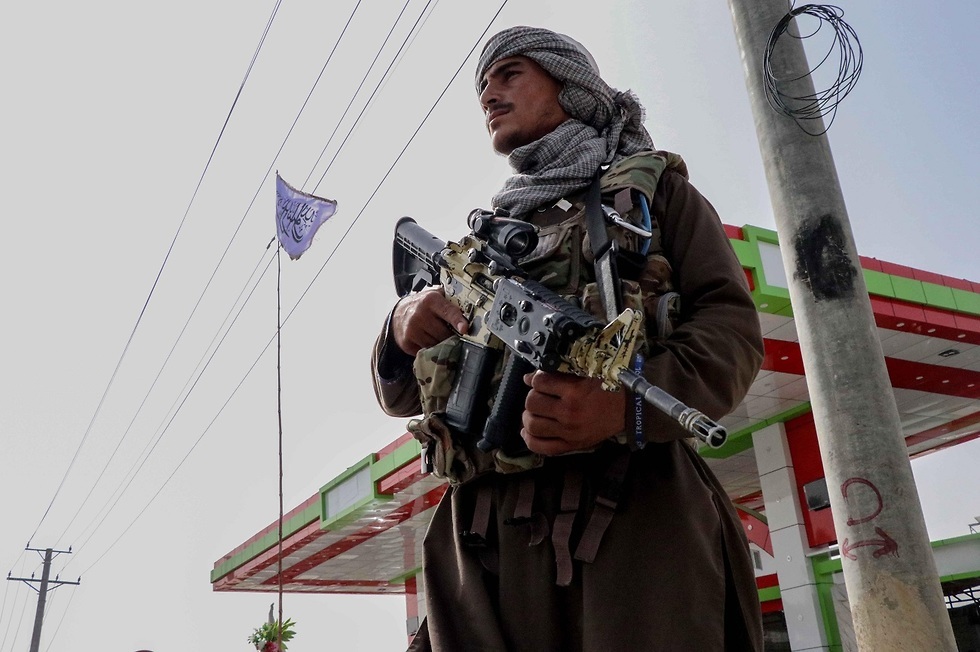 But let us examine the situation from a sober and realistic perspective.
The U.S. has decided to give up its role on the global stage. Today, the world struggles with radical Islam, be it Sunni or Shi'ite, which aspires to impose its radical interpretation of Islam on all Muslim nations, and in the future, on the entire world.
Its methods are brutal, cruelly oppressing any opposition or expressions of enlightenment and it does not believe in sharing power.
The term "stability" can only be found in the Western vocabulary and not in radical Islam's, which only considers its absolute rule as stability.
Therefore, the battle against Islamic extremism cannot end in compromise, a concept which it detests, but only in a decisive triumph. This requires a forceful struggle, including the use of military force.
The United States decided to abandon its leading role in this global struggle, redolent of the battle against Nazism in World War II.
This decision was not made by the Biden administration. Former president Donald Trump was the one who sat down around the negotiation table with the Taliban.
The United States has the sovereign right to decide where it deploys its forces. Now, Biden decided to direct his attention inwards, to American society, which he does wisely and with determination.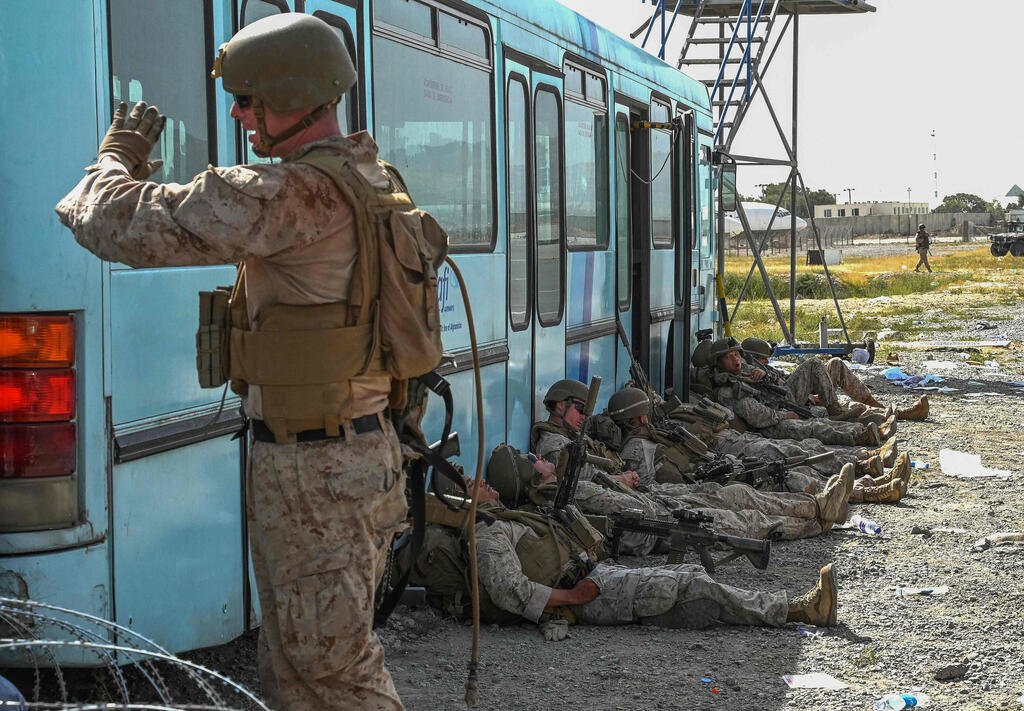 On the global stage, he wishes to concentrate his efforts on the rivalry with China; however, this is a battle for economic hegemony rather than a battle over values.
You and I, both citizens of loyal U.S. allies, are not in a position to preach to the president of the United States where to send his soldiers to fight. We must respect this decision.
However, the American president is no longer in a position to preach values to Middle Eastern rulers such as Egypt's Abdel Fattah Al-Sisi or Saudi Arabia's Mohammad Bin Salman.
He who has given up on the war on radical Islam must allow those who still fight it to act as they see fit.
Yes, my friend, we remain here in the Middle East, facing violent religious extremism. From a balcony overlooking the waters of the Persian Gulf, we see colossal oil tankers sailing, and we don't know if one will be attacked tonight by a missile or a drone.
Pro-Iranian militias are aggressively taking over Iraq and Syria. Yemen has become a missile base for the Iranian Revolutionary Guards. And yes, in this region, we must survive. And yes, we have nobody to rely on other than ourselves, as I told you.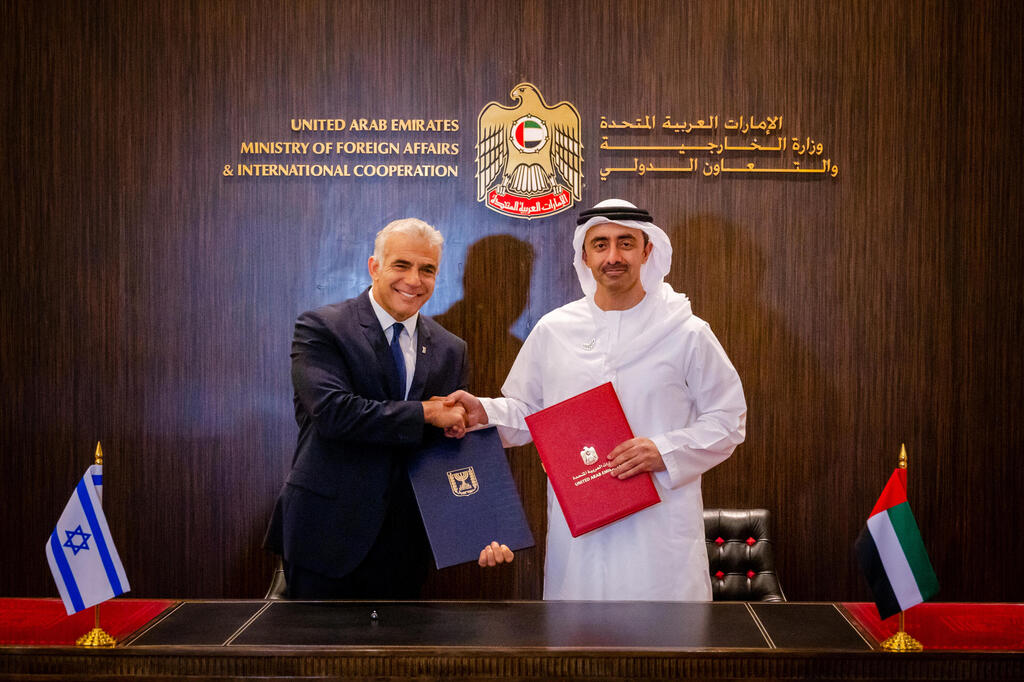 This is not an arrogant or baseless statement. The Gulf states, both those who have signed normalization agreements with Israel and those who will do so in the future, have tremendous economic power.
Israel has an extraordinary technological power built on the talent and innovation of our young people, with the most formidable military force between the Caspian Sea and the Straits of Gibraltar.
We together, alongside Egypt and Jordan, create a new balance of power in the Middle East, which grants us security.
We can provide the young generation across the Middle East with a different future, built on education and science — a powerful answer to the darkness that violent religious zealots are trying to subject the region to.
Dr. Ephraim Sneh is a retired IDF General, a former cabinet minister and current chairman of the Strategic Dialogue Center at Netanya Academic College.