Far-right Argentinian politician Javier Milei adores
Donald Trump
, thinks that climate change is a hoax, wants to abolish the central bank, adopt the dollar as legal tender and supports free organ trading. Milei, who until a few days ago wasn't a well-known name, became the leading candidate to win the Argentinian presidency on Monday.
The primary election contest was held in Argentina on Sunday, a unique format to the country where citizens pick the candidates for the presidential election in October.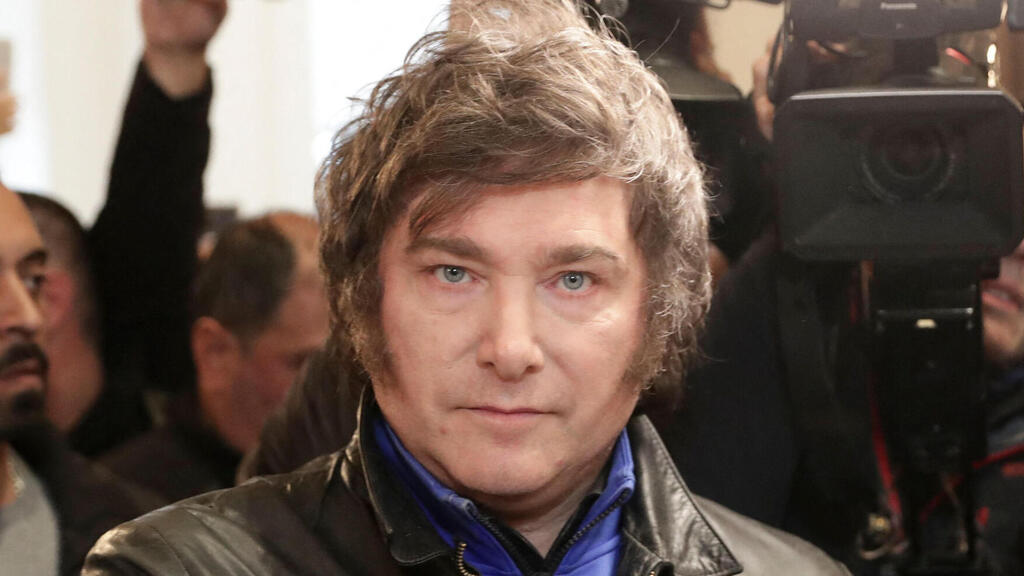 Milei shocked the major parties in Argentina by overtaking them in the first round and reaching the top spot with 30% of the vote, much more than any predictions and polls.
The 52-year-old politician will compete in the first round of the presidency on October 22 against two other candidates – Argentina's Economy Minister Sergio Massa, who received 21% of the vote, and former Defense Minister Patricia Bullrich with 17%.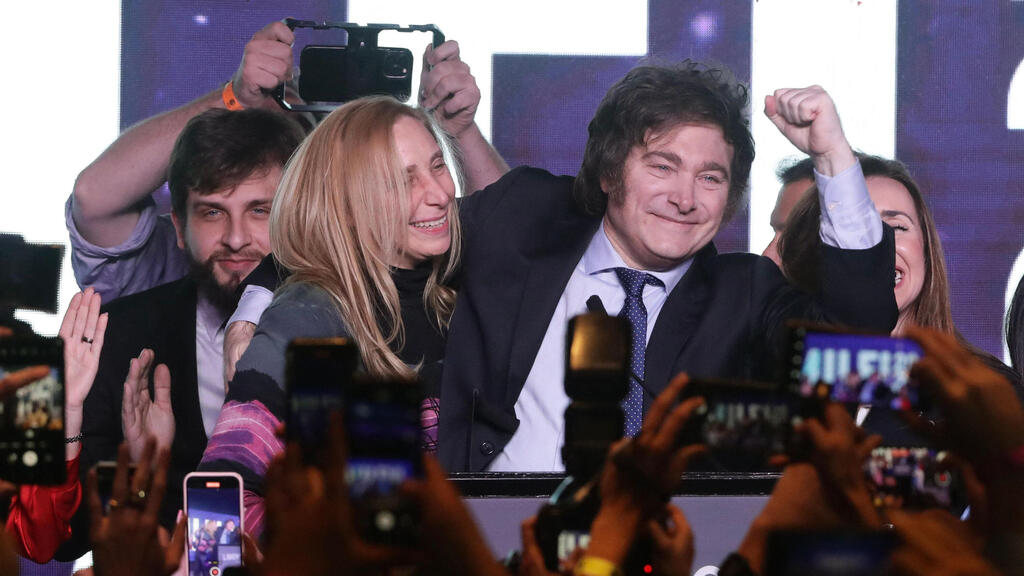 If none of the three candidates manages to muster over 50% of the vote, analysts say Argentina will most likely go to a runoff on November 19.
Milei, an economist and former television commentator, also believes that sex education is a danger to family values and supports the arming of civilians.