Experts from Hebrew University and the Hadassah Medical Center in Jerusalem, on Thursday warned ministers of a critical increase in seriously ill COVID-19 patients expected within two weeks.
In advance of the ministerial committee meeting convened to decide on further restrictions to be imposed in light of the spike in new virus cases, researchers submitted their report estimating the number of seriously ill patients was likely to reach 600 requiring urgent intervention to avoid a medical system failure.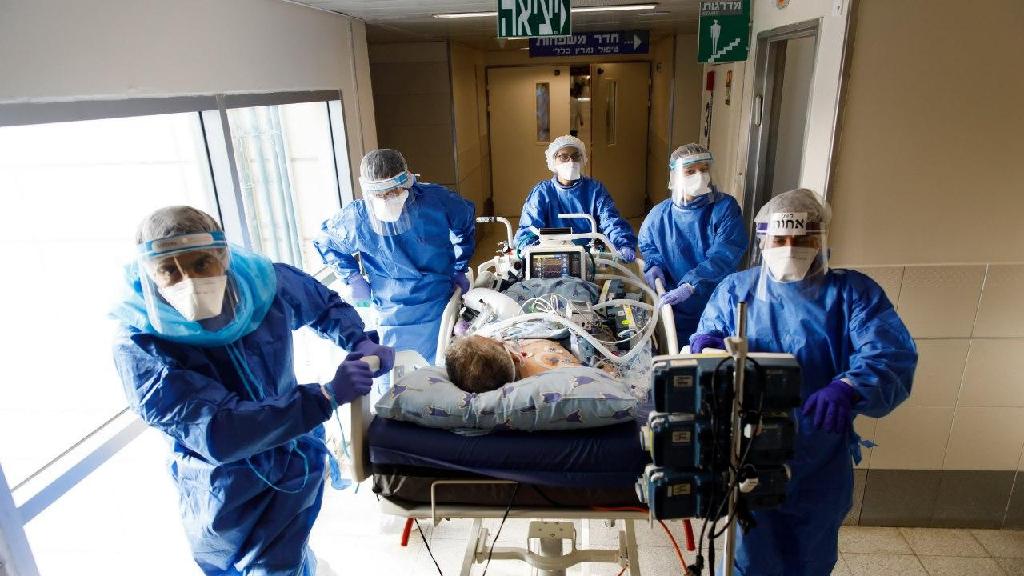 The report noted that Israel has failed in its mission to control the second wave of coronavirus and urged ministers to prepare for a worst-case scenario which includes hospitals being unable to offer the necessary medical attention to patients.
The reproduction rate of the disease is now higher than one and continues to rise, according to the report while one of its authors, public health expert Ronit Calderon-Margalit said the government was too late in approving the plan laid out by coronavirus czar Professor Ronni Gamzu, to control the spread of the virus.
Gamzu's plan identifies communities according to infection rates and specifies measures that must be implemented in each area.
"It is wrong to open middle and high schools and have weddings and events for crowds of people when infection rates are out of control," she said told Ynet.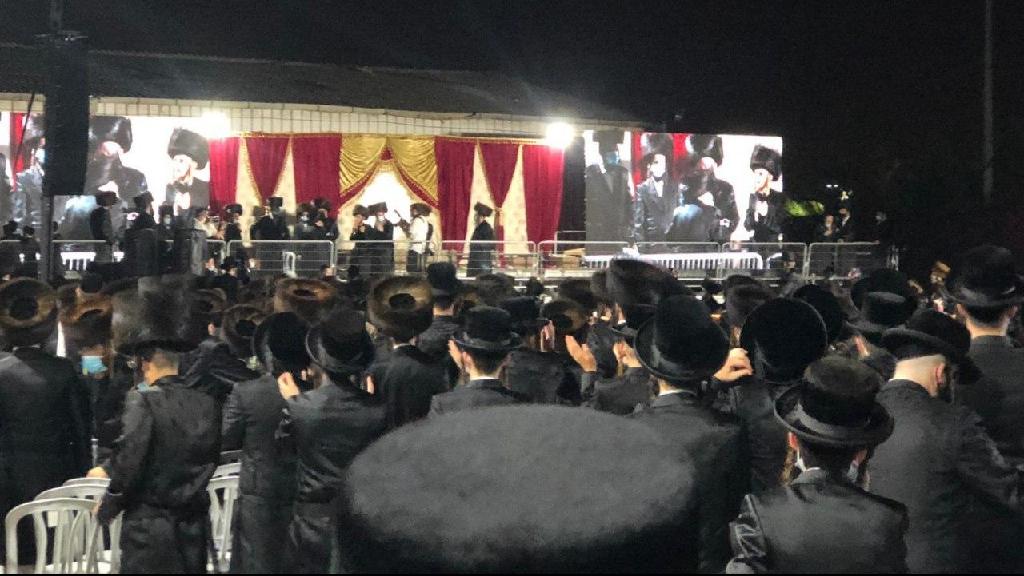 The Ministerial Committee on the coronavirus pandemic has convened to decide on additional areas that must be identified as red zones requiring more mitigation efforts including closure of schools, evening curfews, restrictions on commerce and in extreme cases travel restrictions limiting the movement of residents and visitors in and out of the area.
The list red zones stands to be dramatically expanded and will include 31 towns and communities, along with 12 Jerusalem neighborhoods, all predominantly Arab except the Old City's Jewish Quarter.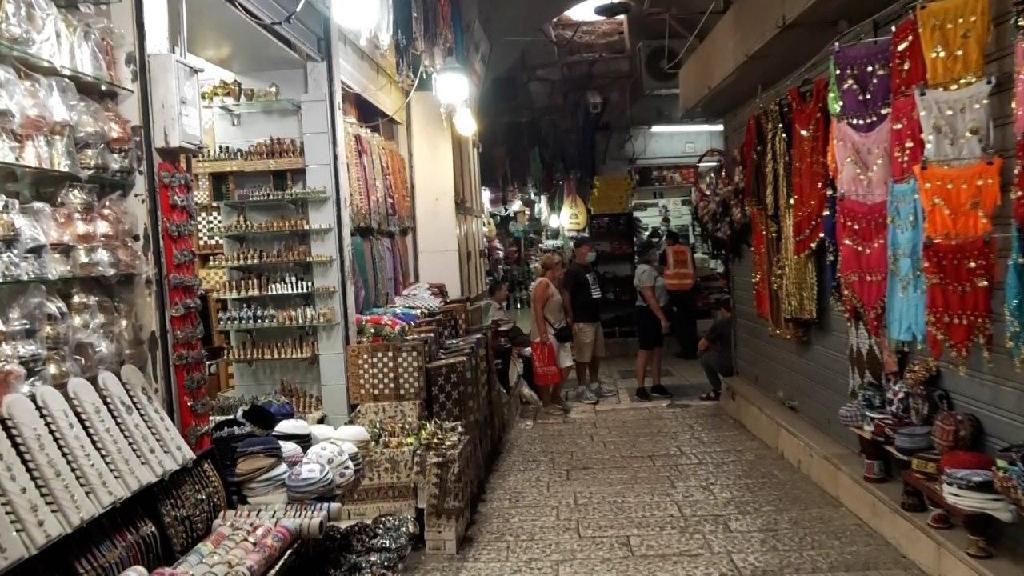 The Health Ministry reported a new record of daily cases with 3,150 people having tested positive in a 24 hour period.
Hospital chiefs also warned they would not be able to treat patients saying additional coronavirus wards would be opened at the expense of other hospital needs.
Hillel Yaffe Medical Center chief Dr. Mickey Dudkiewicz said the concern is that the rate of morbidity would continue to rise, "This would create too much of a stress on the hospitals and would certainly impact the level of care."
As of Thursday, Israel is ranked 26 worldwide in number of coronavirus cases, with 122,799 Israelis having been infected since the outbreak of the pandemic.
First published: 14:59, 09.03.20