He is witnessing the gradual emergence of the local Jewish community.
Chief Rabbi Herzog's initiative
involves founding a Jewish center in Riyadh and catering to the numerous Jews from various nations residing there. He has assumed the role of what he asserts is the kingdom's first rabbi in its modern history.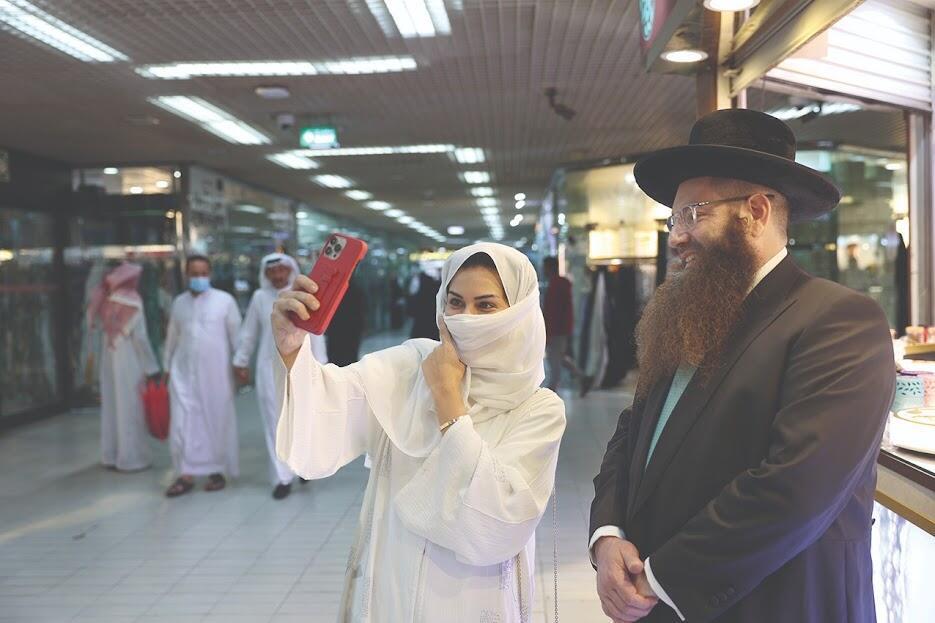 So, firstly, what's it like being the chief rabbi of the Kingdom of Saudi Arabia? What does it actually involve? "
Practically, it means that I take care of all the needs of the Jews who work there, as well as the Jews who come as tourists or for business trips."
Rabbi Herzog says there are some 2,000 Jews currently residing and working in the Gulf kingdom along with their families - some are staying there for extended periods while others, such as businesspeople arrive for shorter periods. However, considering Jerusalem and Riyadh share no diplomatic ties, most of the Jews in the country hail from places such as the United States, England, Africa and France rather than Israel.
How do the people in Saudi Arabia view Jews in general? Considering it was a country that was seen as somewhat of an enemy state not long ago.
"There has never been antisemitism toward Jews in Saudi Arabia, unlike other countries in the region. The recent claims about
materials being produced against Jews
do not align with what we're witnessing today. Over the past two years when I've been there, there's no evidence of it. This suggests that there has never been hatred toward Jews in Saudi Arabia."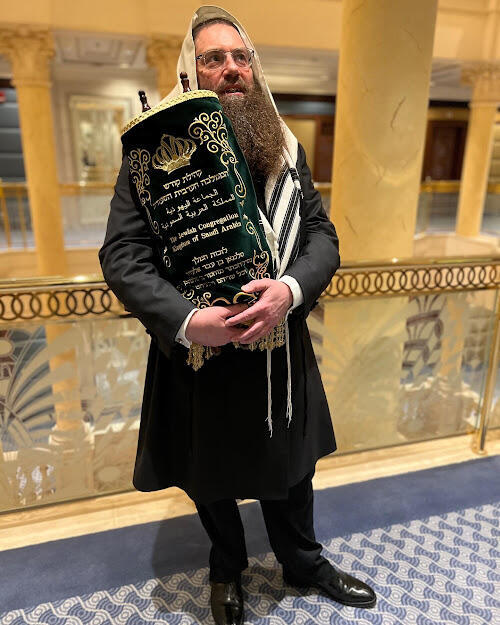 Rabbi Herzog believes that while the populace in some of Israel's regional neighbors, such as Jordan and Egypt, still harbors deep-seated resentment toward Israel and Jews despite signing peace treaties with the Jewish state, the Saudi people are much more receptive to the idea of recognizing Israel.
"Interestingly, it seems that the idea is fairly accepted from the bottom. People there are quite open, and many visitors who are also dual Israeli nationals openly identify as Israelis without any issues from the Saudi side. This seems to facilitate the potential for an agreement because the public is supportive of such an initiative if the leaders decide to pursue it."
Have you met or had a chance to talk to King Salman?
"I haven't had a personal conversation with him yet, but we are in contact with representatives of the kingdom. We coordinate all our activities to avoid any surprises. The only difference is that we don't serve alcohol at our events; we use grape juice. Apart from that, everything else is business as usual."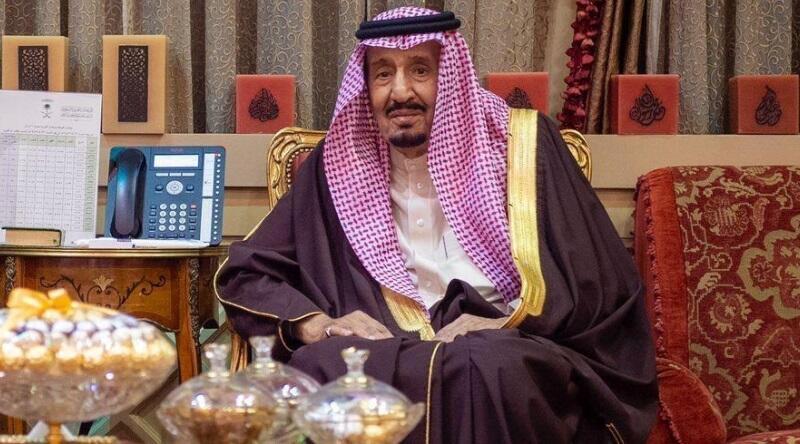 That's a minor concession for peace. Is there a possibility that we might be able to visit Riyadh or another place in Saudi Arabia sometime next year?
"I truly hope something will happen. We need to keep in mind that we need to replace the mediator here. The current mediator acts as a broker and tries to bring unrelated matters into the discussion. Any party that comes to assist and negotiate should function solely as a mediator, not attempt to introduce additional interests. If there's direct and honest dialogue between the leaders, positive results can be achieved, and there will be mutual understanding and benefits for both sides."
As you're walking around, I assume dressed in your current attire, how do people react to you? It's probably not common to see ultra-Orthodox Jews in Saudi Arabia.
"Well, the first thing that caught my attention as I walked around the market in Riyadh was people saying to me in English, 'Welcome back.' I was puzzled by why 'Welcome back.' At first, it was somewhat perplexing, and they explained that a long time ago, there were Jews in the kingdom, and they're glad to see them returning.
So, I've traveled all over the country, even in Shiite and Sunni regions. There's a significant Shia minority in the country, and I've never encountered any problems or incidents. On the contrary, people are friendly, wanting to engage, take photos, ask questions, and there's no issue with my appearance in the kingdom."