There's no shortage of Jewish organizations working to bridge gaps between the diaspora and Israel, as well as educating the general public in their respective communities about Israel. But the Mexico-based Israel Latin American Network (ILAN), founded five years ago, is taking relations between Israel and Latin America to a new level.
Based on the vision of founder and CEO Isaac Assa, a Syrian-Mexican Jew, ILAN focuses on strategic initiatives in high tech, aimed at solving some of Latin America's largest challenges. One of their methods is identifying and fostering innovation in Latin American universities – creating a prestigious fellowship program to connect innovators with Israeli technology and innovation.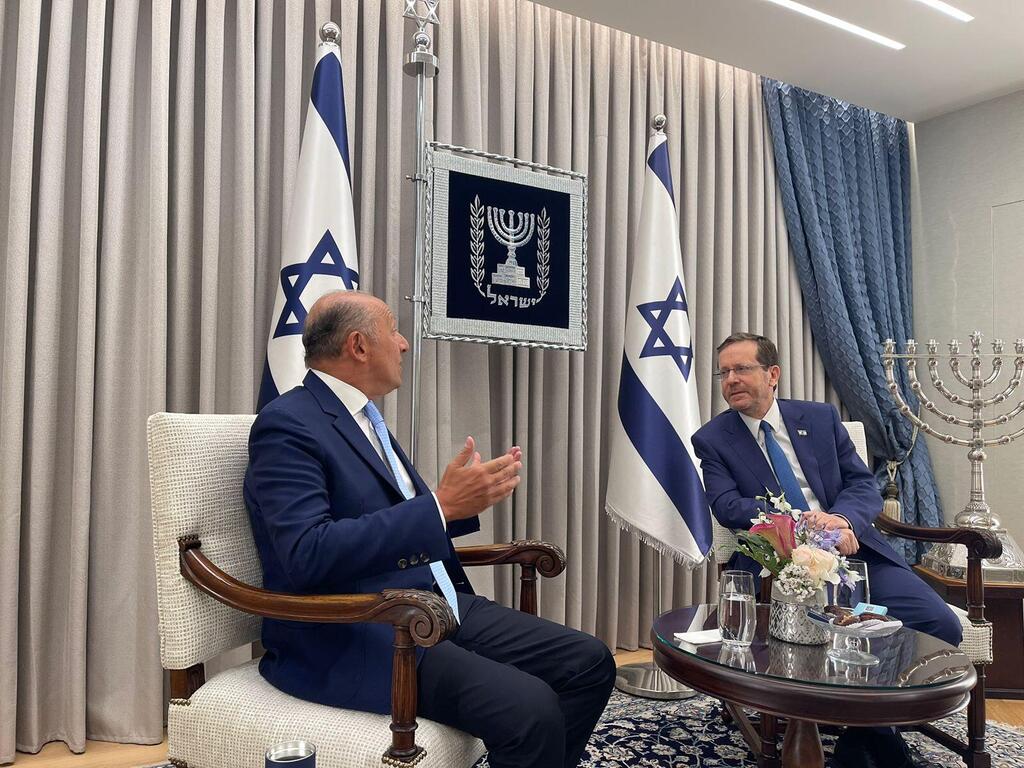 "Our foundation, our mission is to drive innovation linked with Israel, to improve people's lives. Why with Israel? Because today not only Israel is an innovative nation, you also have other countries that are very innovative, like America. But in America, innovation is 10 times more expensive than in Israel,' according to Assa.
Assa also explained that one of the things that makes Israel's start-up ecosystem unique when compared to anywhere else in the world, is that in Israel there is a combination of the academic side, the government side, and the private sector – making true success a reality.
Fostering Innovation in Latin America
"They are innovators in Latin America. The problem we have in Latin America is that we never recognize the innovators and we never promote them or inspire them to become the best they can be," said Assa. Today, that's changing thanks to the work of ILAN.
"What we did is…we decided that we are going to recognize those innovators in both the business world as well as in the universities. We created an award that is the ILAN Award of Innovation for Business and Universities, and we go and hold an event every year where we recognize the top projects in seven different categories that range from education to environment, technology, health and science, and communications as well."
After the innovators are selected, ILAN brings them on a delegation to Israel to show them the Israeli ecosystem of innovation.
"We bring them to see the universities, the most innovative companies, the innovative centers that we have in Israel. We do a one-week trip to Israel to show all this."
This process has already seen tremendous success at every level of Latin American society and has garnered respect in the academic and government sectors. "We are signed with the best universities in Mexico, Guatemala, Costa Rica, Dominican Republic, and we also signed with Arizona State University, which is the largest university in the United States on one campus [165,000 students]," said Assa.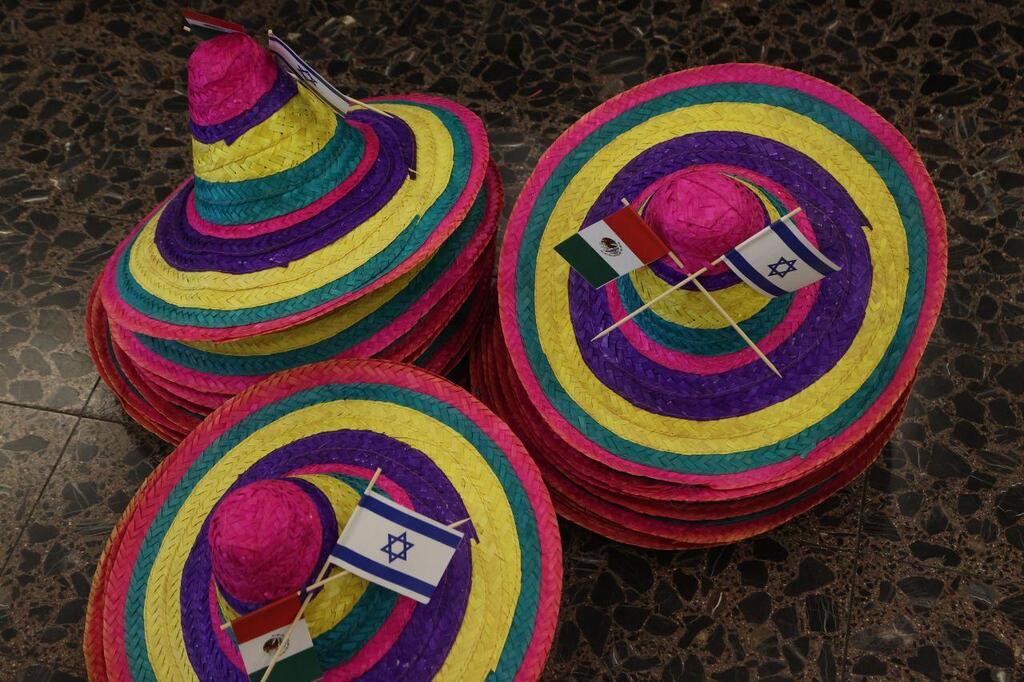 "This is the way that we're driving innovation. Now, we formed a community of innovators that we do events with, and we created a network from different countries that help each other and connect with the people of Israel."
Improving Latin America Through Innovation
Far beyond the advocacy discussion, ILAN has already seen tremendous success from its alumni. One of ILAN's first delegations ever was from the government of Mexico, aimed at developing agricultural technology.
As Assa puts it: "In Mexico, to give you an idea, we have a territory 100 times bigger than Israel. Israel has 23,000 square kilometers and Mexico has over 2 million square meters. And we have great land…but it's totally abandoned. So this government took the initiative to rebuild agriculture and they created a program called Sembrando Vida. Today in this program there are 630,000 agricultural workers in the program. We took their leaders, 11 people, four years ago to see all the innovation Israel has in terms of agriculture…What they did is they [returned and] developed dozens of innovations in Mexico, all of them based on their experience in Israel."
In response to the challenge of antisemitism and the growing criticism of Israel, Assa explained that ILAN is creating a new reputation for the state of Israel. "I tell you, every place we go, every minister we meet, every university that we approach, the doors are open. Because what we bring is something good and pure…when we come to the university and we tell them, we want to award your innovators and give them exposure and media and bring them to Israel for them to see and become stronger and better – we don't have any other agenda."
In addition to their innovation program for students, ILAN brings VIP delegations from the private sector -such as Mexican businessman Carlos Peralta, as well as Latin American government delegations to Israel.
"I can tell you, for agriculture and water and other industries, when we tell them, 'listen, we want to make Mexico an innovative country.' They love it. All the delegations of people we bring, we open their eyes," according to Assa.
Though the foundation has already made a tremendous impact in the region, including bringing the former Mexican president to Israel for his first visit, ILAN isn't doing this for the purpose of hasbara, or positive PR about Israel. In fact, Assa states explicitly that ILAN isn't actually a Jewish organization per say, and has a minority of Jews on the board.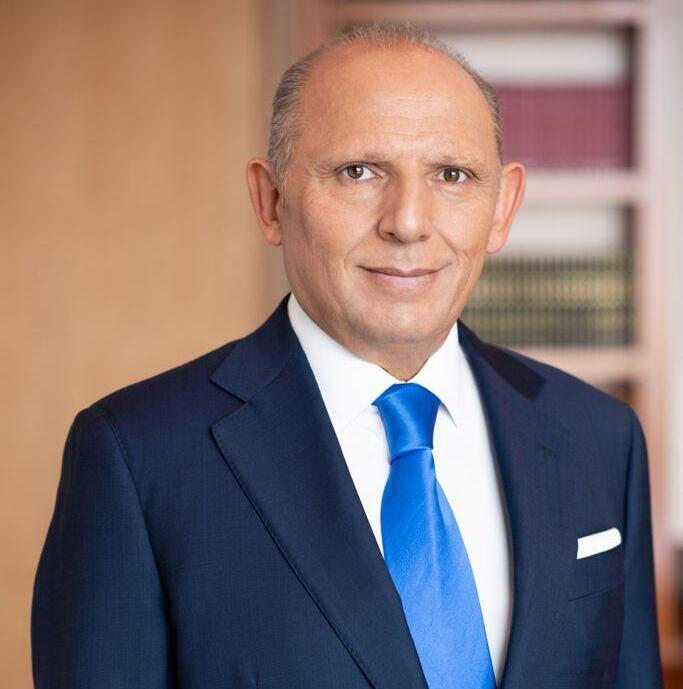 "The only thing we want is to really do tikkun olam, to really help our countries – to help Costa Rica, Guatemala, Mexico, every country that we are to help to become better, to help innovators to excel, to become better innovators. This is our only agenda. By that, yes, we are improving relations with Israel and yes, we are changing the image of Israel. But we are not doing it for that reason. It comes with it, and we are very happy about that," he says.
Overall, ILAN's model focuses on supporting and empowering Latin American innovators, first for the purpose of improving Latin American nations, and second to give the public a greater understanding of the reality in Israel, because not everyone can see the Jewish state for themselves.
"The world is 8 billion people. If you want to bring the 8 billion people of the world, I made the calculation, it will take us 450 years for all the people in the world to come to Israel … That's impossible. We need to be focused on bringing the innovators. You bring the innovators, that way you show what Israel is," said Assa.
He explained that focusing on innovators is the key to scaling education about Israel, as well as fulfilling the Jewish value of Tikkun Olam, or improving the world.
"These innovators are real leaders that will come back either through the business world or through the universities, and they'll be our best ambassadors. Israel is helping the development of the countries by driving those innovators," he said.