The Court of Appeal of Paris on Thursday ruled that Kobili Traore, who murdered his Jewish neighbor Sarah Halimi two and a half years ago, will not face trial for mental incapacity caused by the use of cannabis.
The ruling states that 29-year-old Traore will be sent to a drug rehabilitation institution and was banned from contacting Halimi's relatives.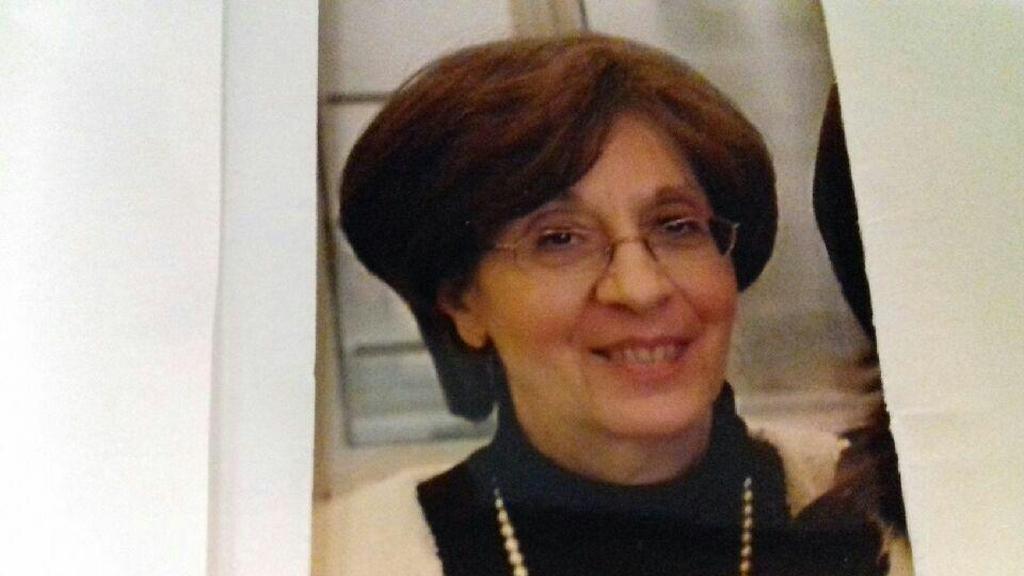 According to Le Parisien, the decision was made following a professional opinion that indicated that the killer claimed to have attacked Halimi because of a "demon who possessed him" and was unaware of his actions due to increased use of cannabis.
Three experts who testified at the trial stated that Traore's increased use of cannabis - 15 "joints" a day, reportedly - increased the delusions he experienced at the time.
Dr. Daniel Zaguri was the only one of the experts who testified to argue that, although the value of the effects of cannabis cannot be underestimated - the use of the drug should not reduce his criminal liability.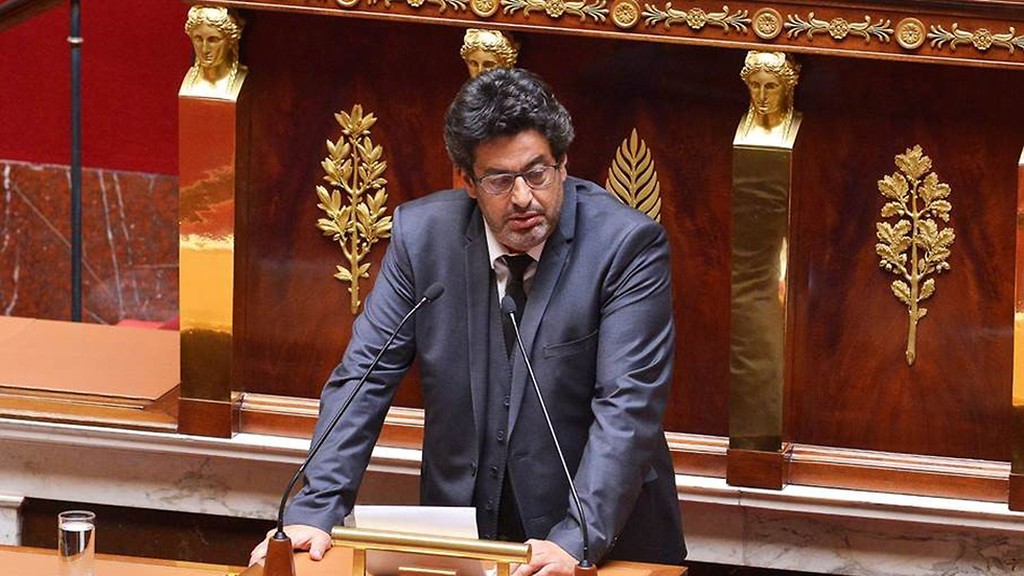 French Jewish MP Meyer Habib attacked the decision, saying that drug consumption shouldn't exempt from criminal responsibility.
"As a member of Parliament, I do not criticize court decisions, but as someone involved in the case from day one - I am simply shocked. Declaring that the murderer has no criminal responsibility for using cannabis, this decision sends a clear message to all criminals: when one drinks and commits an offense it is aggravating circumstances, and when another partakes excessive amounts of drugs, it is a mitigating circumstance and he is not responsible for his actions."
"Today I am ashamed and sad," Habib said. "I feel that France has gone bankrupt. I call for a massive mobilization of all the forces in the country - not just from the Jewish community - to express anger and disappointment - and to pay last respects to Sarah Halimi."