The Airforce attacked Hamas positions in the Gaza Strip on Saturday in retaliation to rocket fire from the Palestinian enclave into Israel, a military statement said.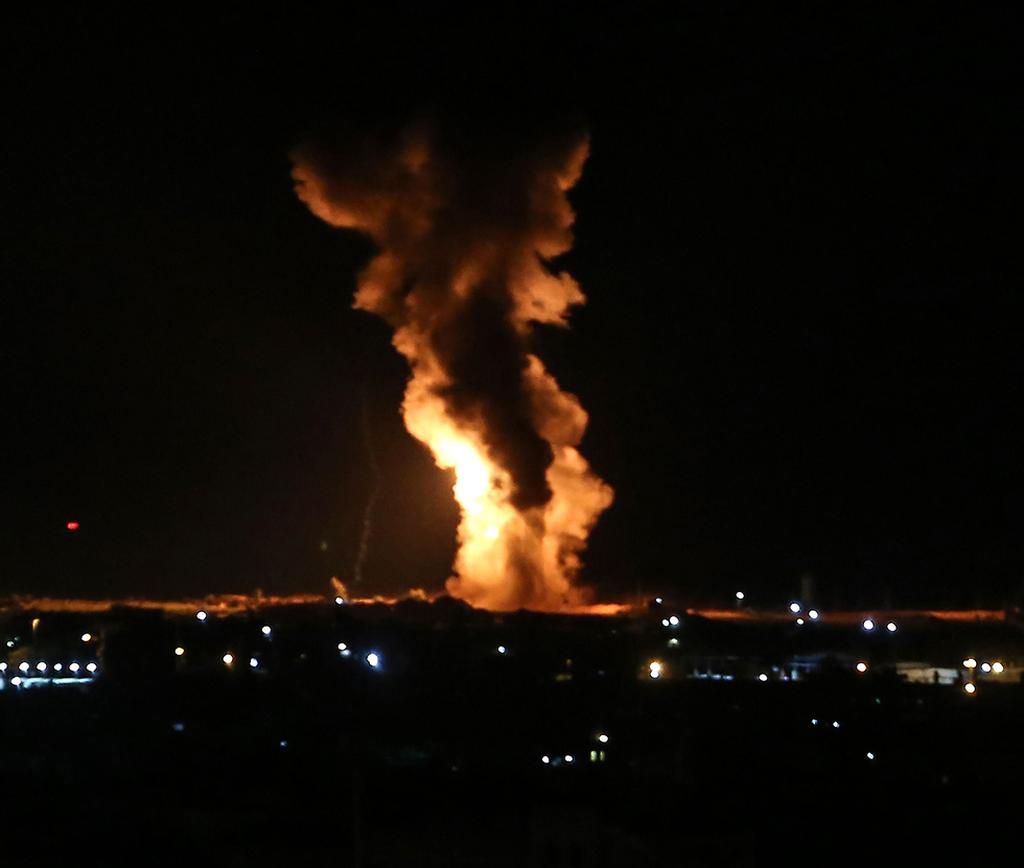 "Fighter planes and helicopters have targeted positions of the terrorist organization Hamas in central Gaza Strip," including a military post, said the Israeli military, which earlier reported two projectiles had been fired into the Jewish state from the Gaza Strip.
Following the rocket fire, Israel announced it would cancel a slight easing of the blockade on the Gaza Strip.
"The extension of the fishing zone, the restoration of 500 commercial permits and the delivery of cement have been canceled," because of the rocket fire, COGAT, the Israel defense ministry unit that oversees civilian activities in the Palestinian territories, said in a statement.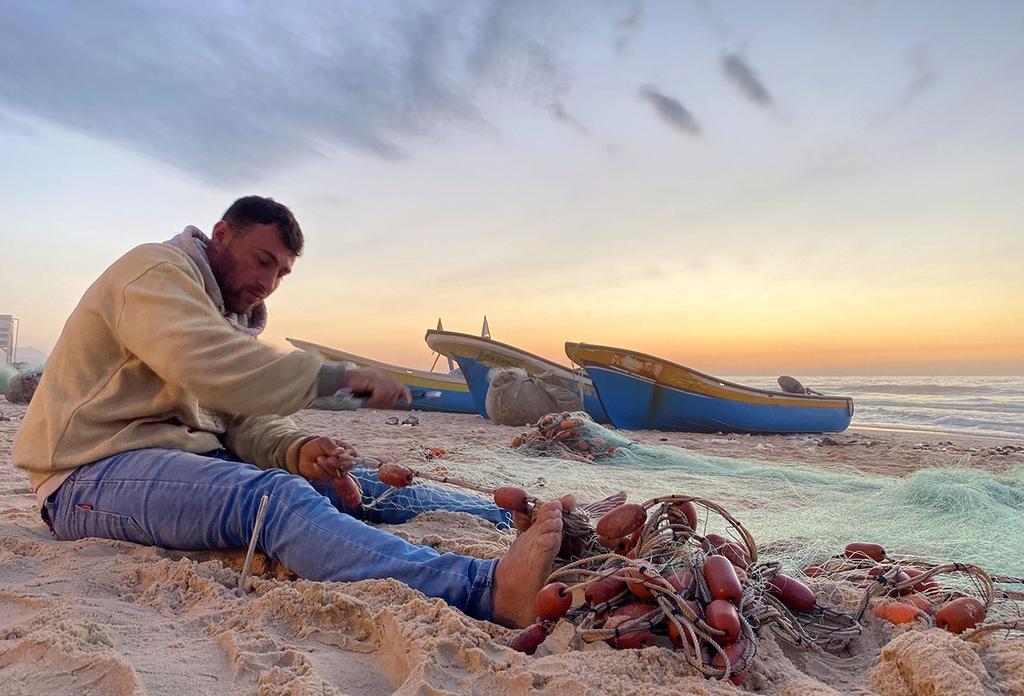 The government announced an easing of some restrictions on Thursday after Hamas conveyed indications it would stop the launching of projectiles and balloons carrying explosive devices, into Israel.
Israel had decided to increase the permitted fishing zone for Gaza fishermen from 10 to 15 nautical miles and 500 new work and commerce permits were to come into effect.
Sources in Gaza said Saturday that the message was conveyed through UN special envoy Nickolai Mladenov.
Israeli officials said they were skeptical that Hamas would see to any changes on the ground but said, "an attempt will be made to return stability to the border."
Hamas and Israel have fought three wars since 2008 but over the past year, the Hamas rulers of the Strip had gradually shaped an informal truce with Israel, under which some restrictions have been eased.
Palestinians in Gaza have launched rockets, mortar shells and balloons rigged with explosives at southern Israel on a near-daily basis since Trump's plan was unveiled.