Israeli government on Wednesday unanimously voted to bring back the practice of tracking confirmed coronavirus carriers by the Shin Bet domestic security service.
Israel has over the past few weeks has seen a resurgence of COVID-19 with over 400 new daily coronavirus cases diagnosed this week for the first time since April. Prime Minister Benjamin Netanyahu warned the government will reintroduce digital means to combat the pathogen if virus numbers don't improve.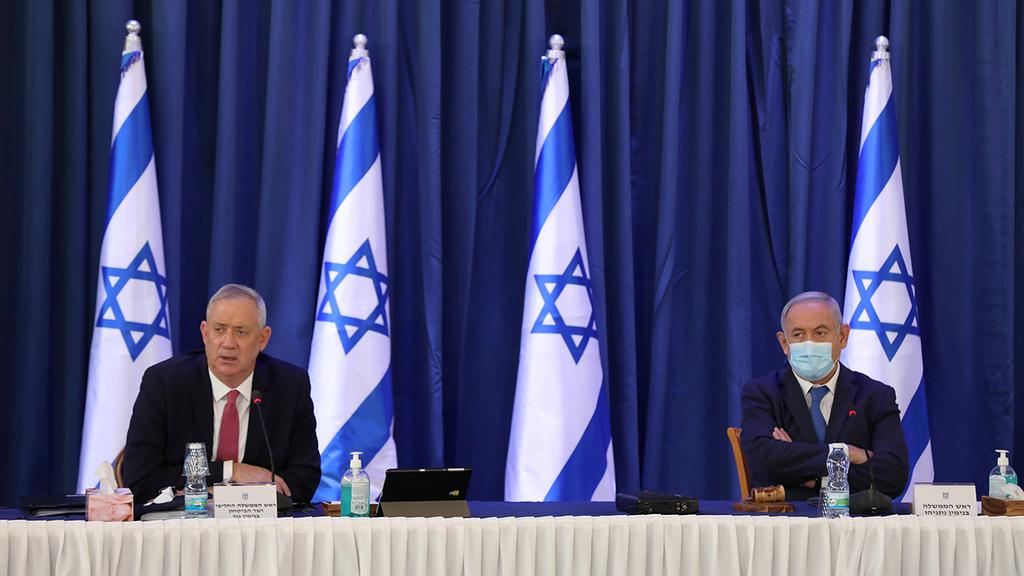 The move is now set to be ratified in law, which will then be approved by Netanyahu and Defense Minister Benny Gantz, who's also serving as an "alternative prime minister".
"The government has unanimously decided to table a draft bill for digital means to be used to identify the chain of contagion," read a government statement.
Netanyahu said at the beginning of the cabinet meeting the use of Shin Bet tracking is a temporary solution until civilian technology, such as mobile apps, are developed to identify carriers.
"We might be able to stop the disease and flatten the curve before we even pass the legislation," he said. "But still, we want to be in a position where this tool is available to us if we need it," he added.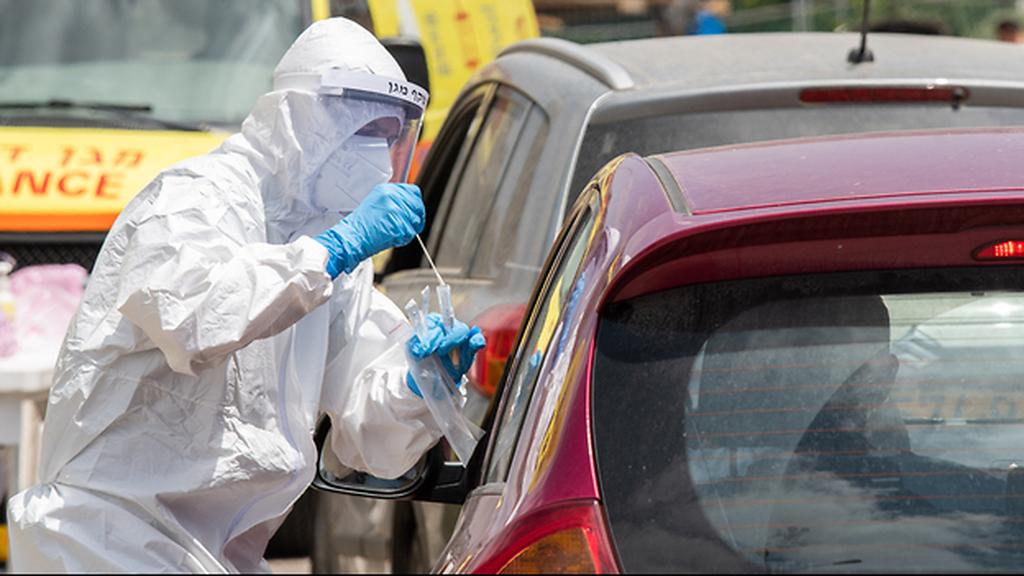 "The daily infection rate has already crossed the 400 mark on Monday, and unfortunately there are signs of further increase. This tool, used only if necessary and fully monitored, will be used only to stop the spread of the pandemic."
The prime minister also decried the public's continued disregard for the Health Ministry's orders.
"Unfortunately, there are people who will not follow these rules - not now, not later," he said. "I know this is difficult, it is not easy during Israeli summer [to wear masks], it is difficult for all of us, it is difficult for me too. But we must be cautious."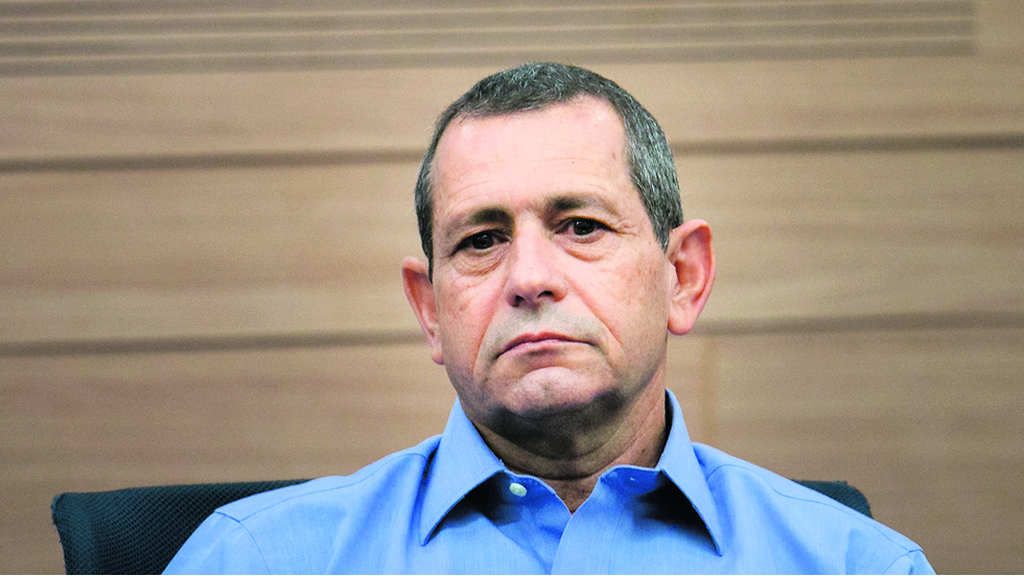 According to the bill, the government can utilize the Shin Bet technology only for the purpose of assisting the Health Ministry's epidemiological investigations to pinpoint the locations a confirmed COVID-19 carrier has visited in the 14 days prior to their diagnosis.
Furthermore, the bill also states the Shin Bet will only be utilized in cases where there is a real, immediate concern for a widespread outbreak in a particular area.
In addition, the Shin Bet will be used only in very specific cases, where it is impossible to determine who came into close contact with a given patient following an epidemiological investigation.
According to the bill any amendments to the law - if passed - could only be carried out by a temporary order once every 14 days.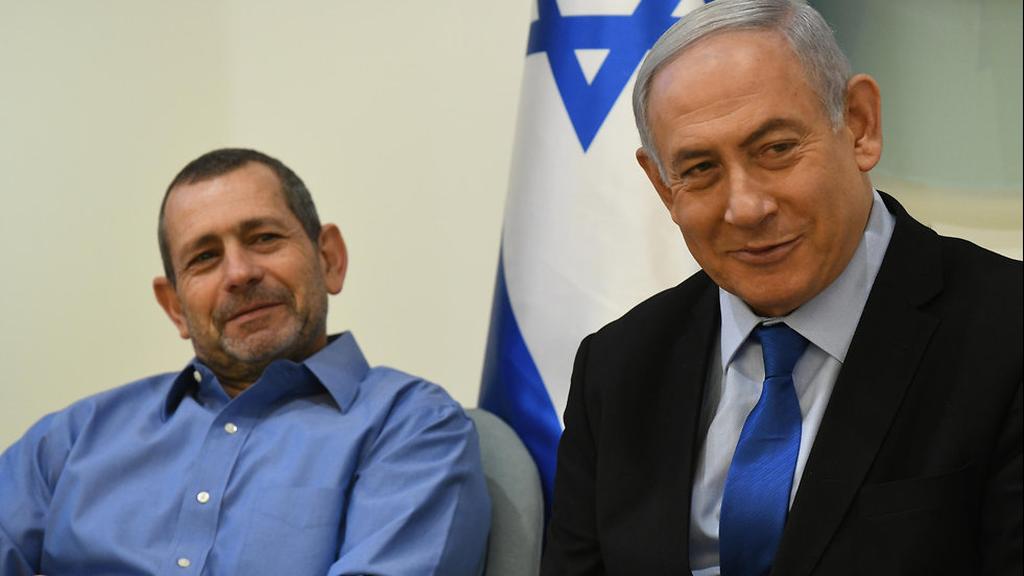 The Health Ministry said on Wednesday morning it has recorded 420 new coronavirus diagnoses in the past 24 hours. On Tuesday, a record of 19,188 virus tests were performed, of which 2.3% were found to be positive, slightly less than a day prior when the number of positive tests stood at 2.4%.
Since the start of this week so far, 1,013 new COVID-19 cases have been diagnosed in Israel.