National Security Minister Itamar Ben-Gvir on Tuesday promised to bolster police ranks and raise policemen's pay to better prepare for future wars and social upheaval.
"I hear from the entire defense establishment that operation 'Guardian of the Walls' is about to repeat itself," he said at the opening of a joint press conference with Police Commissioner Kobi Shabtai, referring to an 11-day war between Israel and Gaza Strip terrorist factions in May 2021 as well as a series of violent inter-communal clashes between Israeli Arabs and Palestinians and Jewish Israeli.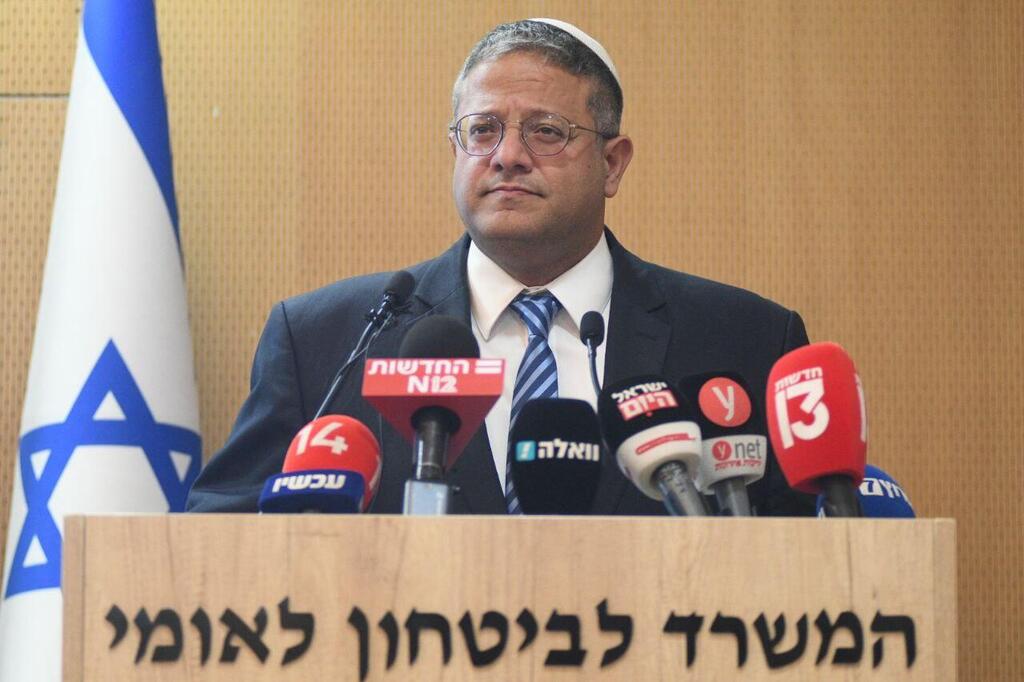 "A scenario like that has one distinct advantage, and that is strengthening the police and establishing a national guard."
Ben-Gvir also addressed the financial issue. "The police have gone underfunded for too long. Those heroes work days and nights and bring home very little pay. It's no wonder that 2022 saw twice as many police officers resign as 2021," he said.
"Policemen's salary will increase between 20% and 40%. I call on those who resigned to come back home. We will continue to take new recruits."
Ben-Gvir also added that he is interested in creating a new national volunteer unit.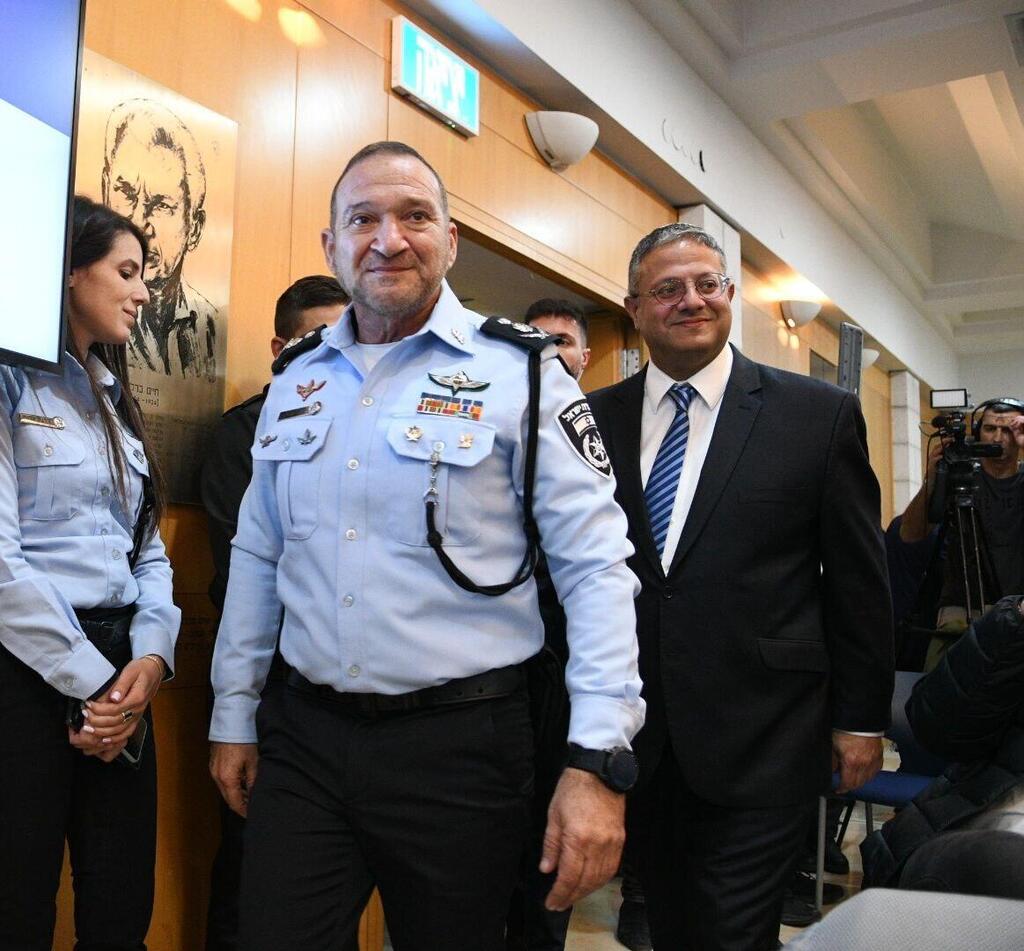 "The National Guard calls upon all citizens to volunteer. It's a brand new day for the state of Israel," he said, adding that the move was crucial to bringing back a sense of security to the people of Israel, especially to the country's Arab sector which has been plagued by high crime rates and gang violence.
"We must do more to combat crime in the Arab sector. If a little girl in Rahat (a small Arab community in the south) can sleep better, then I've succeeded. I'm her minister too."
Taking the podium, Commissioner Shabtai chose to direct a spotlight on the pay issues as the country's police force continues to bleed manpower.
"We must raise salaries across the police force, and recruit more police officers," he said.
I see no difference between the guidelines we had when I first took over and the ones we see now, neither in the issue of the Arab sector nor the issue of the illegal arms trade. There is no contradiction."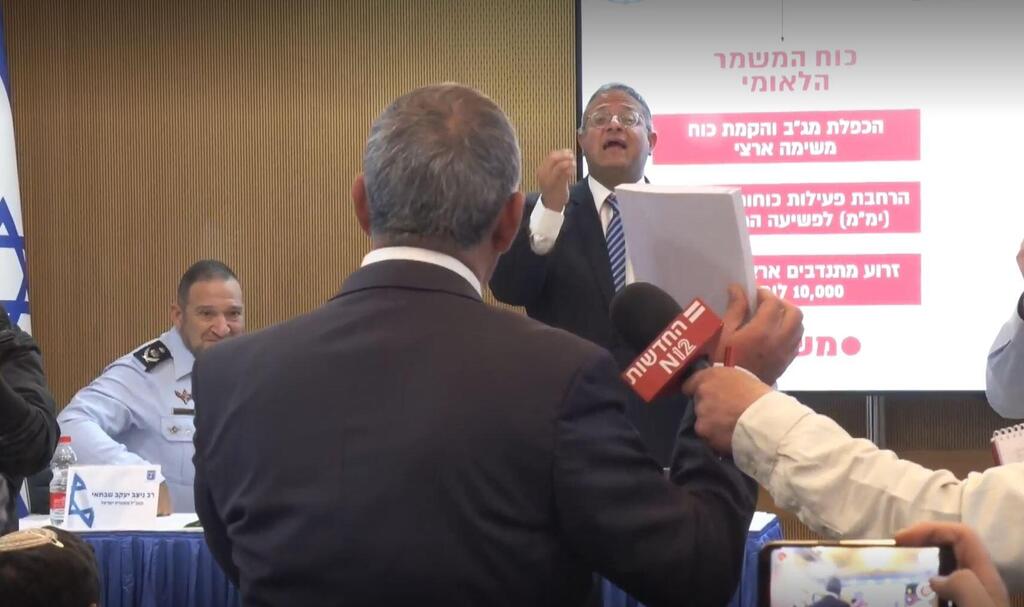 At this point, Yesh Atid MK Mickey Levy, who chairs the State Control Committee, crashed the presser, seeking answers from Ben-Gvir on a recent state comptroller report on Operation Guardian of the Walls.
"They wouldn't come to the committee, so I came to them," Levy yelled, holding up the report.
Ben-Gvir seemed to pay little mind to the provocation as he asked Shabtai to press on with remarks.