Two brothers from Haifa are suspected of brutally abusing a Palestinian worker who was employed in their family business, Ynet learned on Monday.
The siblings tortured him, imprisoned him and committed indecent acts against him, all because they suspected him of stealing from them. The victim managed to escape after many hours and was found naked and injured on the street.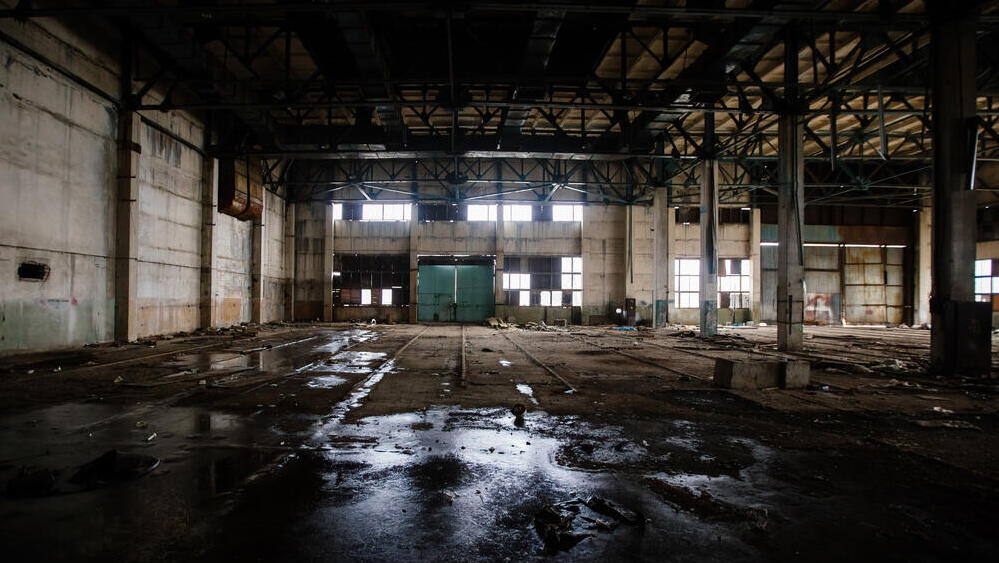 "Sunday, in the afternoon hours, the Israel Police received a report from a citizen who noticed a naked individual who had bruises all over his body and shouted for help," according to a local police officer. Officers who were called to the scene found the victim laying naked, only covered with a blanket.
The officers provided him with clothes and took his initial testimony – from which the horrifying details of the abuse he had undergone emerged.
Police say that the victim was a Palestinian resident of the West Bank who works in Israel with a permit. The Palestinian said he has been working in a food products business in the area for several months. His relationship with his Israeli employers had been good so far, the worker said, but on Sunday they locked him in the warehouse assaulted him, and later committed indecent acts against him. The two brothers even recorded the abuse and threatened to distribute it.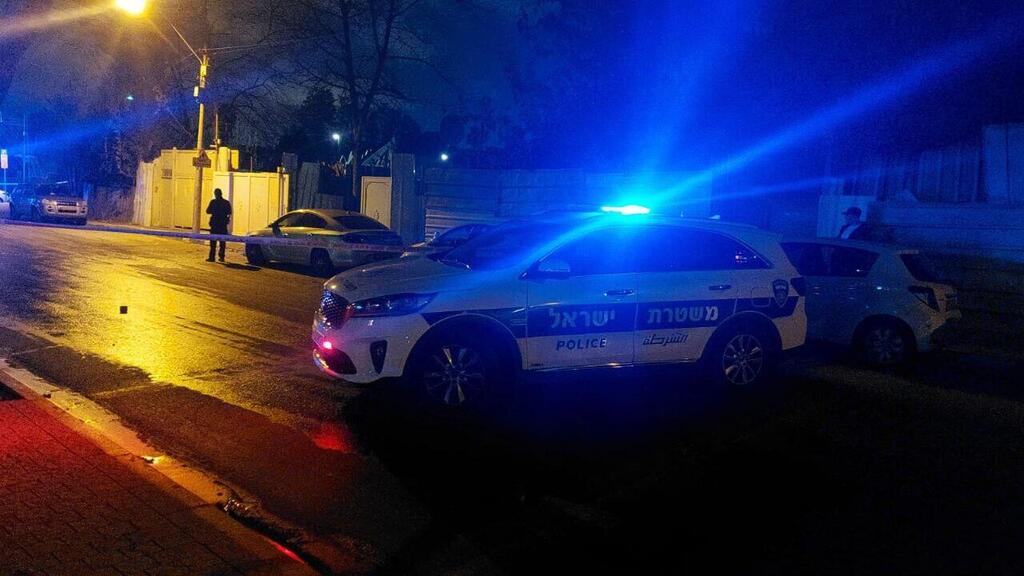 Police suspect that this abuse lasted for several hours, ending when the two brothers left the naked Palestinian worker inside the warehouse – tied up, injured, bleeding and without any available clothes. After several hours of captivity, he took the opportunity the brothers left him to escape from the warehouse and approached the first civilian he met and asked for help.
The two brothers were arrested overnight Sunday. Their lawyer said that they deny all the allegations against them. "They are normative brothers, one of whom is a former security personnel who was recently released from service. The complainant is a West Bank resident who is only allowed to work certain hours in Israel. These are baseless accusations against successful businessmen who employed him in their food warehouses," the attorney said.