Kanye West announced on Saturday that he now is a fan of Jewish people, reversing the stance he revealed back in October when he vowed to "go death con 3 ON JEWISH PEOPLE."
The latest twist in a saga that has fueled antisemitic rhetoric across the United States was prompted, West said on Instagram, by seeing the Jewish actor Jonah Hill in the 2012 buddy cop comedy "21 Jump Street."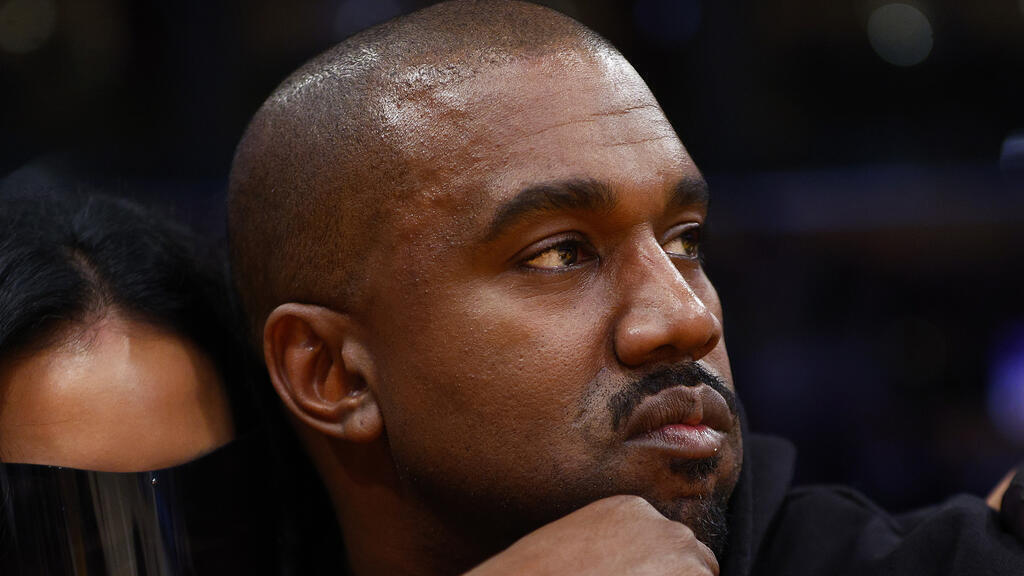 "Watching Jonah Hill in 21 Jump street made me like Jewish people again. No one should take anger against one or two individuals and transform that into hatred towards millions of innocent people," West wrote in a caption accompanying an image of the movie poster. He later added, "Thank you Jonah Hill I love you."
West also included a line that echoed some of his earlier self-defense: "No Christian can be labeled antisemite knowing Jesus is Jew."
West had previously indicated that his October tweet — which caused him to be suspended from social media, criticized from all corners and cut loose from a deal with Adidas — was prompted by anger at specific Jewish people he knew in the entertainment industry.
The tweet also resulted in West consorting with the far right: In late November, he had dinner with former President Donald Trump and Nick Fuentes, a right-wing provocateur and avowed antisemite. Several days later, he spent three hours as a guest on "Infowars," the streaming show hosted by conspiracy theorist Alex Jones, in which West proclaimed multiple times that he loved Adolf Hitler.
The Anti-Defamation League last week said that nearly 60 antisemitic incidents in last year's highest-ever total in the United States involved direct references to West, who also goes by Ye. Members of the Goyim Defense League, one of the country's most active white supremacist groups, unfurled a banner in Los Angeles and broadcast a light show in Florida with the words "Kanye is right."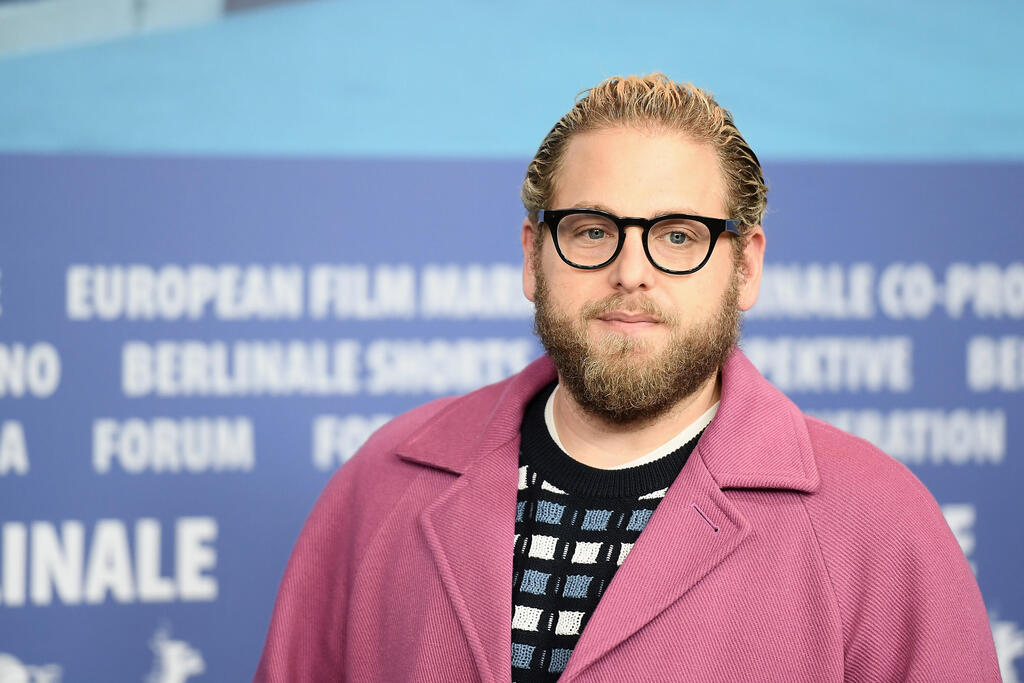 West has a long track record of provocations, as well as a history of bipolar disorder that he has said causes him to become paranoid. He has also said it is "dismissive" to question whether he has stopped taking his medication whenever he "speaks up."
West's post about "21 Jump Street," the only one on his recently restored Instagram account, elicited a slew of jokes. "Bro is gonna convert to Judaism after he sees Superbad," one Twitter user wrote, naming another Hill film. The Jewish comedian Alex Edelman offered a suggestion, naming the notoriously antisemitic head of the Nation of Islam: "Does anyone know somebody who can screen 21 Jump Street for Louis Farrakhan?"
Hill has not yet commented publicly on West's latest comments. The actor starred in the recent comedy "You People" about a relationship between a Jewish man and a Black woman. The movie, which included West's music on its soundtrack, was meant to show how "people grow to understand each other" through challenging encounters, its producer said.