Hundreds of anti-government protesters on Wednesday staged a dramatic hourslong siege outside a Tel Aviv hair salon where the wife of Prime Minister Benjamin Netanyahu was reportedly receiving treatment.
According to witnesses, Sara Netanyahu was trapped inside the salon for several hours as demonstrators surrounded the building, shouting slogans and holding up signs denouncing the government's judicial reforms.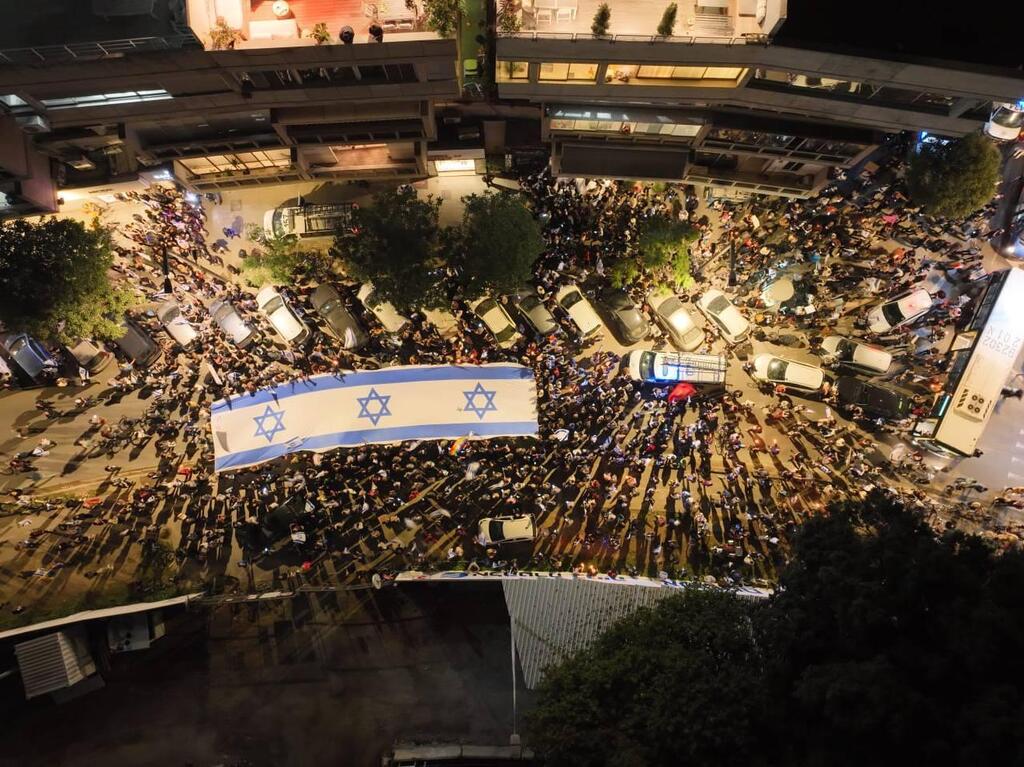 The protesters have been rallying against the proposed changes to Israel's judicial system, which they claim would undermine the independence of the judiciary and consolidate power in the hands of the prime minister and his hardline government.
The incident at the hair salon comes amid heightened tensions in Israel, with some demonstrations in Tel Aviv turning violent on Wednesday.
National Security Minister Itamar Ben-Gvir condemned the protesters, whom he called "anarchists", on Twitter and voiced his support of the police in their attempts to extract the premier's wife from the scene safely.
"A bunch of privileged anarchists who refuse to accept the results of the elections is besieging the premier's wife. I'm behind the police in acting swiftly to protect her," he wrote.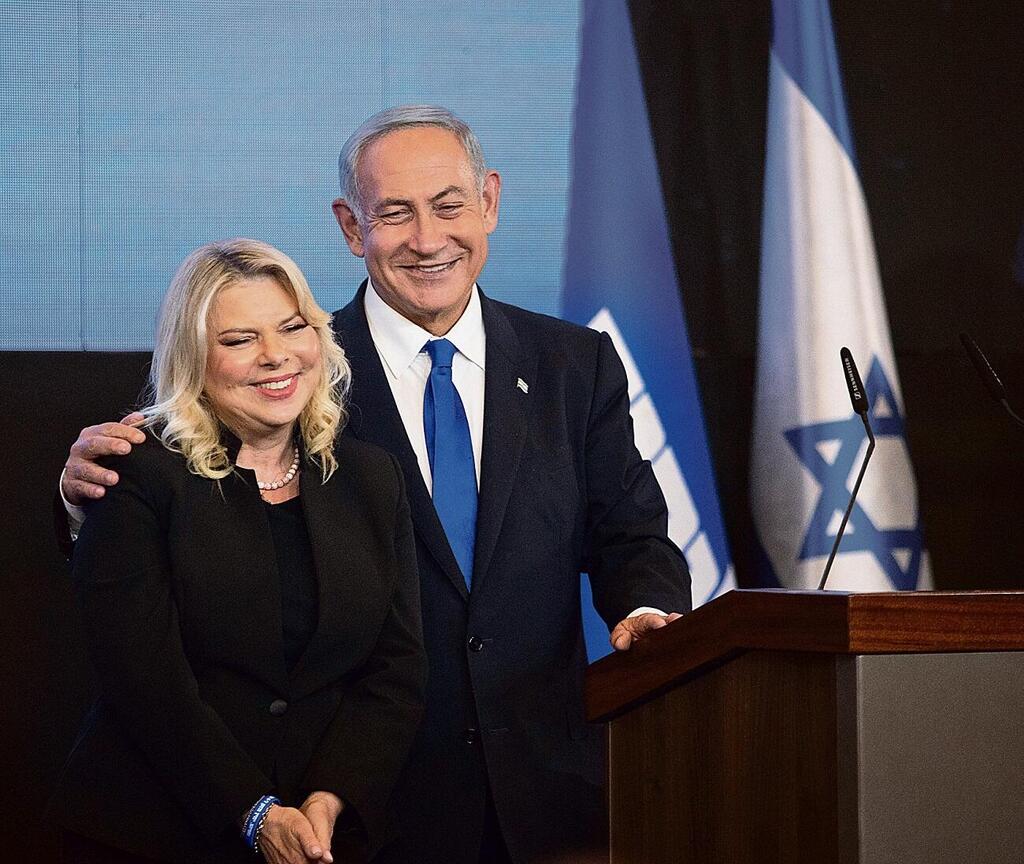 Sources close to Netanyahu have condemned the protesters' actions, calling them a "disgraceful and dangerous" attack on the prime minister's family, with some commentators arguing that the demonstrators had overstepped the mark by targeting the prime minister's wife.
The incident ended after more than three hours after Mrs. Netanyahu was escorted out of the scene under heavy police presence. Some protesters clashed with cops in the process.
After Mrs. Netanyahu had been safely extricated from the scene and returned home to Jerusalem, the prime minister tweeted out a photo of himself embracing his wife and wrote: "Sara my beloved wife, glad you got home safe and sound. This anarchy must stop - this could cost human lives."