Israeli security forces on Wednesday began dismantling an illegal outpost constructed on privately owned Palestinian land in the West Bank, prompting outrage from far-right coalition members.
Finance Minister Bezalel Smotrich, leader of the Religious Zionist Party, expressed his disapproval at what he said was a violation of the coalition agreement struck with Defense Minister Yoav Galant.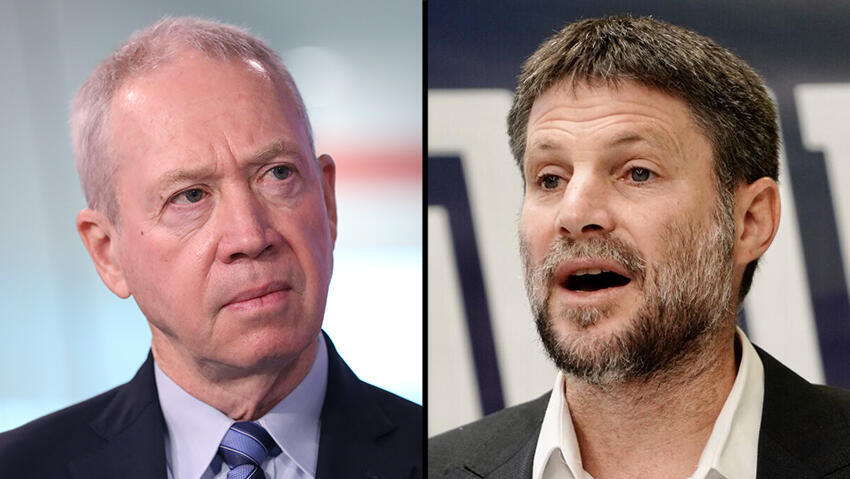 In an urgent letter to Prime Minister Benjamin Netanyahu, Smotrich insinuated the move could cause a crisis in the coalition government.
"One month ago, I in my role as a minister in the Defense Ministry, instructed the Coordinator of the Governments Operations in the Territories (COGAT) and the civil administration to cancel the outrageous order to raze the outpost. Incredibly the defense minister has rudely reversed my decision in violation of the coalition agreement," Smotrich wrote.
"Instead of enacting the security and settlement policies, Galant chose to continue the left-wing policy and uproot the outpost despite proof of ownership presented in legal deliberations."
"I demand of you to halt the operation forthwith and transfer the authority [over the territories] to me immediately in accordance with the coalition deal. Violation of the coalition agreements will disrupt the orderly workings of the government and the coalition," he wrote.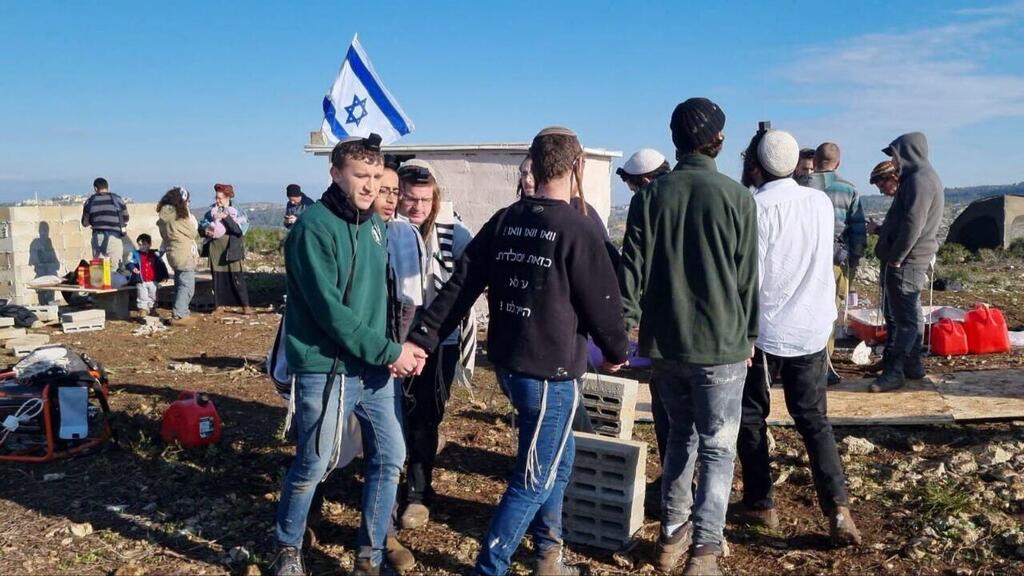 Smotrich in a Twitter post said that his party demanded authority over the settlements to stop the year-long discrimination against the settlers. "The defense minister's denial of the undisputed coalition agreement and the prime minister's delays are unacceptable and would not be allowed to continue."
Smotrich added that if Galant is unable to comply with the agreement, he should resign and would easily be replaced by another Likud minister.
The Religious Zionist party said it would convene later on Wednesday to discuss the conduct of the Defense Minister.