The Knesset on Wednesday passed the second and third readings of a bill allowing the Health Ministry to supply certain official bodies with the personal information of people who have thus far refused vaccines for COVID-19.
According to the law, the information can be passed to local authorities, the Education Ministry director-general and Welfare Ministry officials in order to contact those who have not been vaccinated to urge them to receive their shots.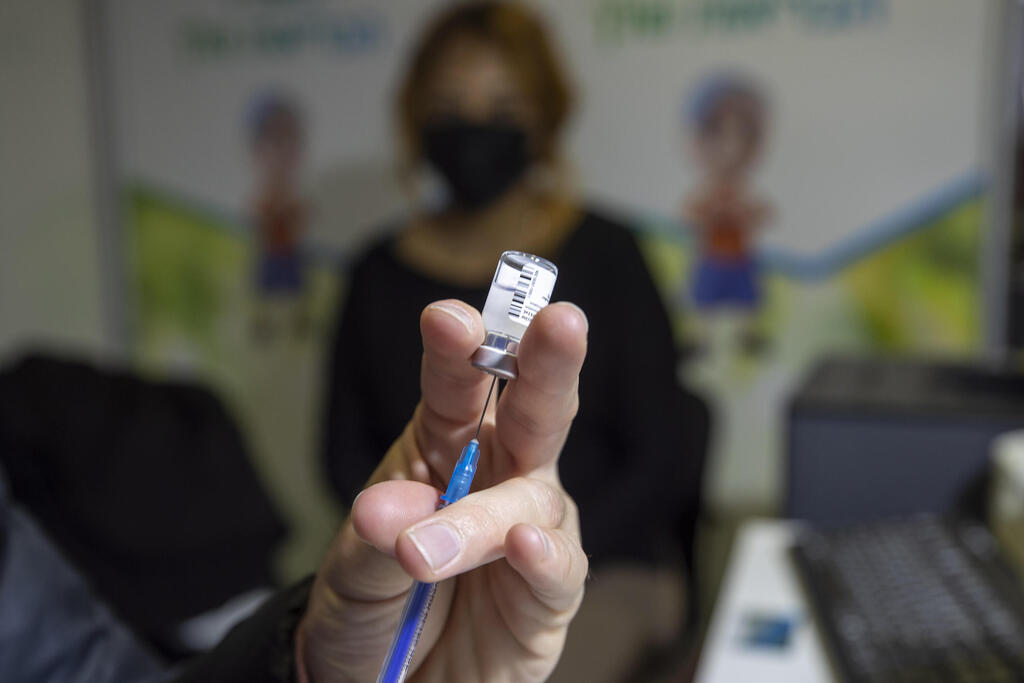 The third reading of the bill was approved by 30 votes in favor to 13 against.
The new law also states that "the information will be passed on to the authorities subject to an active request and the presentation of a plan to encourage immunization among the population included in the database."
"An official who is authorized by the Health Ministry director-general will receive the names, ID numbers, addresses and telephone numbers of citizens who are eligible to be vaccinated but have not done so," the law states.
The Health Ministry will also pass on the information of anyone who received the first vaccine dose but did not arrive at the appointed time for the second.
A Knesset statement issued after the bill was passed stressed that "in order to reduce the invasion of privacy and prevent misuse of the information, the law stipulates that the information transmitted will be used solely to encourage immunization and any other use of the data is banned."
The information will only be available to a restricted list of officials, who will also not be allowed to contact anyone with whom they are already familiar.
Those receiving the information will also have to sign a confidentiality agreement and the data will be deleted no later than 60 days after its receipt.