The Palestinian Authority is very much aware of the embarrassment and backlash it might face following the hospitalization of senior PLO official Saeb Erekat in Israel, who is in a serious condition after contracting coronavirus.
The decision to rush him to an Israeli hospital is especially tenuous given a total lack of diplomatic ties between Ramallah and Jerusalem and the criticism leveled by the PA at UAE and Bahrain over their normalization deals with Israel (in addition of warming relations between Fatah and the Hamas terror group).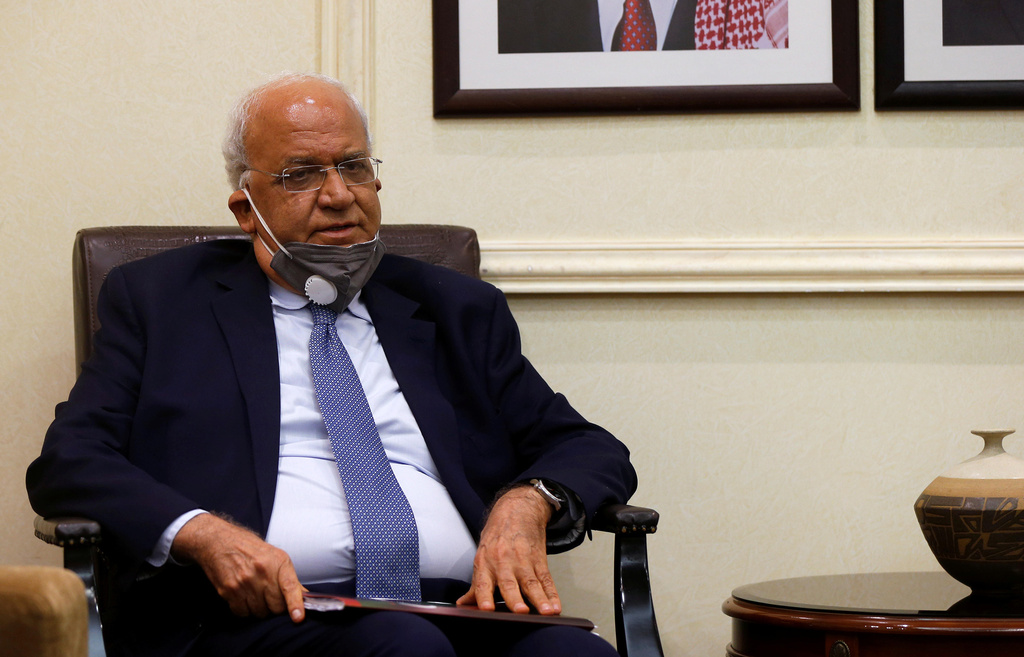 As a result, Ramallah is trying to minimize the damage done to its public image. For example, a spokesperson for Fatah was quick to tweet that "the transfer of Saeb Erekat to Hadassah Medical Center [in Jerusalem] has nothing to do with him contracting coronavirus, but rather to complications related to a lung transplant he underwent three years ago."
"The hospital was chosen since it is the closest one [to Ramallah], with the right equipment and team needed for the treatment," he added. "Erekat was transferred to Hadassah Medical Center because a treatment abroad is not possible during the pandemic."
The official Twitter of the Palestinian Negotiations Affairs Department outright hid the fact that Erekat was in Jerusalem and wrote that he was taken to a hospital in Tel Aviv, correcting their statement only about an hour later.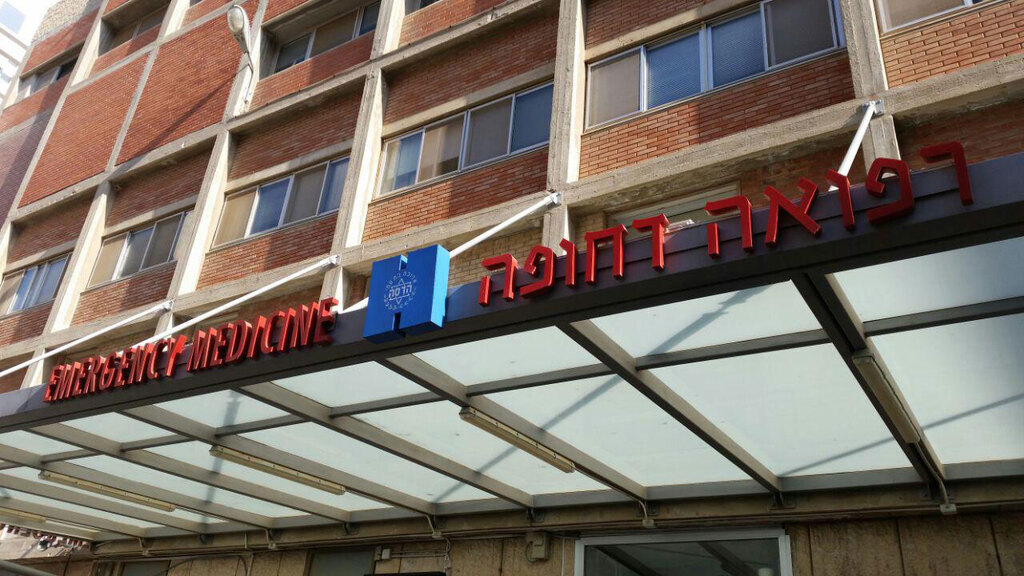 In addition, the fact that Erekat's family requested for him to be transferred to an Israeli hospital, might serve as an indication that his condition is worse than what is being told to the public.
The chief Palestinian negotiator suffered from a respiratory condition that forced him to undergo a lung transplant in the U.S. in 2017. If his condition was relatively mild, it is safe to assume his family would have opted for a hospital in Jordan's Amman.
The Jerusalem's hospital spokesperson said Sunday evening that Erekat was in a serious but stable condition. He needed high-flow oxygen support and was being treated in an intensive care unit for coronavirus patients following pleas by the PA officials to the Israeli government and Hadassah's management.
Erekat's hospitalization has exposed that not everything is as it seems. Despite Ramallah ending almost all military and civilian coordination with Israel, urgent cases appear to be an exception.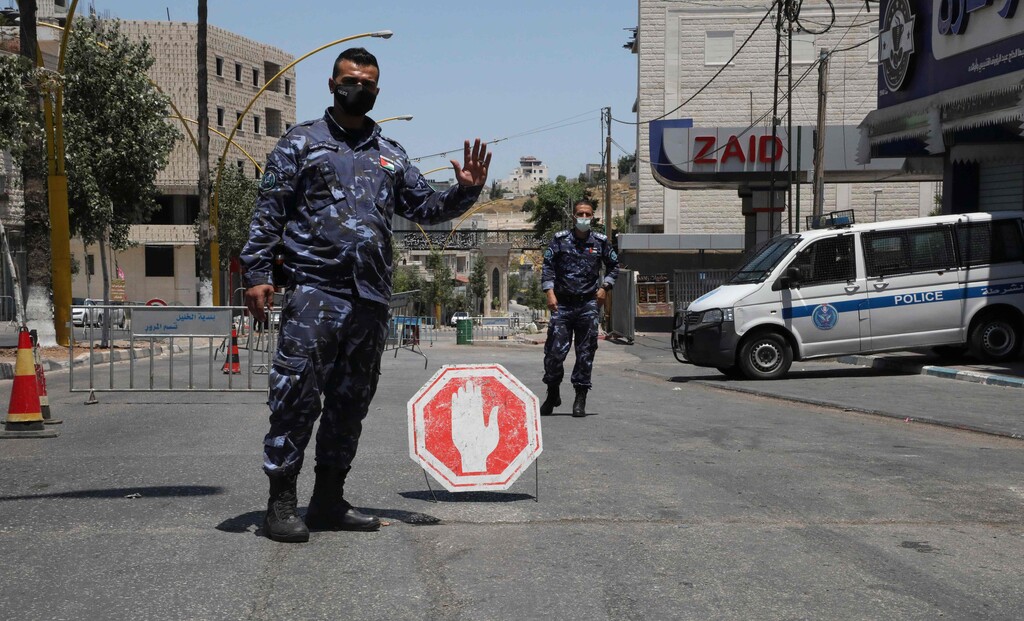 There might have been other similar instances of mutual cooperation between Ramallah and Jerusalem over the past months, which were kept under the radar and away from the media's eyes.
Nonetheless, the cutting of ties has significantly complicated things for ordinary Palestinians. Those from the West Bank or the Gaza Strip requiring advanced medical treatment in Israel are stopped from receiving it, even if such services are not available in the PA.
Ramallah for its part, says that Palestinians receiving these treatments only bring more money to Israel's hospitals and HMOs, but it seems that when it comes to Palestinian officials, especially as senior as Erekat, all ideology goes out the window and receiving help from Israel is fair game.