Late Prime Minister Ariel Sharon said politics is like a Ferris wheel - sometimes you're at the top, sometimes you're at the bottom, but the most important thing is to stay on the ride.
Politicians have indeed learned no price is too high to stay on the ride: Professional downgrades, insulting positions, being the butt of social media jokes, idling away in fictitious ministries are all worth the cost.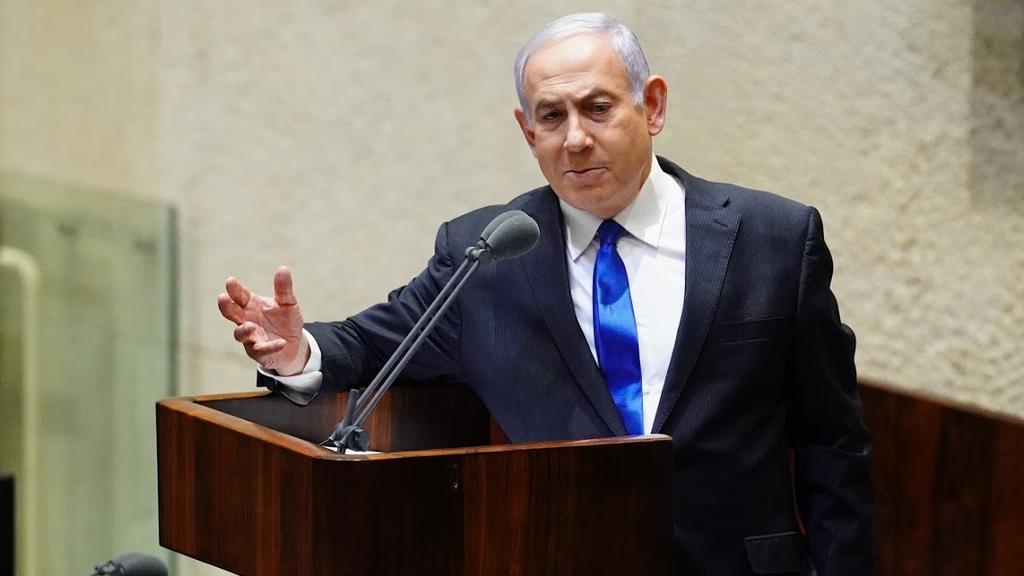 Prime Minister Benjamin Netanyahu is toying with his Likud party's senior officials not because he is afraid of what they will do to him in the Knesset - after all, years of manipulation have left them powerless - no, he's playing with them because it is his way of showing that he is the king.
For how do you know a man is king? By how much insult his subjects are willing endure.
Let's take Ze'ev Elkin. His life's ambition is to be elected prime minister and once upon a time he was Netanyahu's closest minister, chief political advisor and his emissary to every Russian-speaking country on the planet.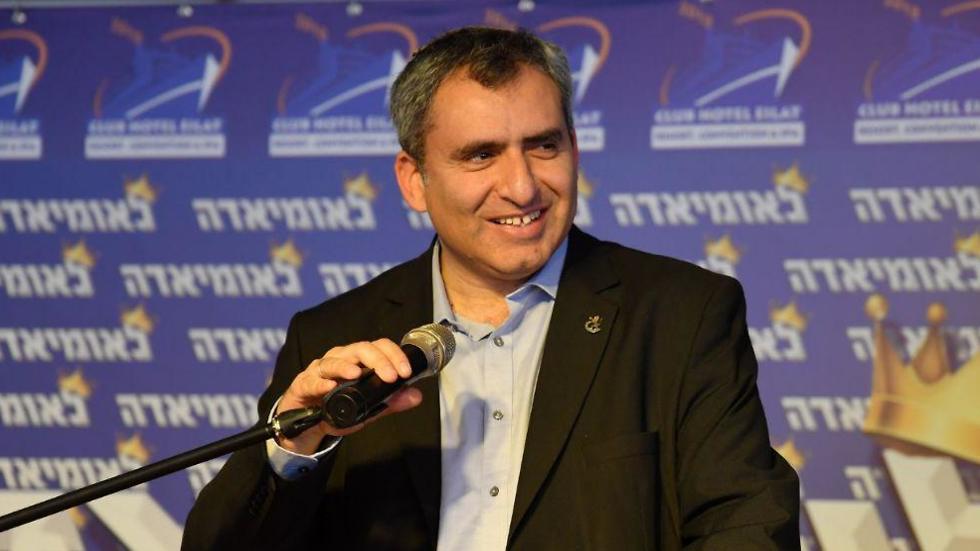 Until Sunday, Elkin served as Minister of Environmental Protection, not his heart's desire, but still significant.
On Sunday , he agreed to head the hastily inaugurated Ministry of Higher Education and Water Resources.
His standing with Netanyahu saw a slight downturn during the prime minister's last term and this is the result. Elkin could have said "no thank you," and become a powerhouse in the Knesset, but he chose to submit.
He had difficulty giving up invitations to cabinet meetings, receiving classified documents and the prospect of trotting off as part of visit to Russian President Vladimir Putin.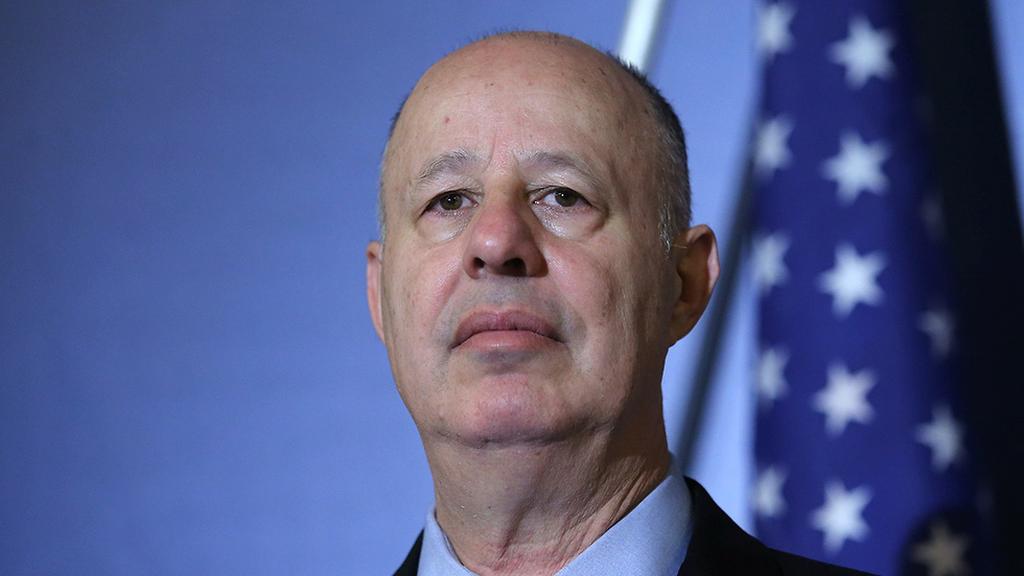 Another example is Tzachi Hanegbi, one of the most experienced politicians in the Likud.
Not too many years ago, he was seen as a possible candidate for prime minister, but now he gets to watch with tears in his eyes as Israel Katz, his assistant during his time as a student wheeler-dealer, become Finance Minister.
Only a concession on the part of Blue & White leader Benny Gantz allowed Hanegbi to join the current government as a minister without portfolio. Oh, how the mighty have fallen.
And then there is Yuli Edelstein, the Likud stalwart ejected from the Knesset Speaker's chair. He wanted to head the Foreign Ministry but instead got shoved into the Health Ministry, where his chances of success are not much greater than those of predecessor Yaakov Litzman.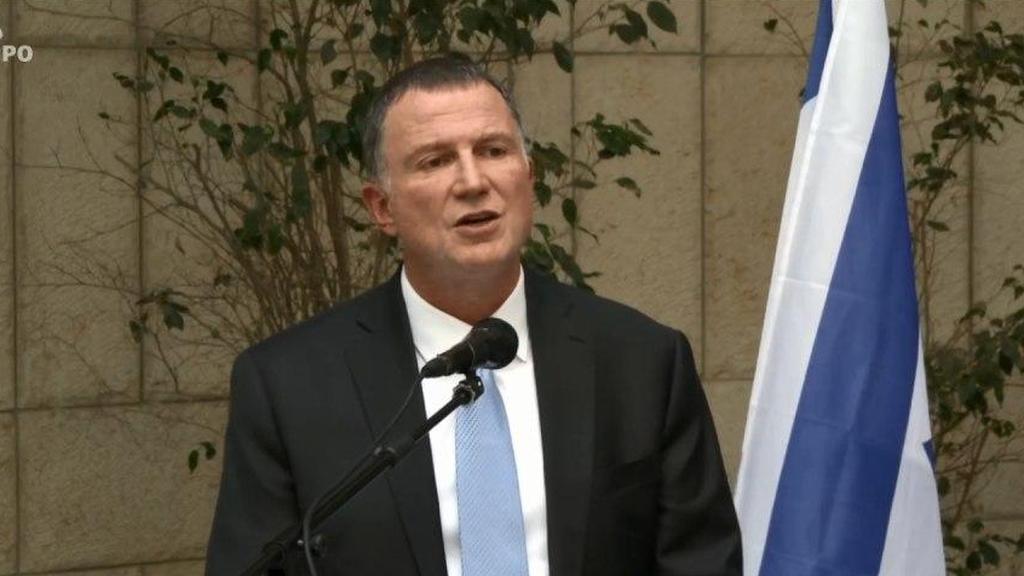 The speech Netanyahu gave at Sunday's swearing-in ceremony lauding Edelstein on behalf of the entire Knesset was the height of cynicism.
If Blue & White officials were so fond of Edelstein, why did they demand his dismissal from his post? And if Netanyahu so admires him, why did he agree?
No one thrives beside Netanyahu, not the Likudniks, not the religious Zionists and not the centrists. Netanyahu grows and they shrink; he is truly a very talented man.
He will at first be Gantz's teacher in matters of politics; Gantz loves to study and Bibi loves to teach.
He will regale his new political partner with anecdotes about the hypocrisy and wretchedness of his own people, the same way he probably taught Gantz that complaints about an inflated government were the media's stock-in-trade.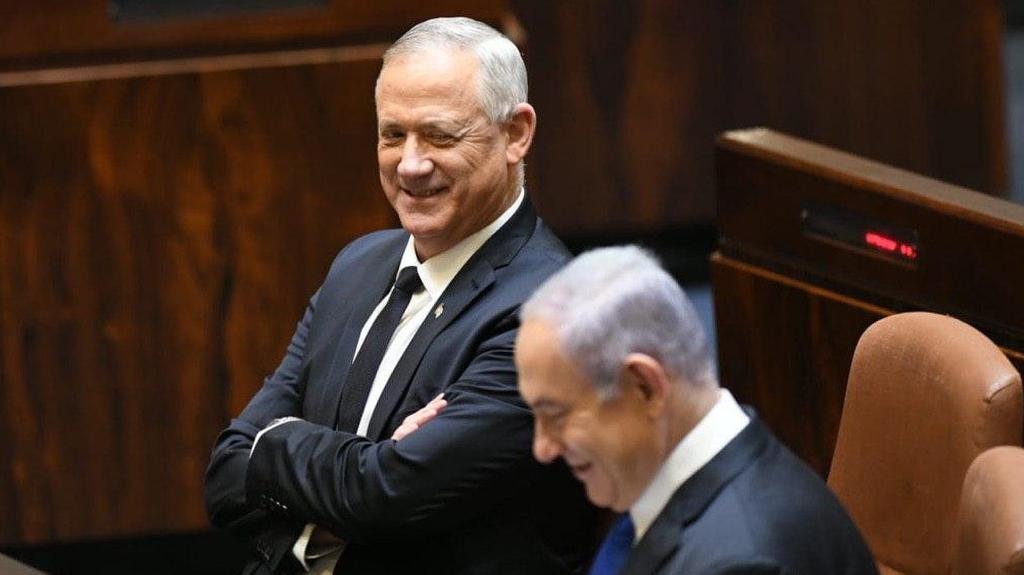 Gantz will be persuaded that it is a great honor and an act of decency to bestow upon him, as the alternate prime minister, some of the privileges the incumbent receives.
For if the children of one election winner get a security detail, Gantz's children will get one too, and if Netanyahu gets a house, so too will Gantz - along with an office to operate concurrently with Gantz's office at the Ministry of Defense.
This is neither an honor nor an act of decency. It is a way to turn Gantz into another Netanyahu.
Così fan tutte,
as they say in Italy. Everyone does it.
Gantz is not there because of trotation agreement with Netanyahu, but to prevent or at least moderate his annexation plans, the dilapidation of the judicial system, the religionization of the country's education system and cultural life - and it is on fulfilling these missions he will be judged.
Gantz will never out-Netanyahu Netanyahu, and yet we must wish the new government every success. We are going to need it.