The earthquake that devastated Turkey and Syria registered a 7.8 on the Richter scale, leaving thousands dead in its wake.
This destructive quake was no isolated event, no freak occurrence, but rather a testament to a Middle East cut through with fault lines under tensions and ready to unleash catastrophic fury, including in Israel.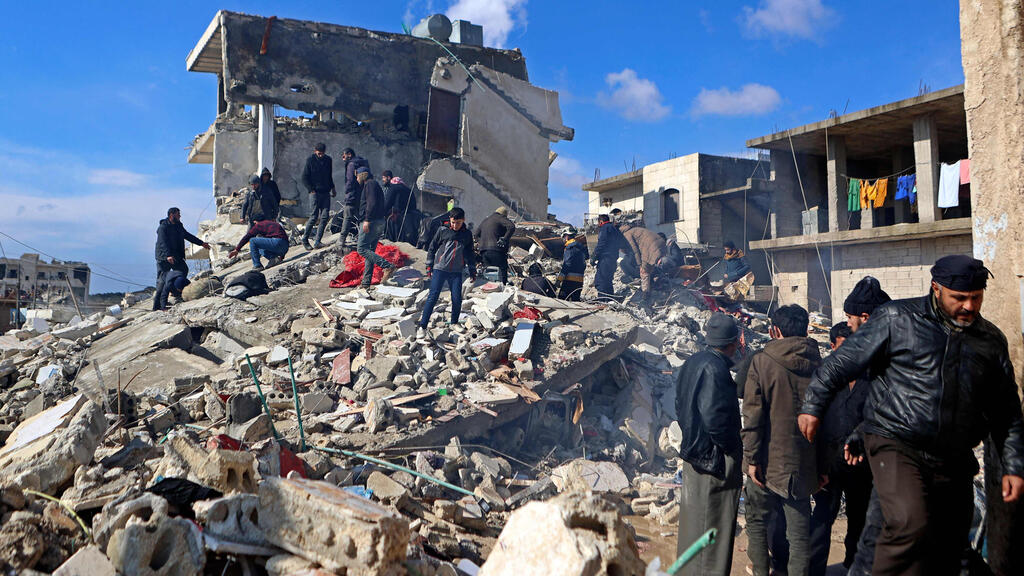 "In Israel, this active rift, which is called the Great Rift Valley, is a major concern," said Ittai Kurzon, a seismologist and project manager at the Geological Survey of Israel.
"It's a tear in the earth's crust that runs the entirety of the border with Jordan, starting in Eilat and continuing all the way through the Sea of Galilee into Lebanon," he told i24NEWS.
The danger is region-wide, though. The Middle East is where three continents meet, and as such, these geological collision zones have historically produced earthquakes that have leveled cities as far back as antiquity. For example, the ruined city of Scythopolis was brought down by the Galilee earthquake in 749.
"A massive earthquake, eight points on the Richter scale, leveled Scythopolis, [known as] Beit She'an, and it began to decline," said tour guide Uri Goldflam. "It was for a thousand years a regional power, but after that massive quake, the decline began."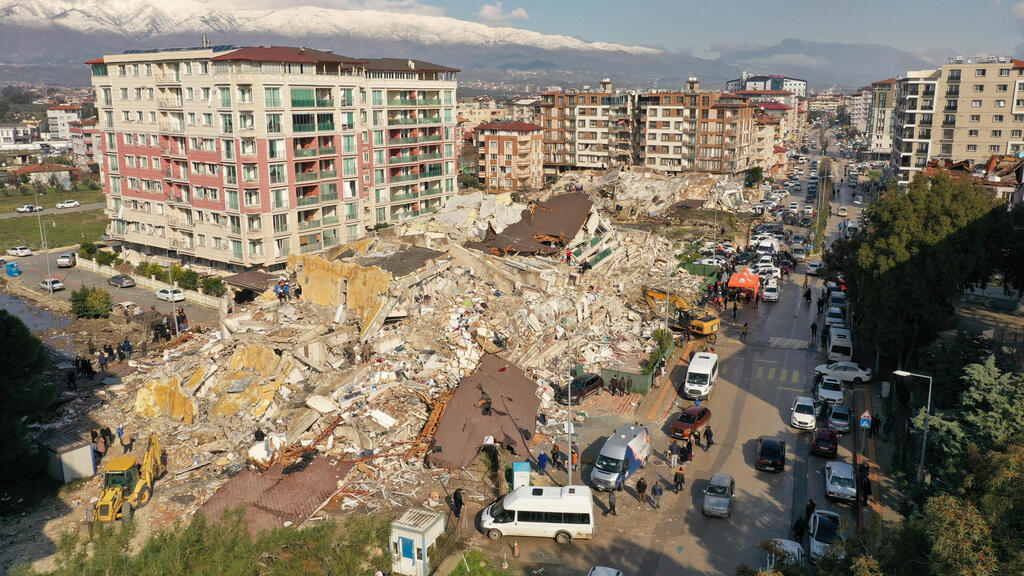 The region's earthquakes even made it into biblical accounts – the books of Samuel, Zacharia, and Amos all reference historical quakes. In 1033, the Jordan Rift Valley quake flattened Jericho, Nablus, and Ramleh, leaving 70,000 dead.
Such disasters have shattered the region in modernity as well. In Iran, a massive quake struck the Kerman Province in 2003, south of Tehran. 31,000 people perished. Two years later in Pakistan, north of Islamabad, 73,000 died from an earthquake.
In Israel, small quakes are a near constant in the north – a possible warning of things to come.
"It's active enough to produce, every hundred years or so, an earthquake magnitude six or higher," warned Kyrzon, "which would cause destruction in a radius of [125 miles] from the epicenter."
Meaning, the threat of what happened in Turkey and Syria haunts the entire Middle East region.
Reprinted with permission from
i24NEWS
.