Israeli authorities on Monday extradited Malka Lefier, wanted on 74 charges of child sex abuse in Australia, following a six-year legal battle that had strained relations between the two governments.
The former teacher accused of sexually abusing several former students at a Jewish school in Melbourne, had been fighting extradition from Israel since 2014. Leifer maintains her innocence and the protracted court case and repeated delays over her extradition drew criticism from Australian officials as well as the country's Jewish leaders.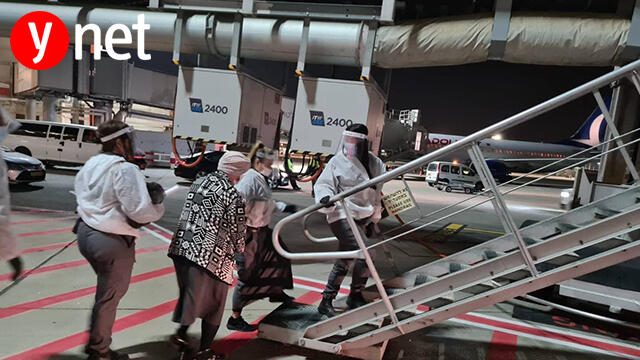 Ynet obtained images of Leifer boarding a plane at Ben Gurion Airport early Monday, her ankles and wrists shackled. At the airport, Leifer was met by Australian law enforcement officials, who arrived in Israel to accompany the woman.
She was then taken on a flight to Frankfurt, Germany, from which she would later fly back to Australia to stand trial on 74 charges of child sex abuse.
In December, the Supreme Court rejected a final appeal against her extradition, and then Justice Minister Avi Nissenkorn signed the order to send her to Australia. "I promised that I would not hinder the extradition order, and that's what I have done. Malka Leifer's victims will finally earn an act of justice," Nissenkorn wrote on Twitter.
Her lawyer, Nick Kaufman, confirmed the extradition. "Preliminary hearings will be held in the coming days, without Malka Leifer physically present, as is required by Australian law. Meanwhile she will be held in a women's detention facility in Melbourne - where I hope her rights and halakhic requirements will be respected."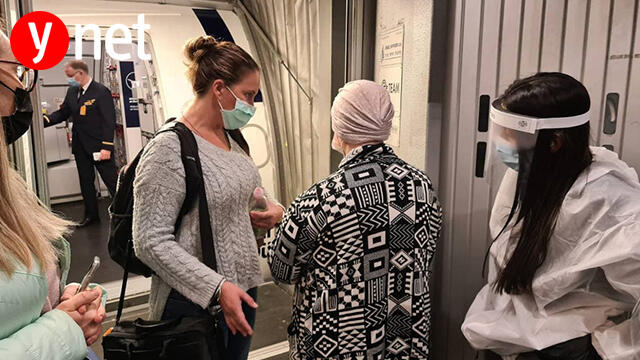 Manny Waks, head of Voice against Child Sex Abuse, an organization representing Leifer's victims, said in a statement that "this is an incredible day for justice!"
"We can now truly look forward to Leifer facing justice in Australia on the 74 charges she is facing," he said.
The Magen Association for the Protection of Children, which has been aiding Leifer's alleged victims, also welcomed the extradition. "We stand by the victims and encourage them ahead of the next fight within the Australian justice system… We will fight with all our might so that Israel ceases to be a refuge for sex offenders and that a similar extradition saga will not be repeated."
Accusations against Leifer began surfacing in 2008, it was then that Israeli-born Leifer left the Ultra-Orthodox school where she worked as a principal and a teacher, and returned to Israel where she has lived since.
In March 2012, an arrest warrant was issued against her in Australia.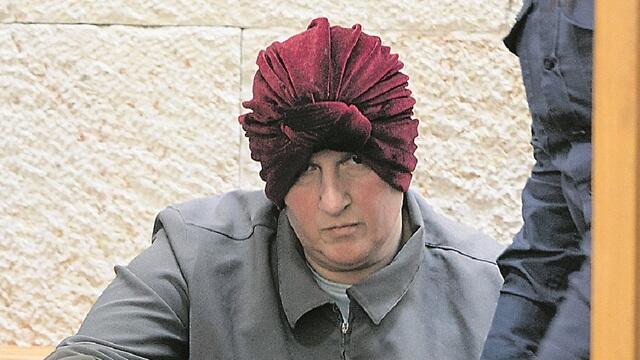 In 2014, Australia filed an extradition request and Leifer was put under house arrest while her extradition proceedings began in Israel. In 2016, the district psychiatrist ruled that Leifer was not fit to stand trial, bringing the extradition proceedings to a halt.
Private investigators, however, later revealed that Leifer was functioning independently. In December 2017, she was documented walking around her residential neighborhood in Jerusalem, shopping and waiting at the local postal office. A court-issued psychiatric panel later concluded that Leifer had faked mental illness to avoid prosecution, renewing the extradition process.
Critics, including Leifer's alleged victims, had accused Israeli authorities of dragging out the case for far too long, while Leifer claimed she was mentally unfit to stand trial.